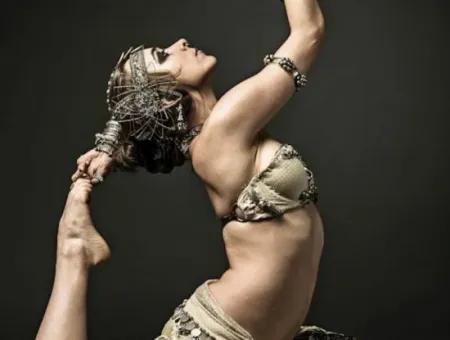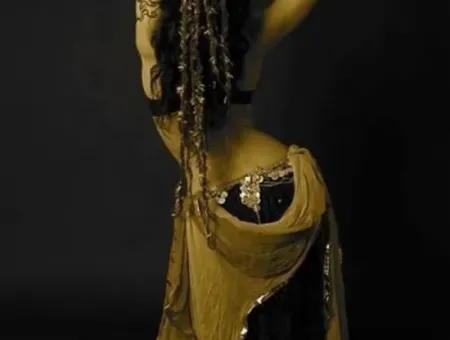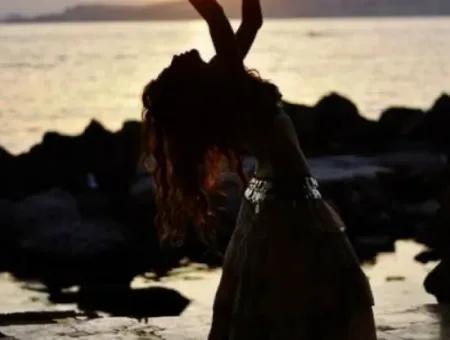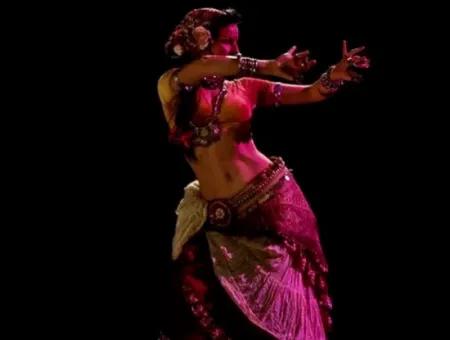 Price: £ 40
Tour Days: Thursday 


We are delighted to announce our fantastic sail and dance experience.
Here we will whisk you away to some of the most amazing scenery in the area. Imagine relaxing onboard, not only chilling to gorgeous views, perhaps swimming, or just letting time drift away lying in the early evening sun, but then to continue into the evening, as nighttime takes over.
Imagine watching the sun set with its myriad of ever changing colours suddenly transform into a darkness, where you see stars studded like diamonds into the deep velvety sky. Look even more closely and you may be able to see even a planet or two, watch out for the man in the moon, or even say a wish upon a shooting star.
Our highly experienced team will meet you at 6pm at our office and take you to our boat the Dalyan Lotus.
On board you will be greeted by our Captain Ersin, and after being given welcome drinks and snacks we will set sail on this beautiful adventure.
We will set off for the magical Lake Koycegiz. Here we will watch the magnificent sunset, perhaps with a drink in hand, being amazed as Mother Nature paints the changing colours of the evening sky, giving you the most beautiful and romantic photographic opportunities. Watch as the light of the day moves to the colours of the sunset which then envelopes you in a blanket if near blackness.
We will then be joined by our special guest for an amazing Turkish cultural experience. On board you will be enchanted by a traditional Belly Dancer who will mesmerise you not only with her dancing, but also the Turkish music you will experience.
Then ladies and gentlemen it will be your turn!! She will give a Belly Dancing Workshop showing the moves and gestures that make this enchanting experience so magical. This will be a truly entertaining evening for all to enjoy.
As we sail along there will be opportunities for other swim stops, where we can just relax, you decide what you wish to do.
At around 9 pm we will arrive at one of the beautiful Islands for a break and to allow our Captain and crew to make ready and serve to you our delicious dinner. Here you can go swim or just relax watching the world go by, as ever the choice is yours.
At Dinner you will be served a range of hot starters, main courses, and a wide selection of mezes prepared and cooked by our Captains Mum. The ingredients are all fresh and the vegetables are all organic, grown in his garden and picked fresh on the day.
Onboard, throughout the day, we will also serve you a selection of snacks and fruit. At Dinner we can also cater for vegetarian and vegan options as well as special diets. Just let us know when you book your adventure.
We also have a wide range of alcoholic drinks including beers, wines and spirits as well as soft drinks, tea and coffee.
We want to make your trip as enchanting and magical as possible, we are here to help you with any questions, and cannot wait to see you onboard.
Ps: Water and soda water is free all day long.
———————————————————————
Remember, on our trips
You meet as strangers and leave as friends.
Your happiness is our happiness.
The Lost Tour Guide
By Hey Dalyan Travel Agent
Meet as strangers, leave as friends
♥️♥️♥️♥️