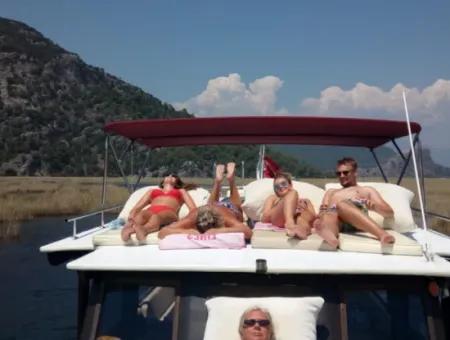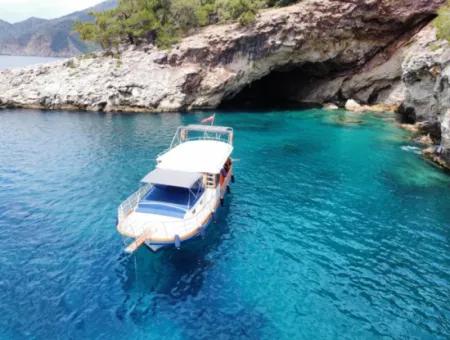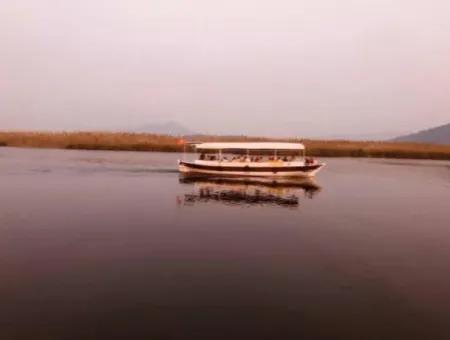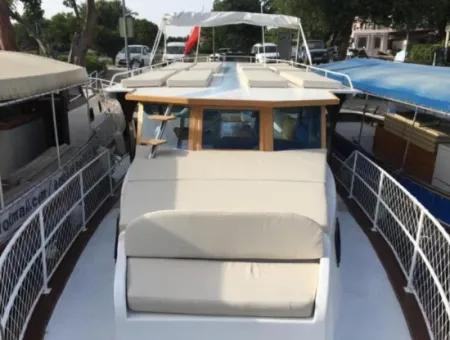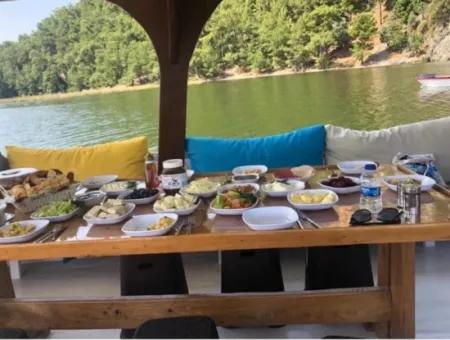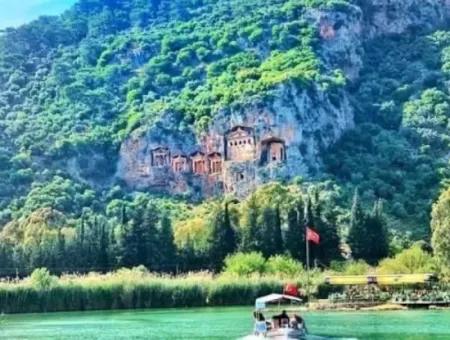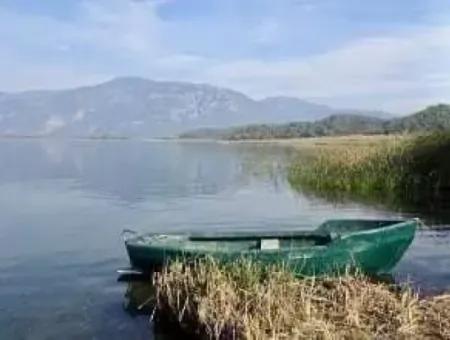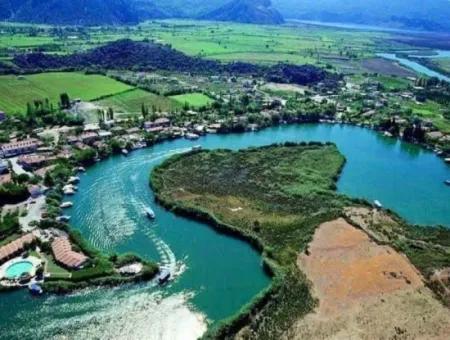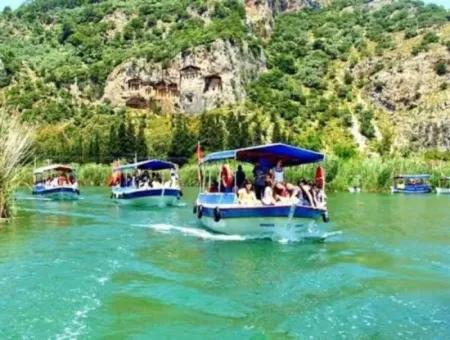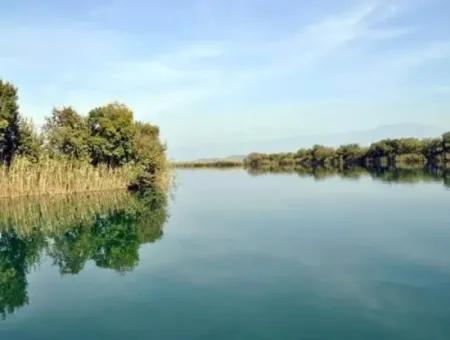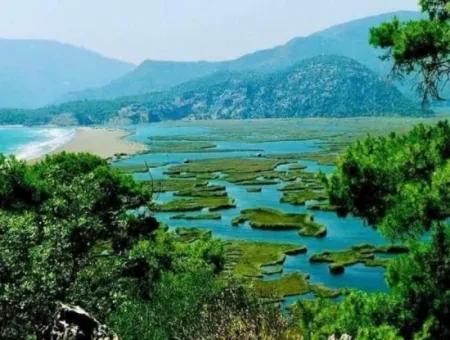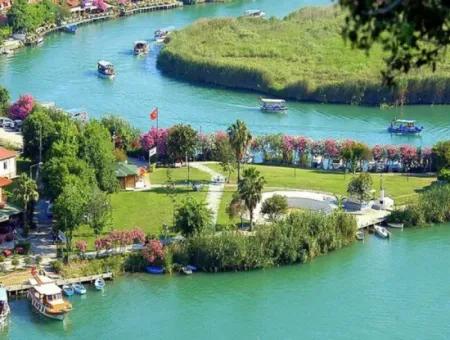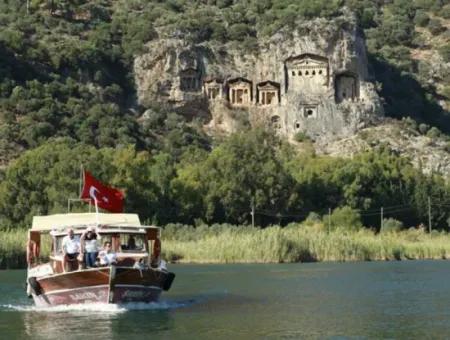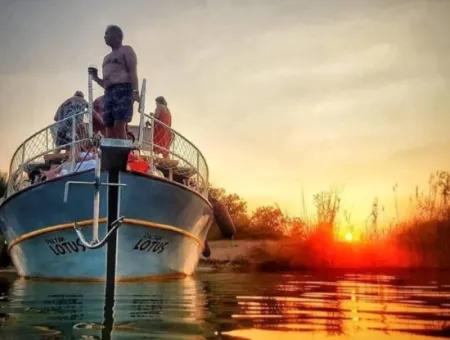 Price:
DALYAN BOAT TOUR 
Enjoy a relaxing boat trip with your own professional captain who will keep you entertained. There are a variety of refreshments on board, and teas, coffees and cakes will be served early morning. 
The trip will take you to Koycegiz Lake where you can swim for a while before heading to the mud baths. The mud baths have been used for many years and are rich in minerals that soothe and rejuvenate your skin. These have been used since the time of King Kaunos and are said to make you look 10 years younger! After rinsing off the mud enjoy soaking and relaxing in the hot springs which are also good for you.
The trip will then take you along the river where you will see the Kaunos tombs and have the opportunity to take photographs before heading to Turtle Beach. Here you can swim again and relax for a while. Lunch will be served on the boat, it will consist of mixed BBQ and traditional Turkish open buffet foods.
After lunch we will then move on to the blue caves where you can again swim and snorkel in the warm waters, and spend some time watching turtles and other sea life.
A variety of mixed fruits will be available after this before heading back to Dalyan.
You will have had a fun and amazing trip, and come back looking and feeling ten years younger!