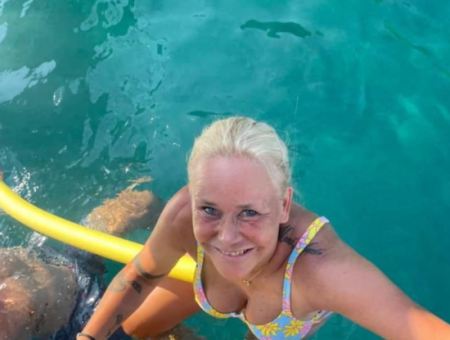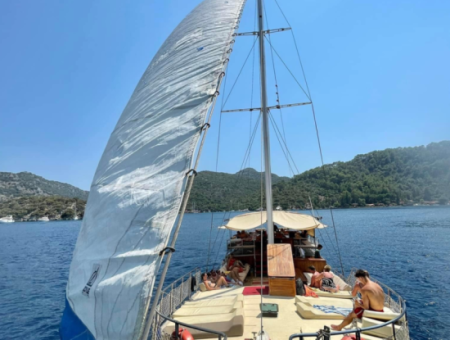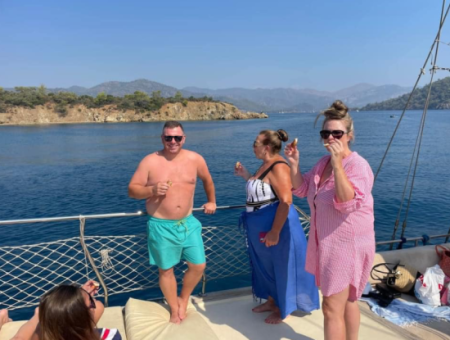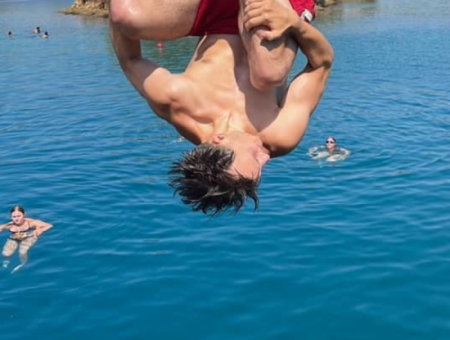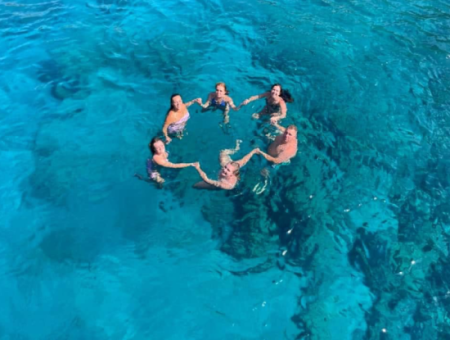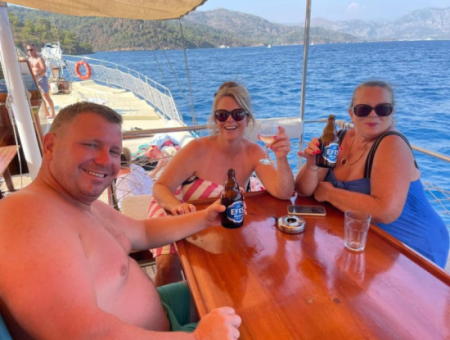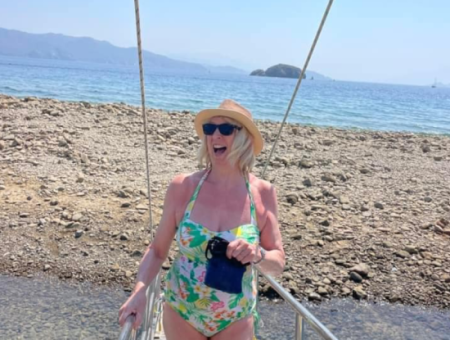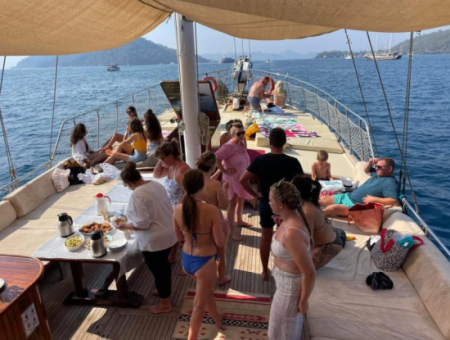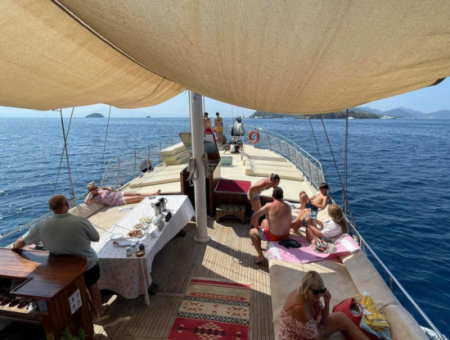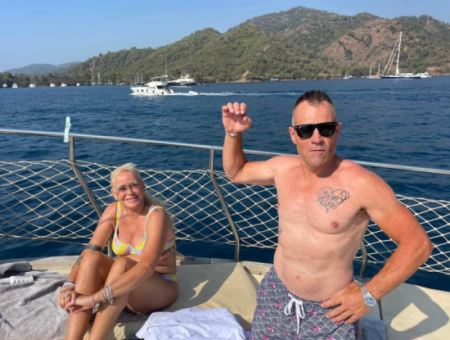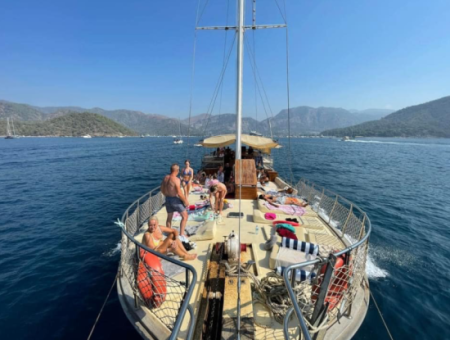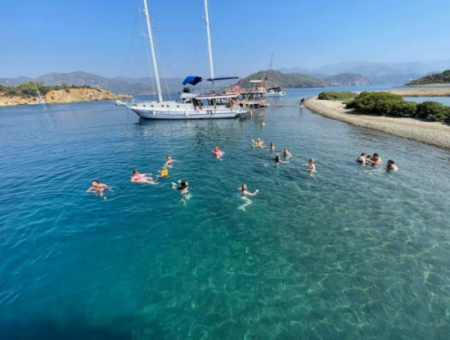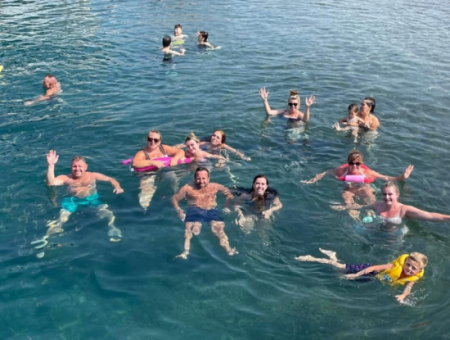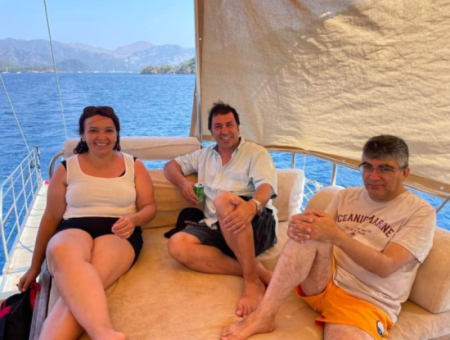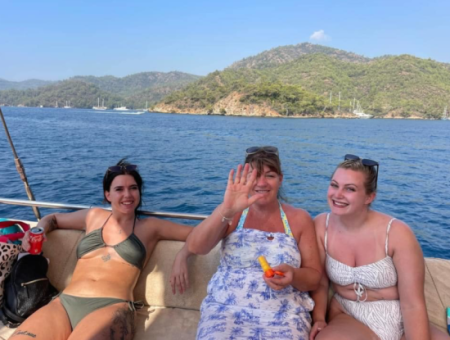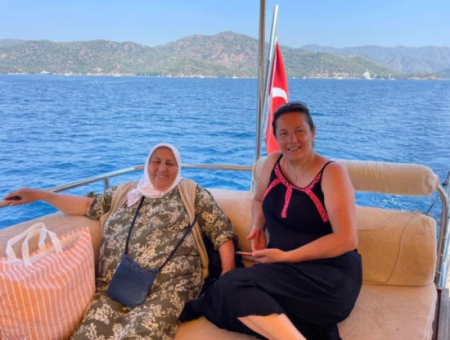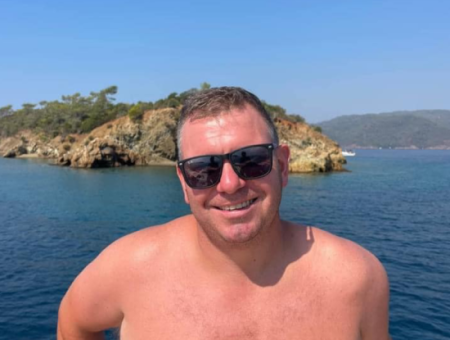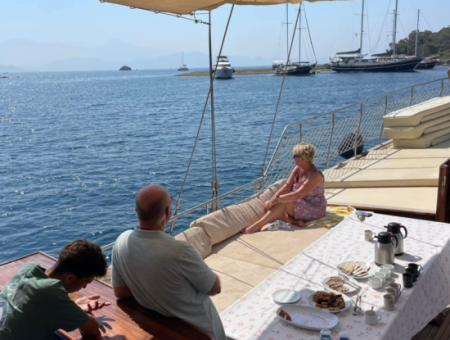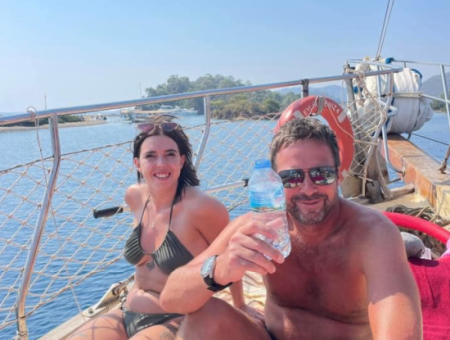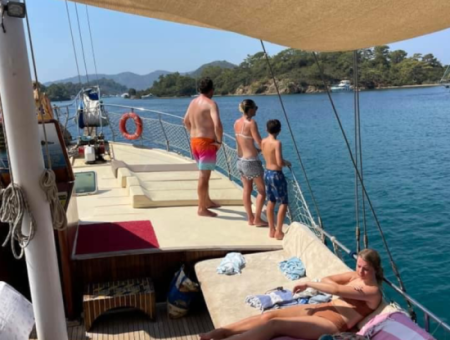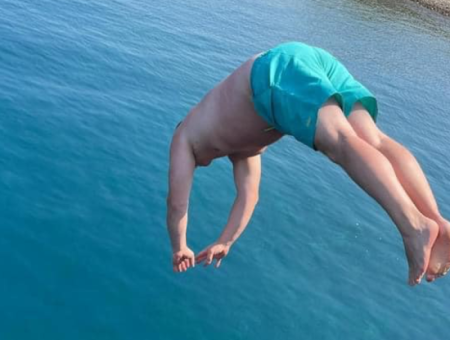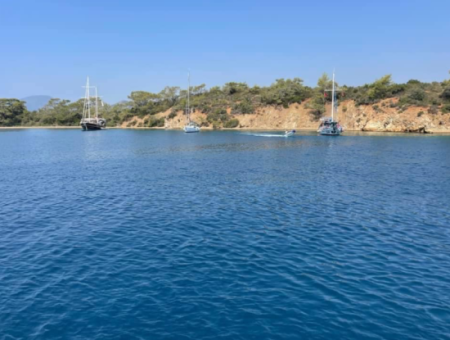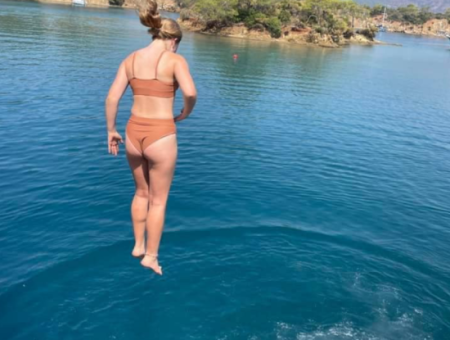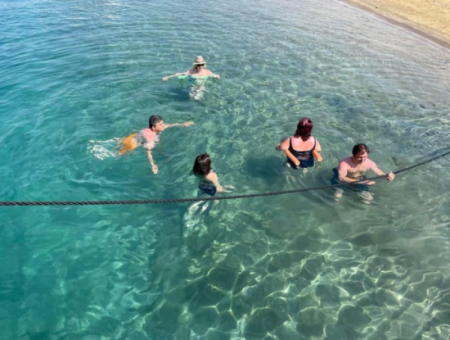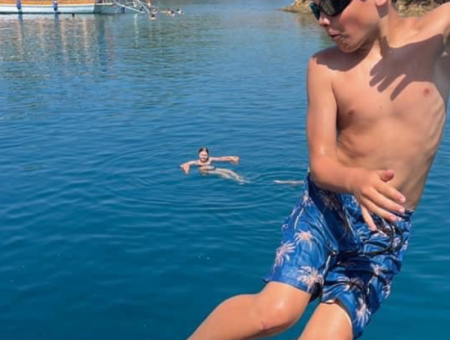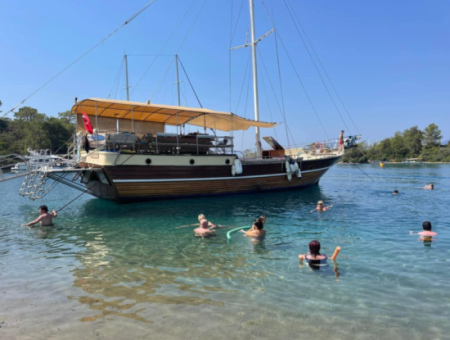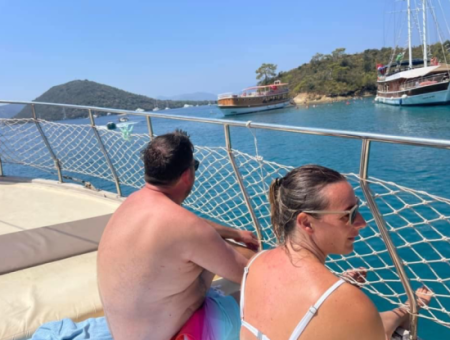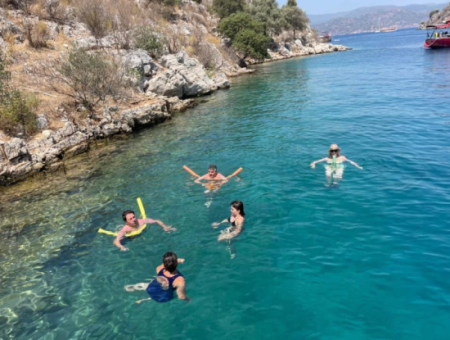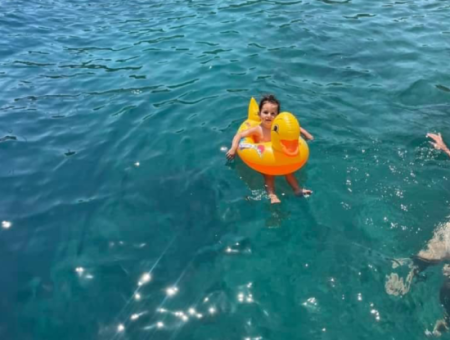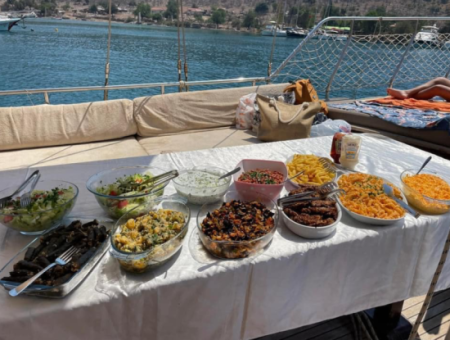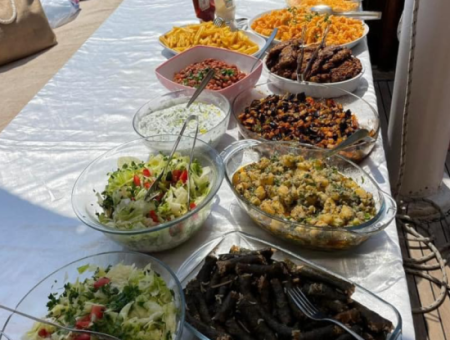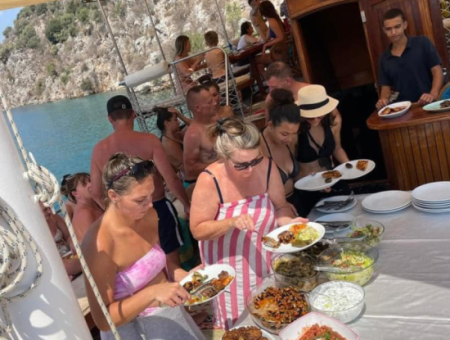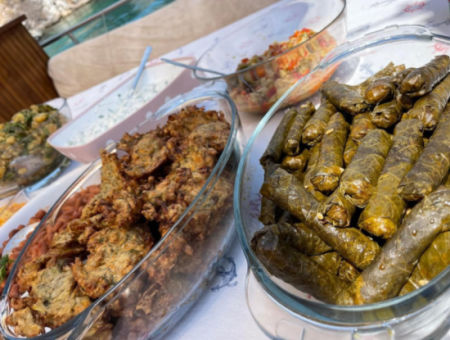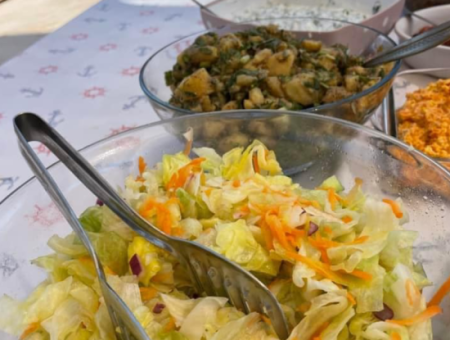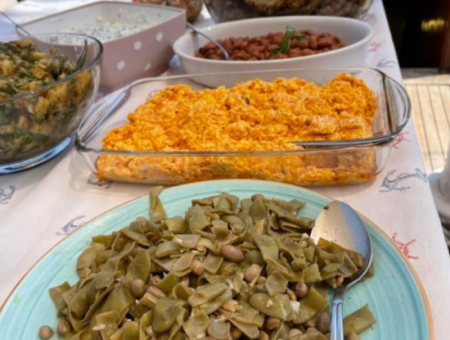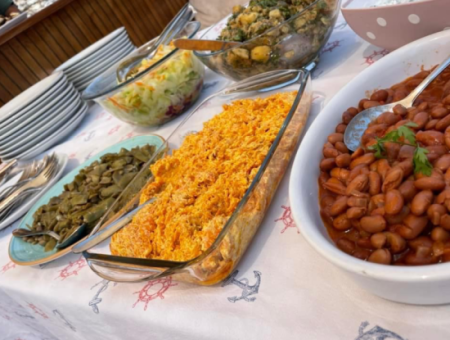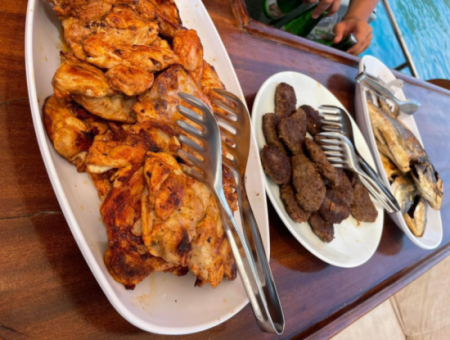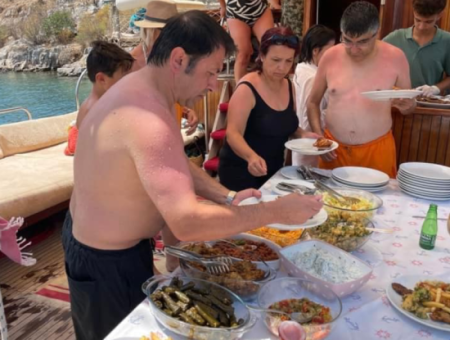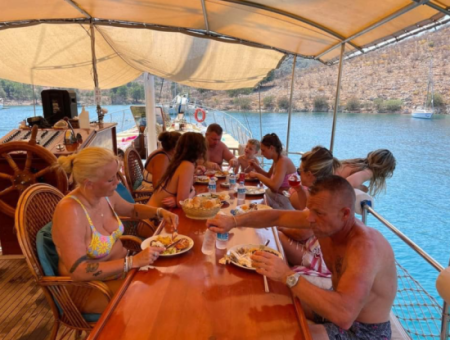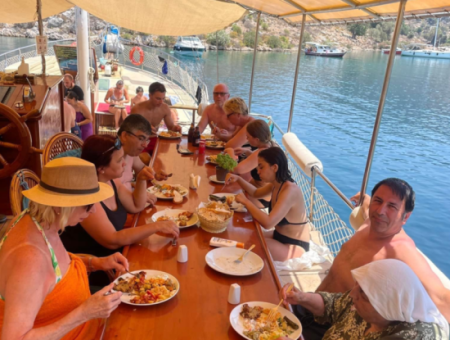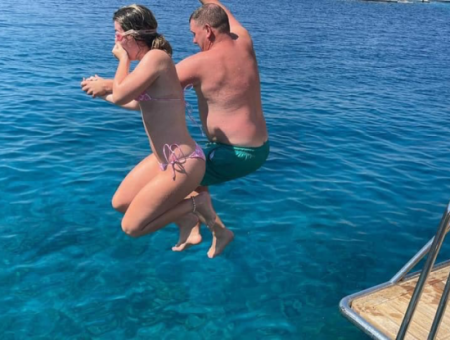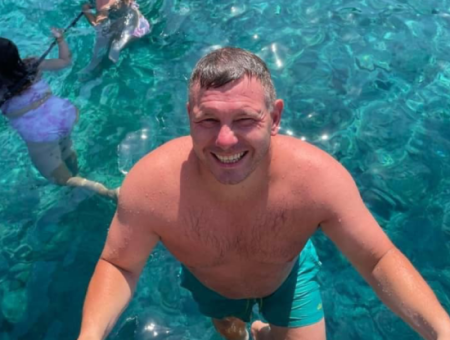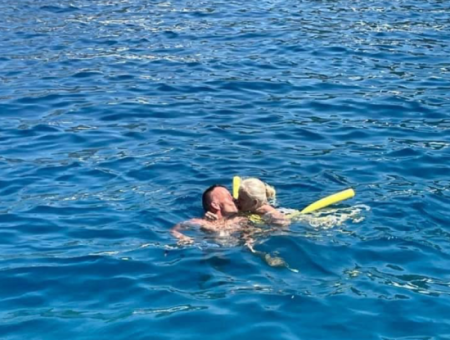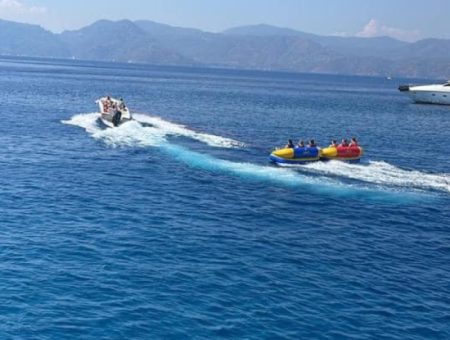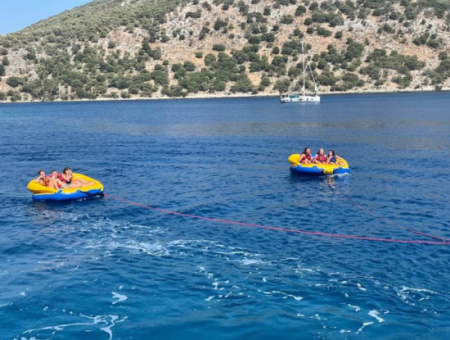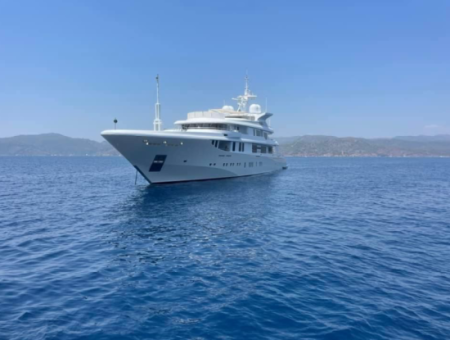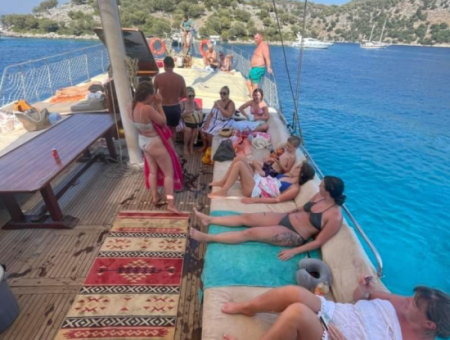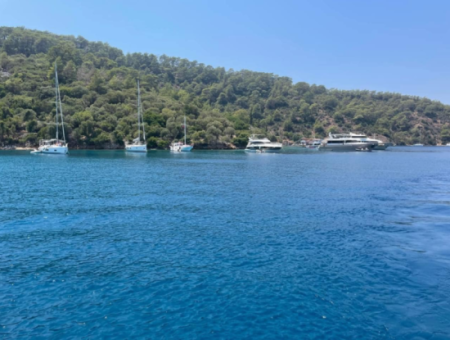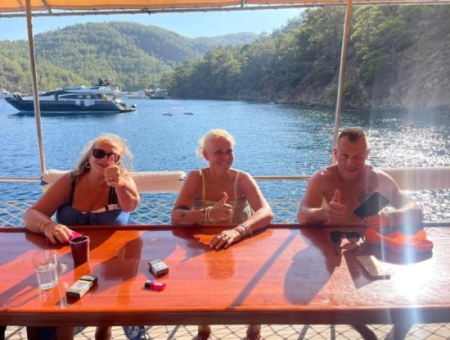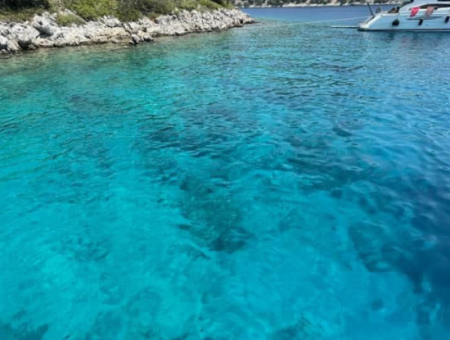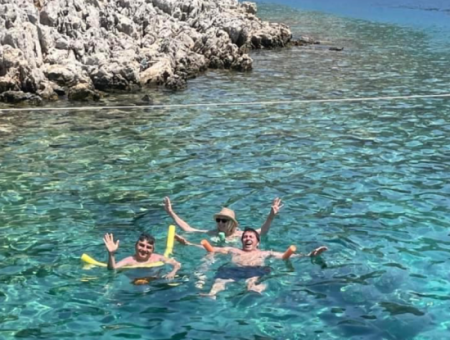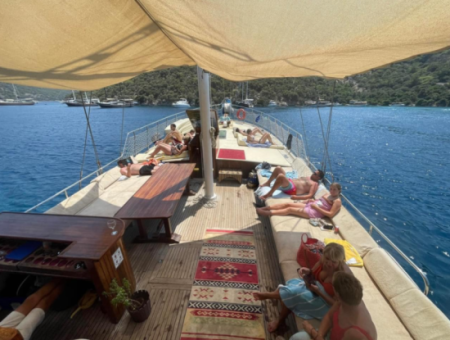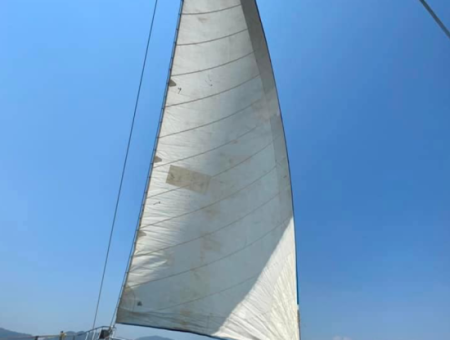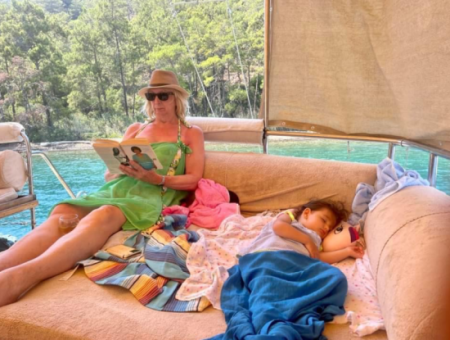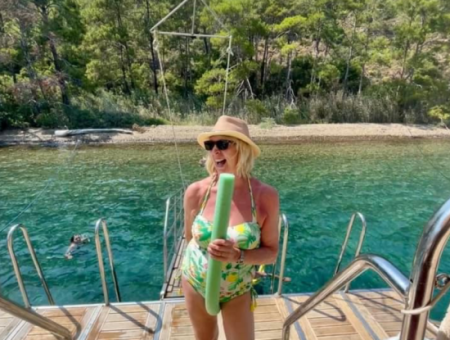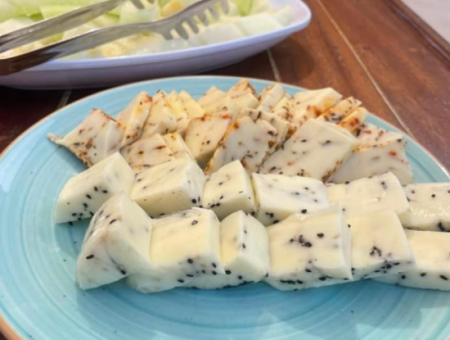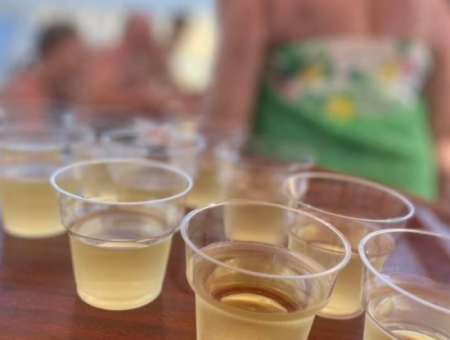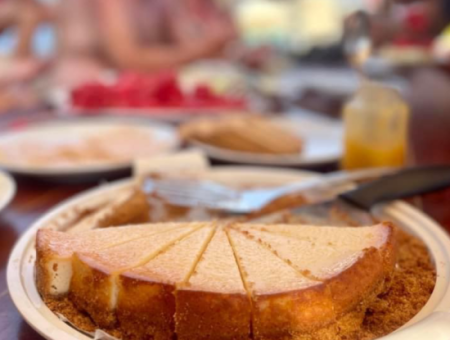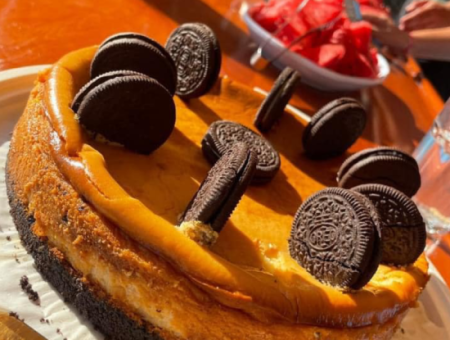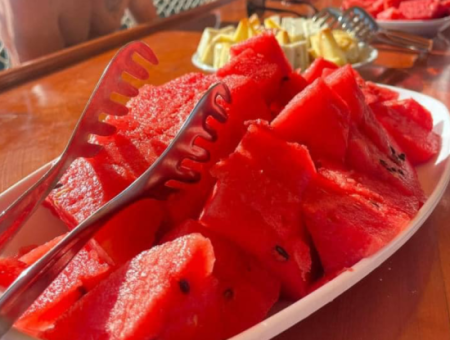 Price:
Tour Days: Monday - Wednesday - Friday


With it's positive, laid back vibe, The Lost Tour Guide is so happy and excited to introduce you to one of the best and most chilled sailing tours in the area.
Our air conditioned Minibus will pick you up around 9 am from your chosen pick up point. Following introductions, you will be whisked away to the stunning Marina at Gocek. Here, after a wander along the jetty, we will board our amazing wooden Gullet, and be offered welcome drinks and nibbles by our Captain. On board you can enjoy the relaxing sun beds and chilled lounge area. There are toilet facilities for your use and a fully equipped kitchen on board.
Because we never run to anything like the full capacity of the Gullet, you can be assured there will be plenty of room on board for your family and friends to have a fabulous day out where you can relax, chat, sunbathe and chill. The capacity of the gullet is for 40 people but we never take more than 18 people on board just for your comfort.
For those amongst you that wish to be a bit more active, we can arrange additional water sport options. Just let us know before the day and we will do our utmost to arrange things for you. These may well incur additional costs which are payable when arranged. We also take the cheapest price from the water sport guys for our friends that we always hear from our clients that they pay around 2-3 times more with other companies on 12 islands boat trips. 
The area we will sail around covers Fethiye and the Gocek Islands-known locally as the 12 Islands. We don't actually go to 12 islands, instead we leisurely sail and stop off at various points that include but are not limited to:
The Summer Harbour.
During Carian times, when the sea conditions were favourable the Captains would moor their boats here. If the sea conditions were rough then they would head to Telandria for safety.
The beautiful Bedri Rahmi Bay, with its breathtaking scenery, is a perfect swimming place. Here you will find crystal clear turquoise waters ( that the region is famous for, we are not called the Turquoise Coast for nothing!). Ideal for swimming in, you can watch the fish swim around you, just like the famous Turkish painter and writer Bedri Rahmi Eyuboglu, who whilst on a trip to the area in the 1970's painted a fish on a rock behind a fountain of the bay. From then onwards the bay was named after and in honour of him.
We will also have a leisurely, relaxing sail to the stunningly gorgeous Mardivenli Bay. Here you can witness Mother Nature at her best, watching fish swim amongst the amazing yellow coral reefs in the waters below.
Fancy chilling a bit more? We also visit Boynuz Bay. Here the waters are crystal clear, warm and peaceful. You can enjoy your time doing whatever you desire, relaxing on board or swimming in the shimmering water. As always, the choice is yours.
During our amazing adventure we will also spend some time, weather permitting, under the power of the sails. This experience is reminiscent of ancient sailing experiences, with no engines running, and is a must to be witnessed.
Throughout the day your tastebuds will be delighted with a culinary feast that is prepared for you onboard. We offer a huge choice of freshly prepared mezes, salads and breads. We have a choice of delectable home made meatballs and delicious chicken dishes that will make your tastebuds so happy!!! We also cater for fish, vegetarian and vegan options, just let us know when booking with us. There is an onboard Bar stocked with alcoholic and non alcoholic drinks served throughout your trip (paid extra by yourselves)
Home made cakes and fresh fruit platters, teas and coffees are also available throughout the day. You certainly will not go hungry on this trip!
In the afternoon, at our last stop, you will be served as complimentary a selection of cheese plate and local wines for you to taste. We just give to all our friends, what they deserve on their holiday.
Upon arrival back in Gocek our Minibus will whisk you back to Dalyan (or other agreed drop off point)
The real beauty of this trip is in its simplicity. No loud music and a chilled relaxed vibe. We don't follow other Tours direction we choose our own.
On this adventure you can be sure you meet as strangers and leave as friends.
That is our greatest wish and remember, your happiness is our happiness.
What to bring:
Swimwear 
Towel
Water shoes 
Sun cream
Sunglasses (optional)
Hat (optional)
Cameras (optionals)
Money for extra drinks
UNDER 13 YEARS OLD CHILDREN, IT WILL BE HALF PRICE...
The Lost Tour Guide
By Hey Dalyan Travel Agent
Meet as strangers, leave as friends
♥️♥️♥️♥️