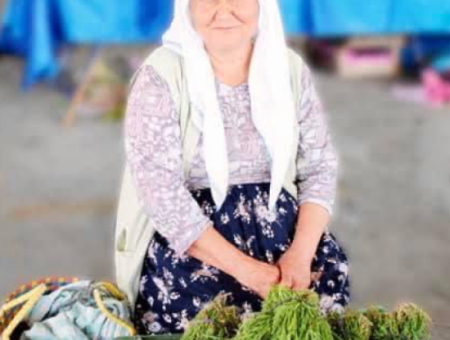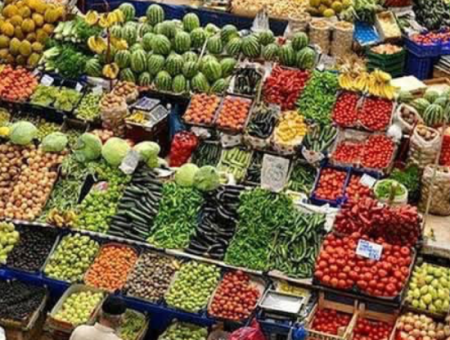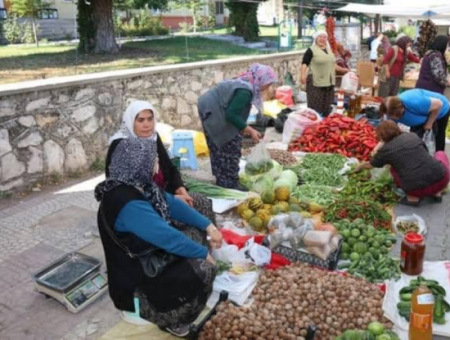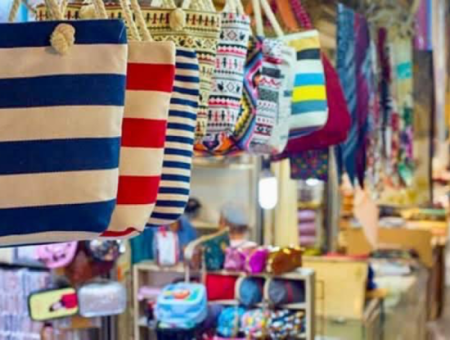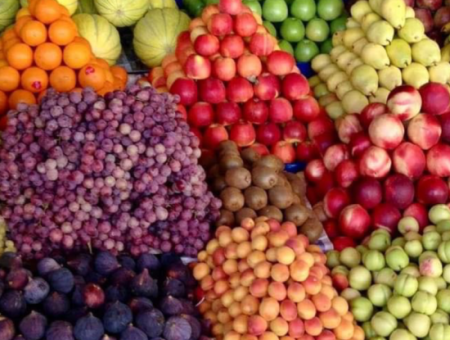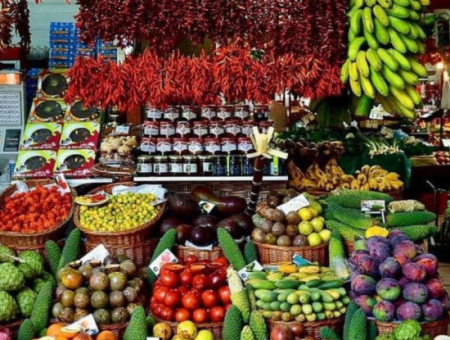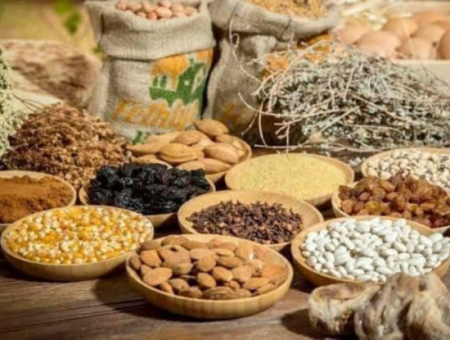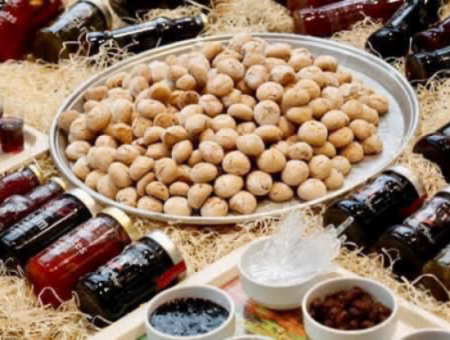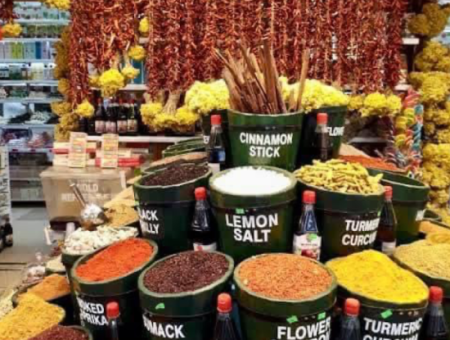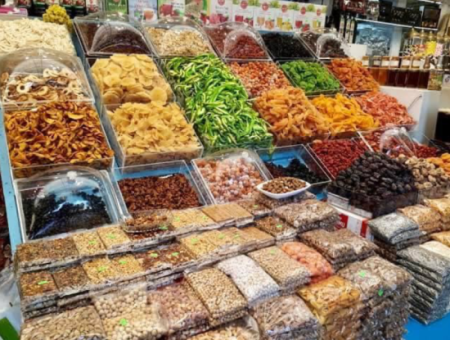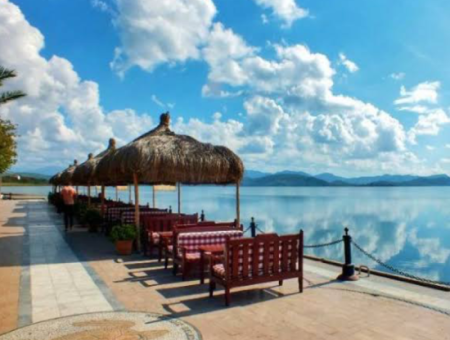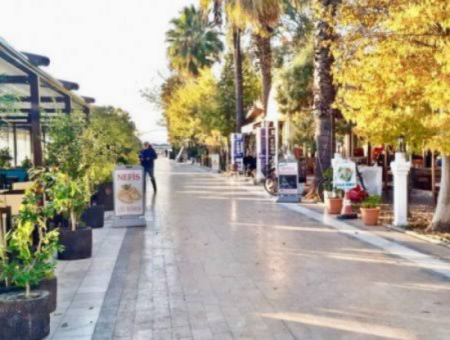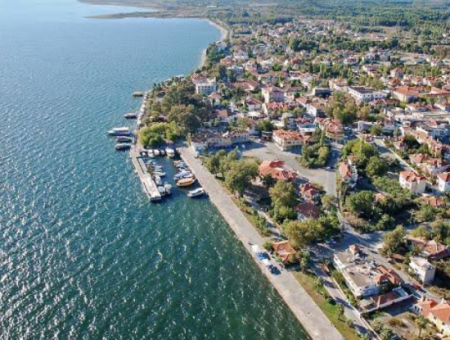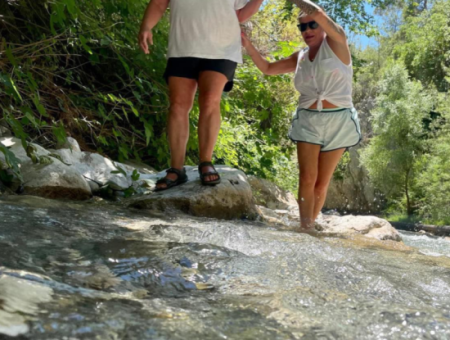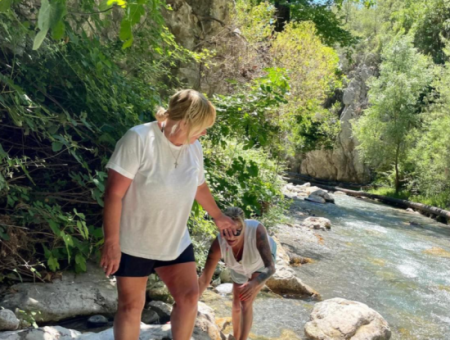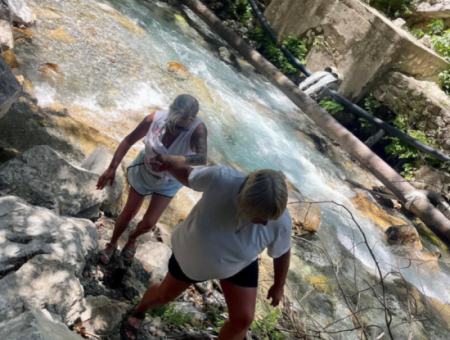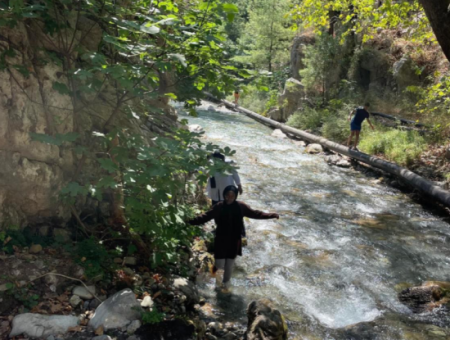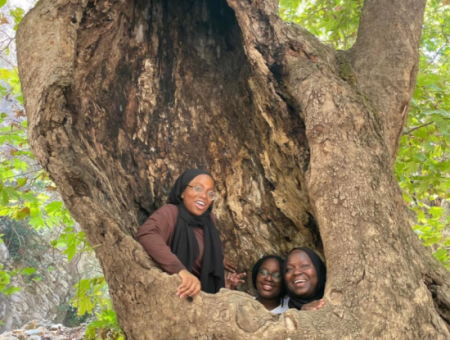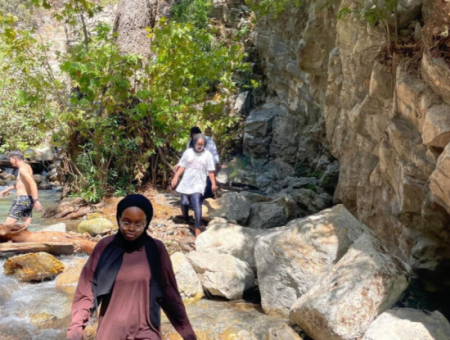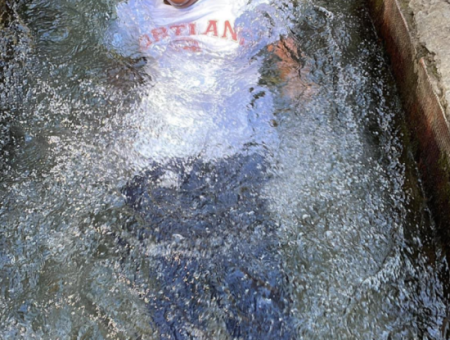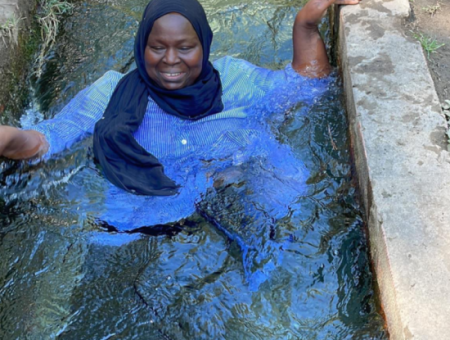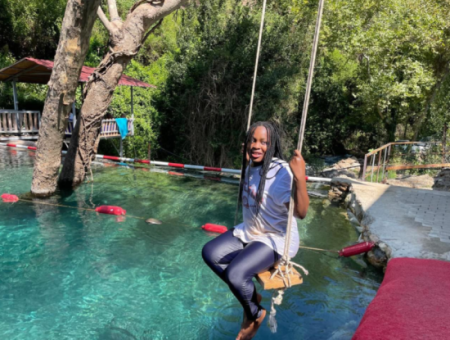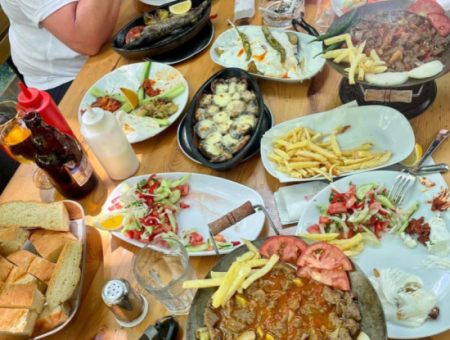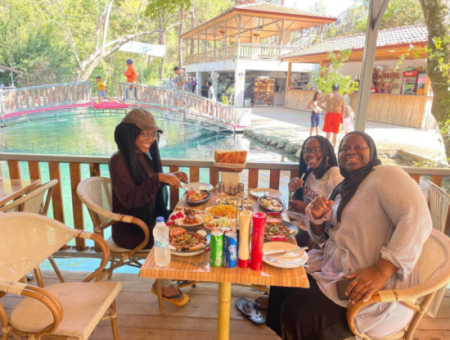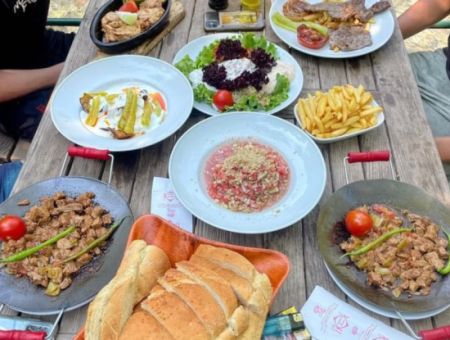 Price:
Tour Day: Monday

Another brand new and unforgettable trip is called A Trio Treats. 
On this excursion, you will be experiencing large Turkish local market in Köyceğiz, enjoying complimentary drinks at Köyceğiz harbour, lots of fun, adventures, the most beautiful sceneries, the most delicious lunch and the best way to cool down in very shallow river to walk and flow down in the channel to the restaurant. 
We start to collect our friends from their accommodations to go to Köyceğiz town between 9:00 - 9:30 in the morning. When we arrive there our first stop will be at the harbour for the complimentary drinks, watching the beautiful view of Köyceğiz lake. Just after we finish our complimentary drinks, we will have free time to explore the town and do some shopping in the market from the stalls which you will smell just the fresh fruits and vegetables and spices which had been taken by villagers mostly from their own gardens. You also will have opportunities to get the shopping cultures, so get ready to negotiate prices with the stall owners. 
After we spend enough time in Köyceğiz, we will meet with our friends at the specific meeting point to continue to our next stop by our air conditioned bus. 
Yuvarlakçay is our next stop. On our arrival, we will have another short walk in the cool shallow river to get a spot where we will have some rest. After we just have very short break there then we will head back to our start point to the channel for you to experience flowing down in the cool water to cool down heading to our restaurant for our lunch which will be served 1pm. On our lunch you will be served lots of hot and cold starters, mezes, salad and etc and your choice of main course from the menu whichever you wish to have that there are plenty of options to choose.
Before and after our lunch, there are opportunities as swimming in the cool water at the restaurant or swinging over the cool water and take some beautiful pictures or maybe you would rather to sit and have a drink and start conversations with your new friends who you met on my trip. 
Under 13 years old children, it will be half price...


What to bring:
Swimwear 
Towel
Water shoes 
Sun cream
Sunglasses (optional)
Hat (optional)
Cameras (optionals)Money for shopping and extra drinks

Whatever you get from us will just be the best ever.
Your happiness is our happiness

 Meet as strangers, leave as friends