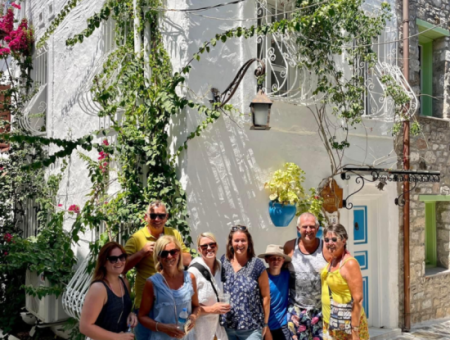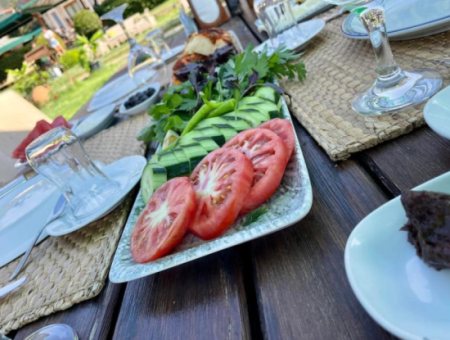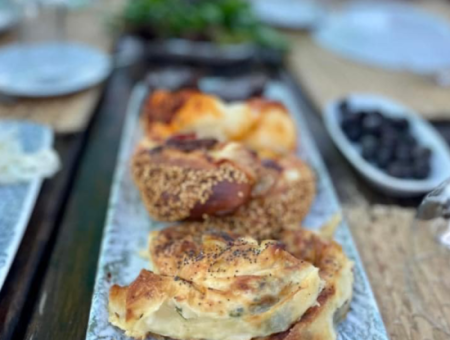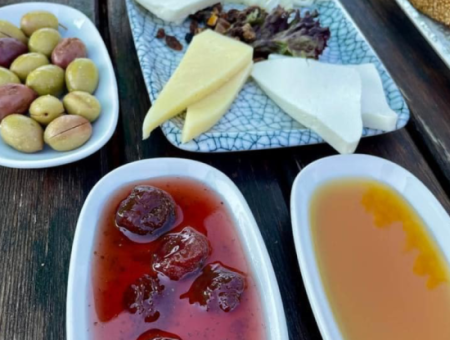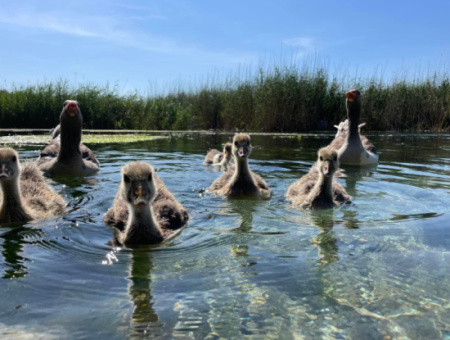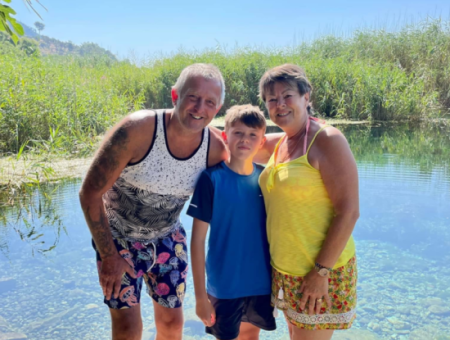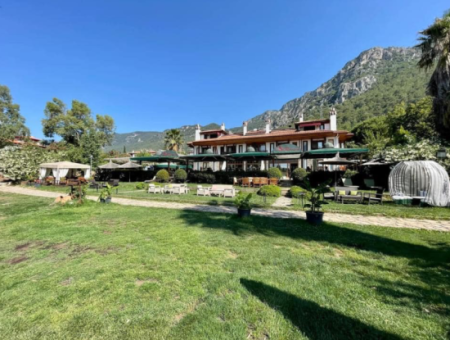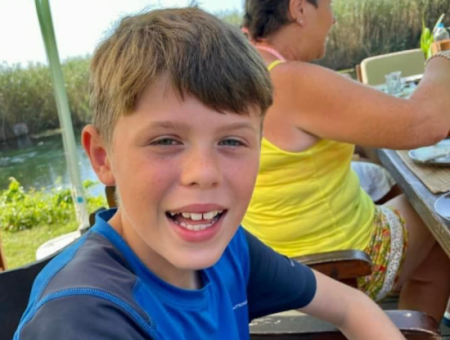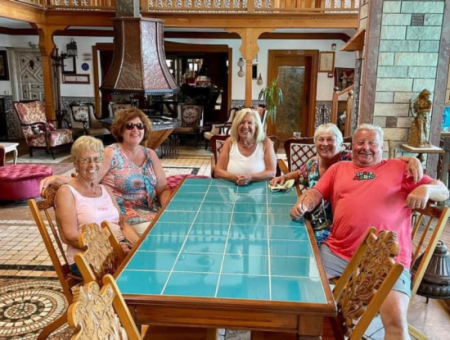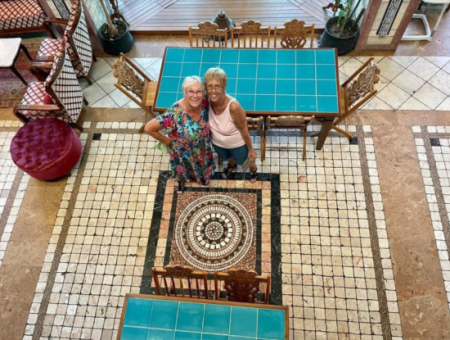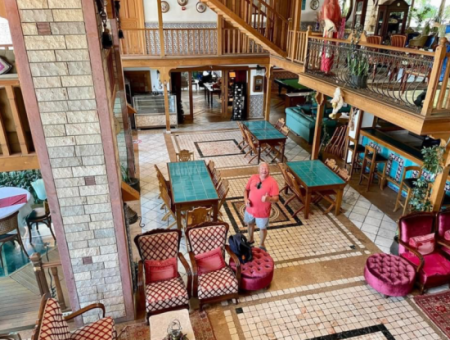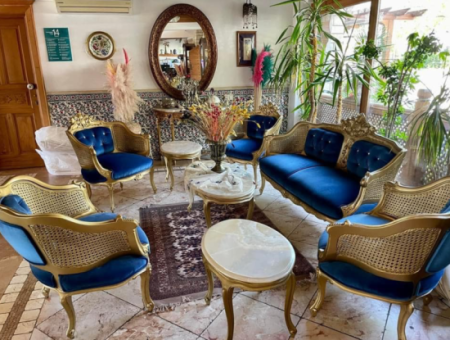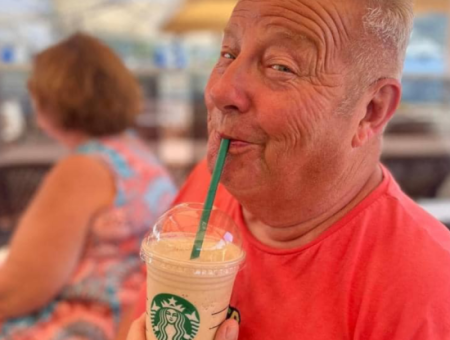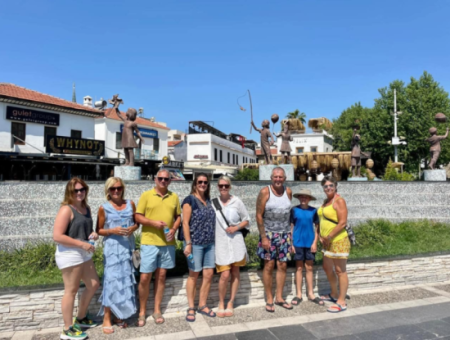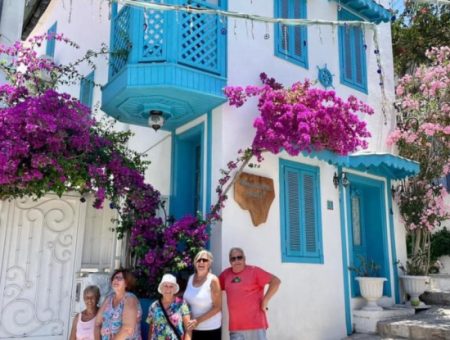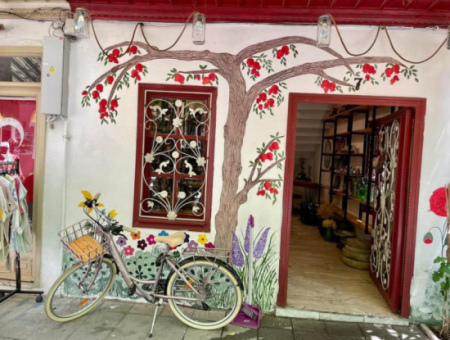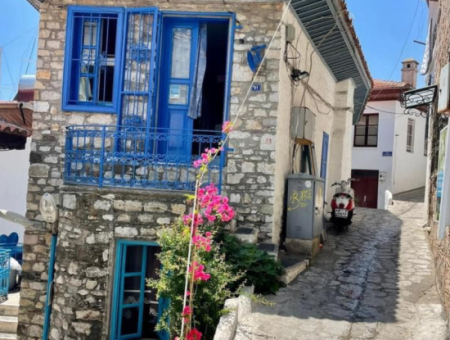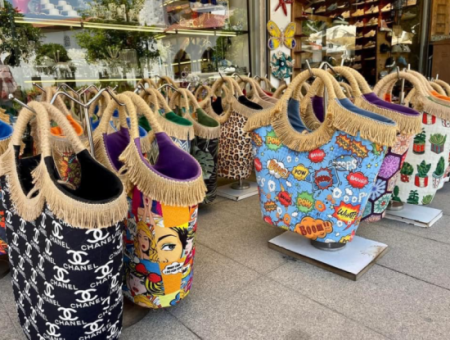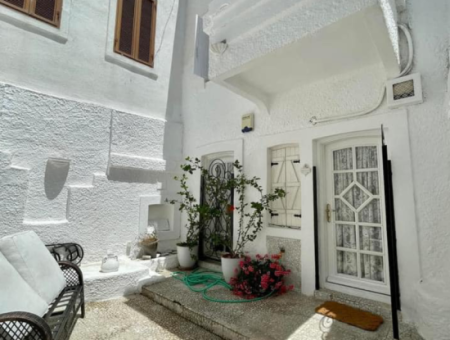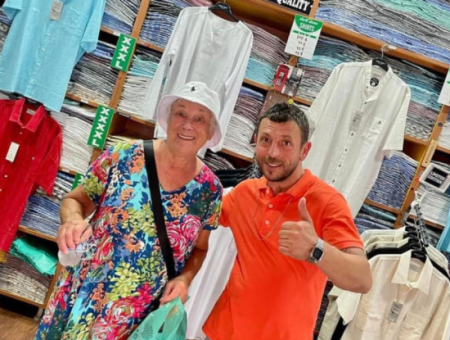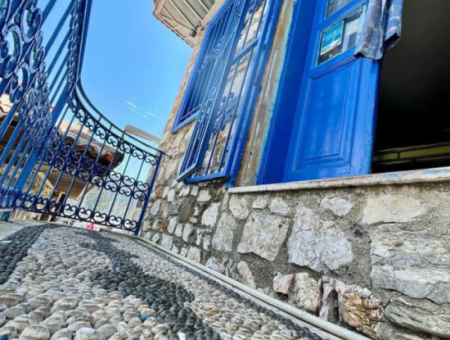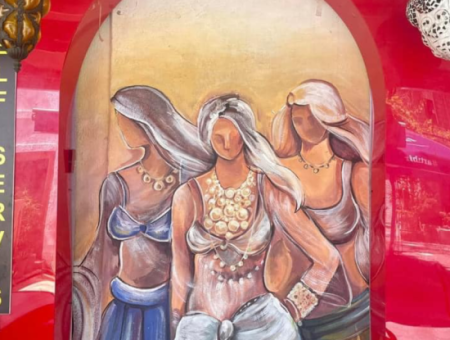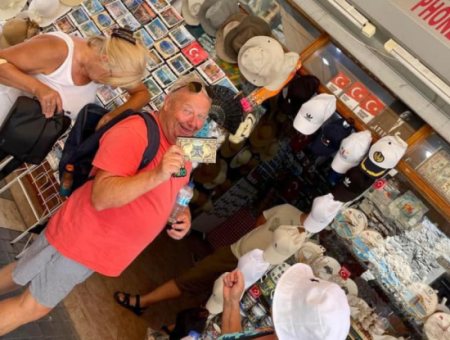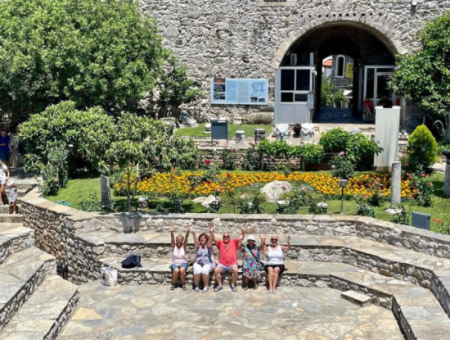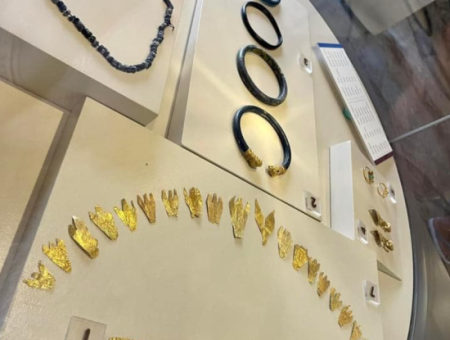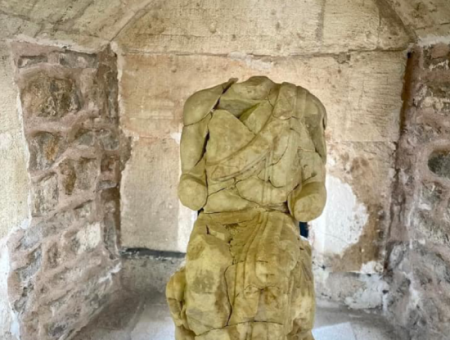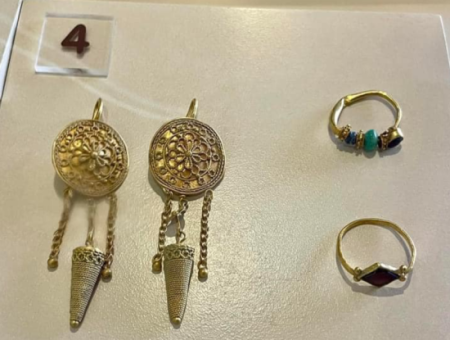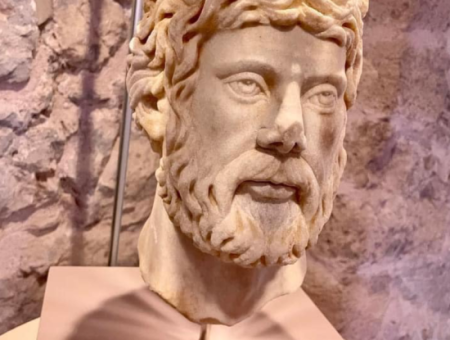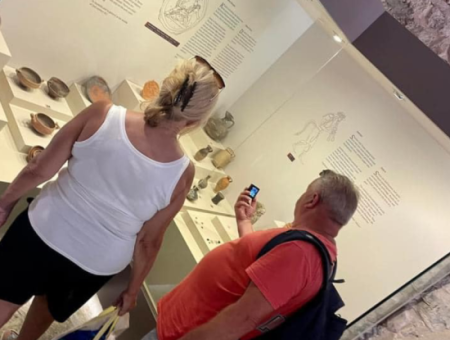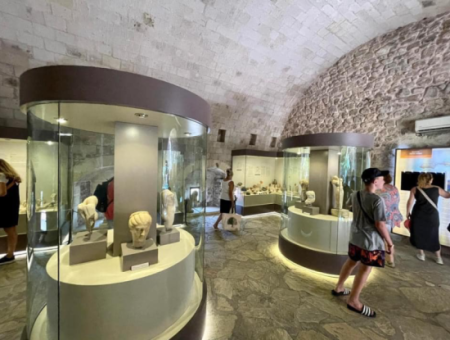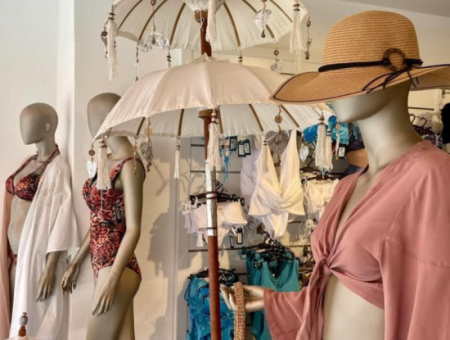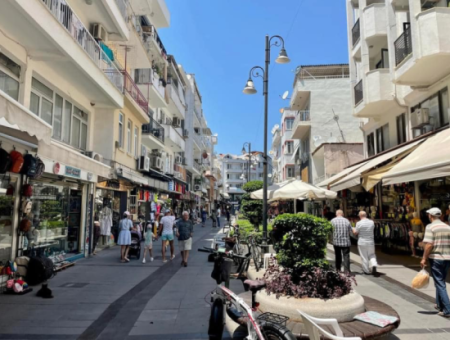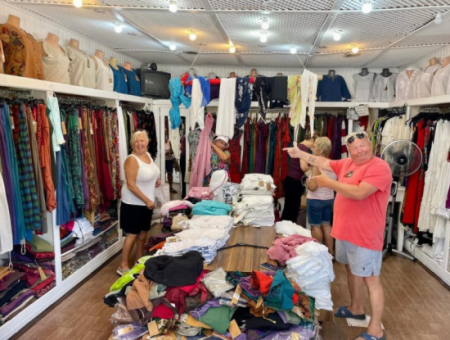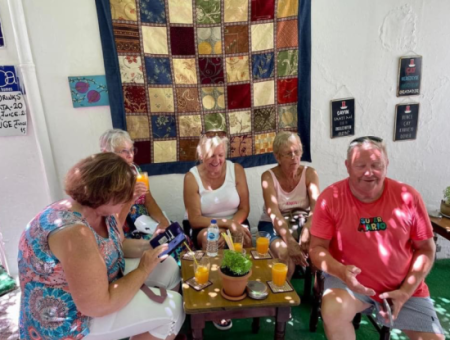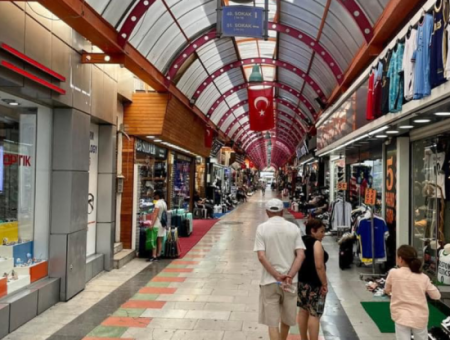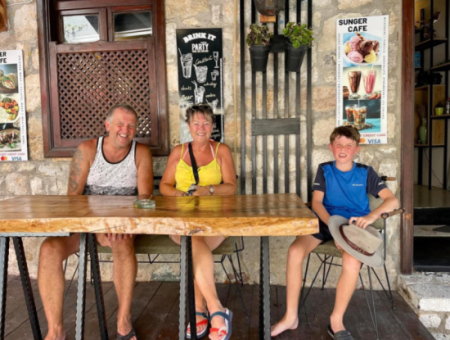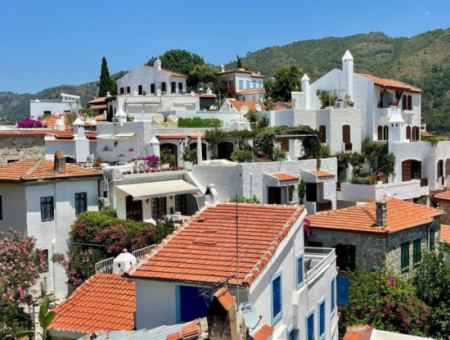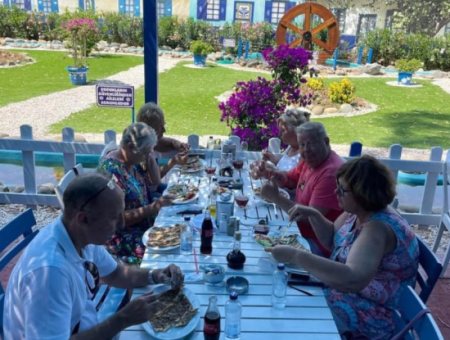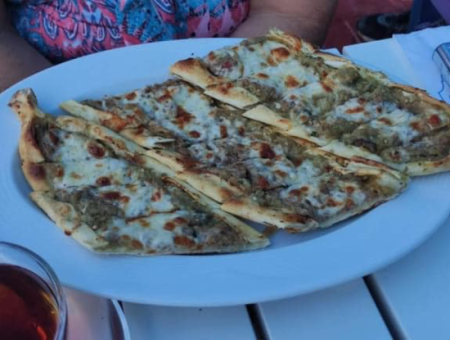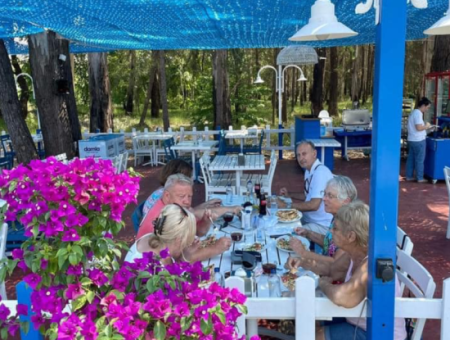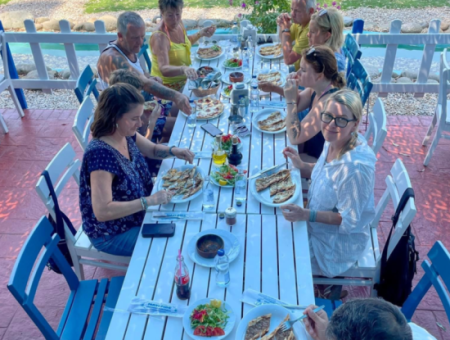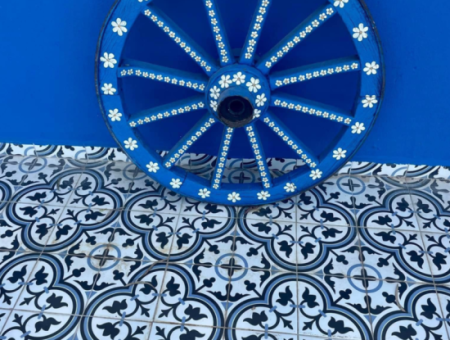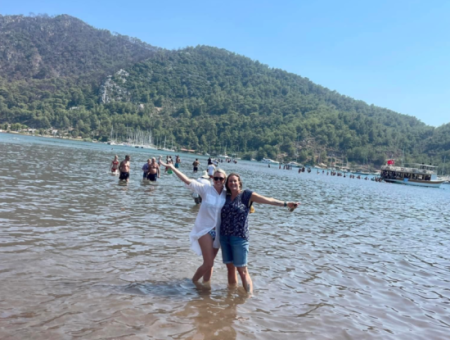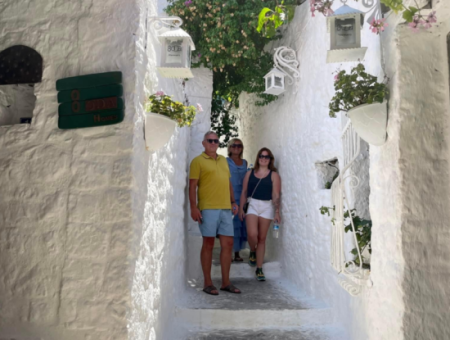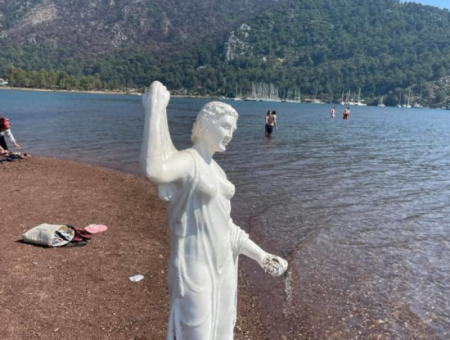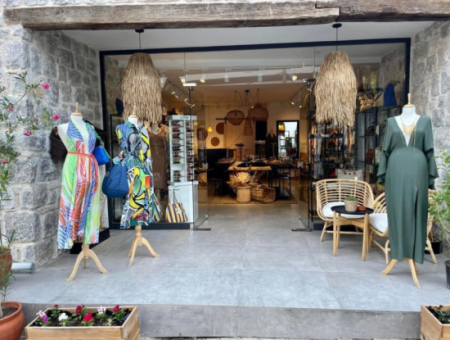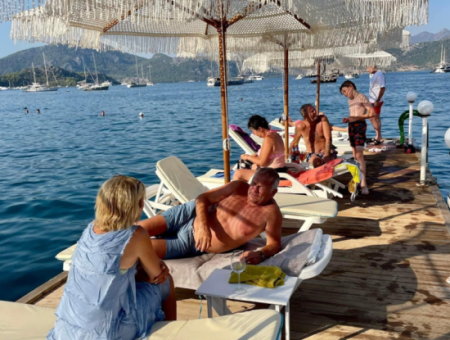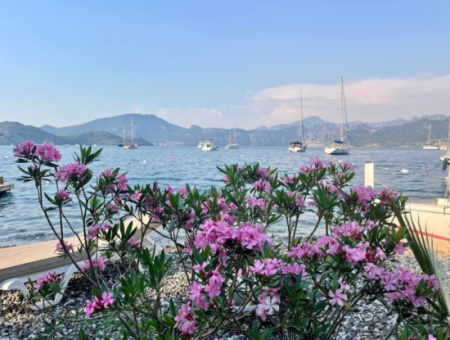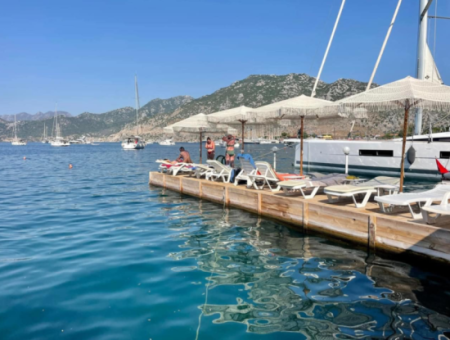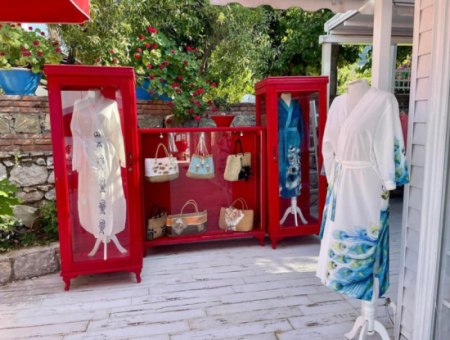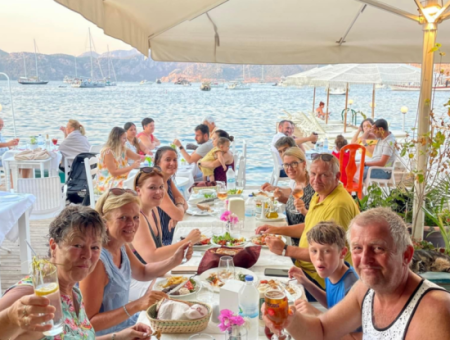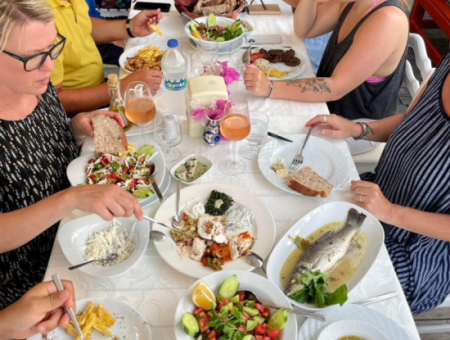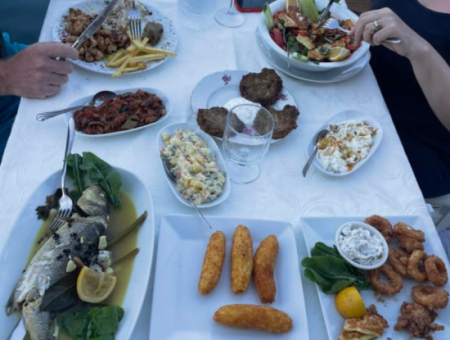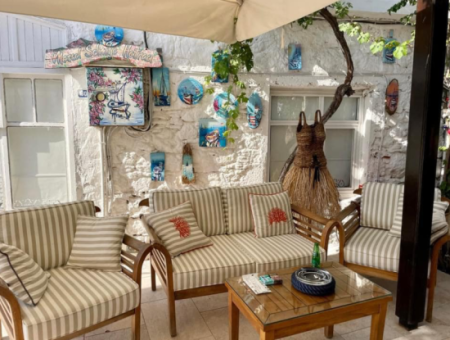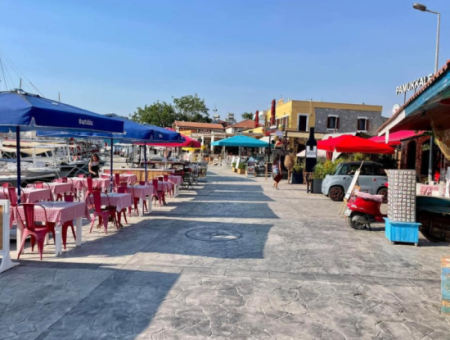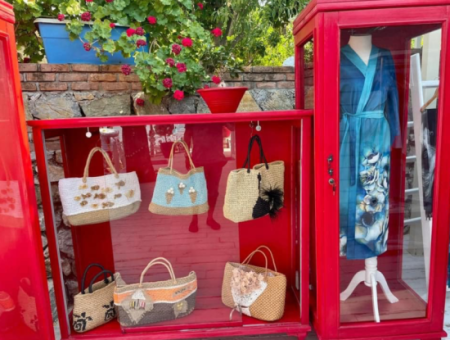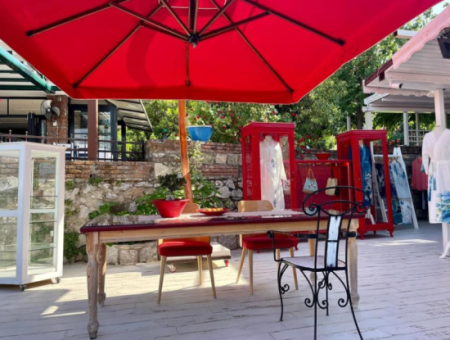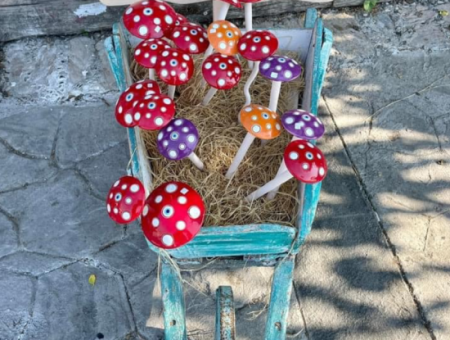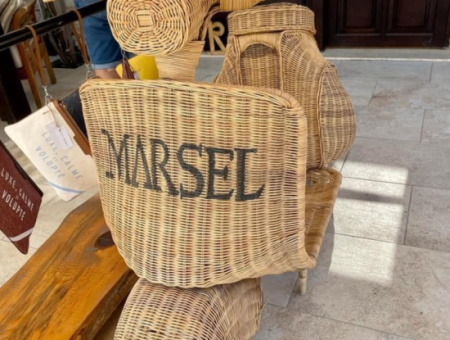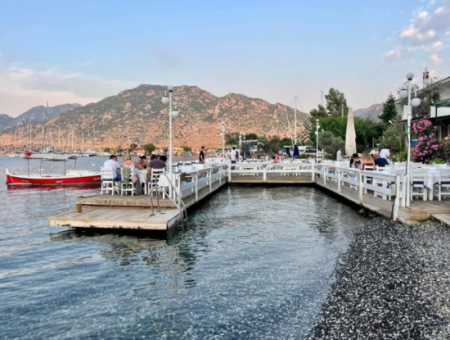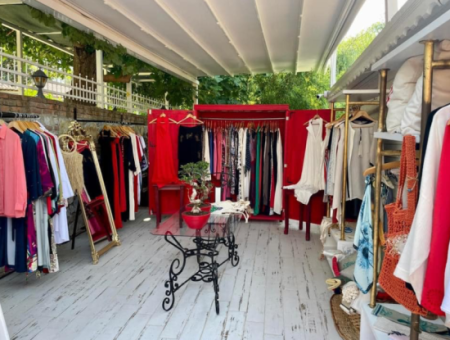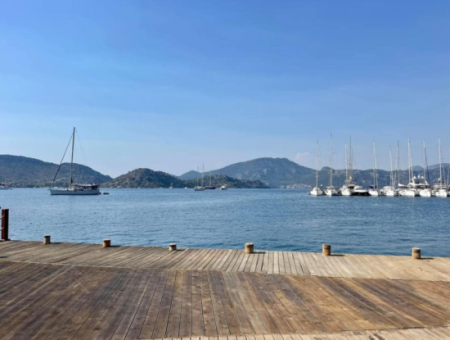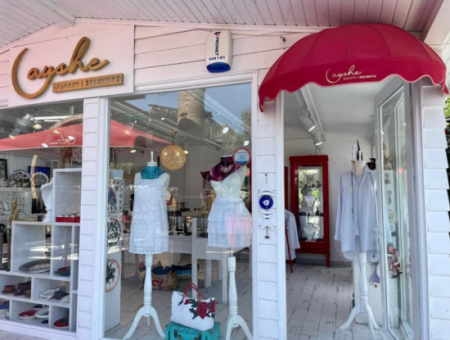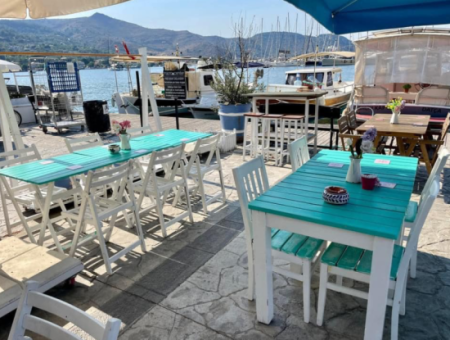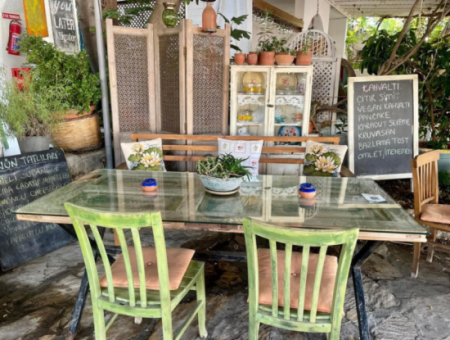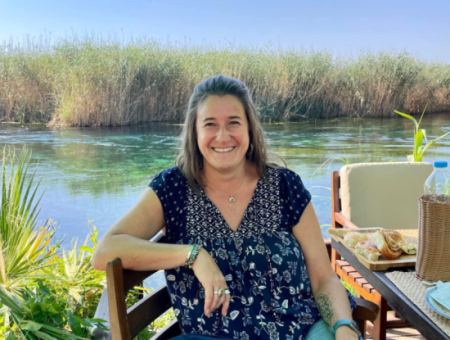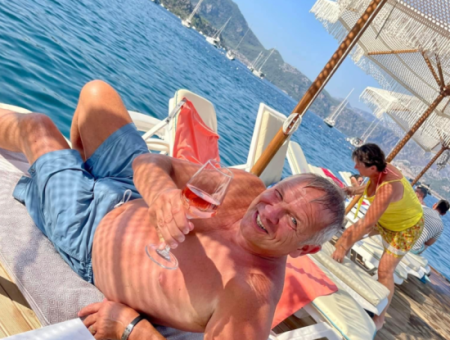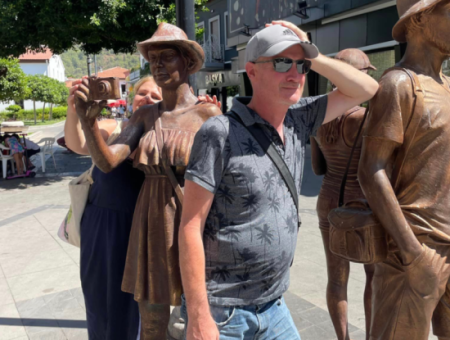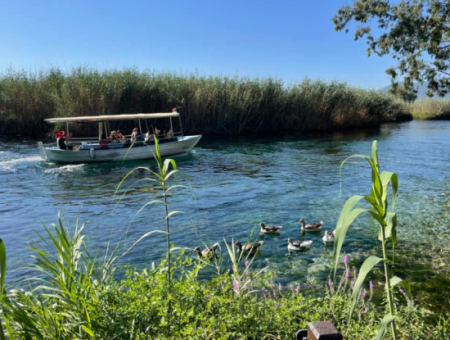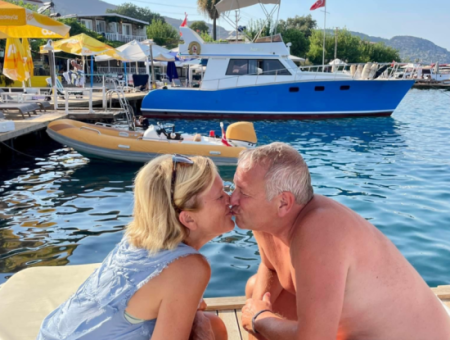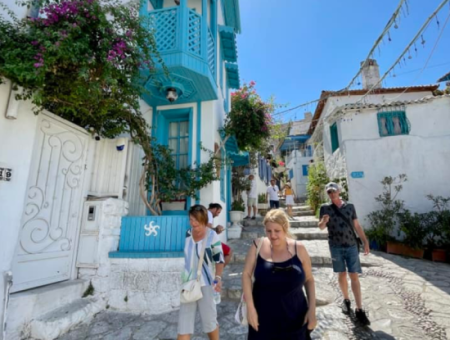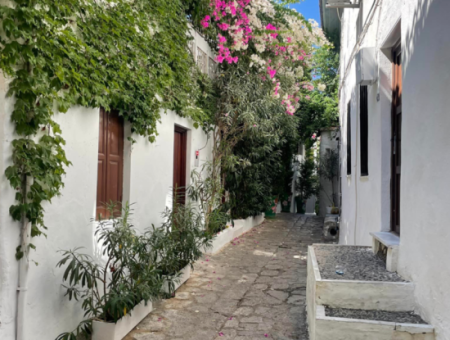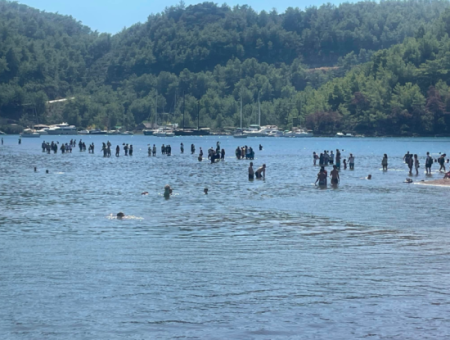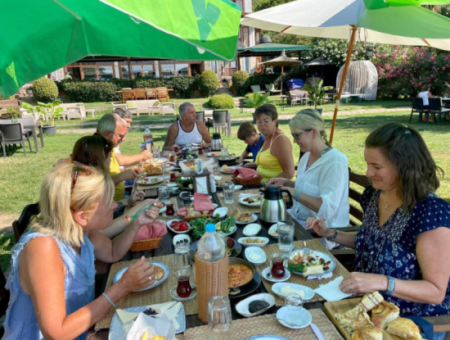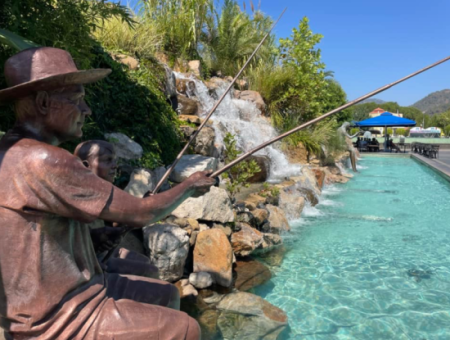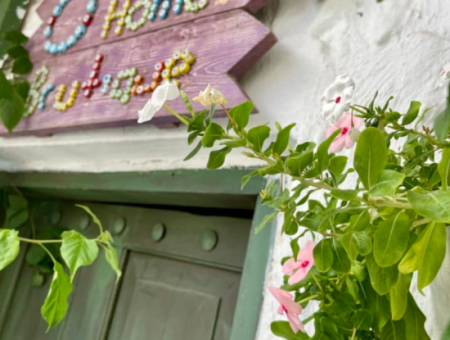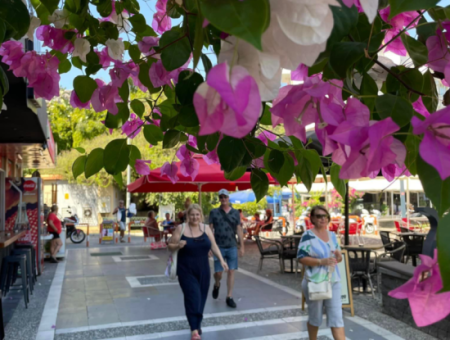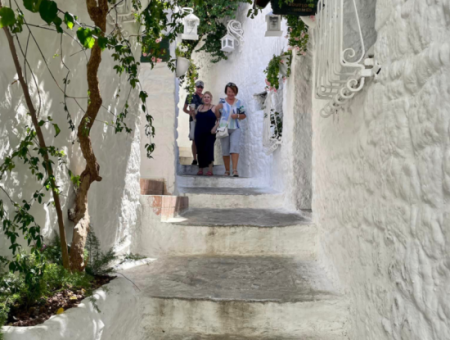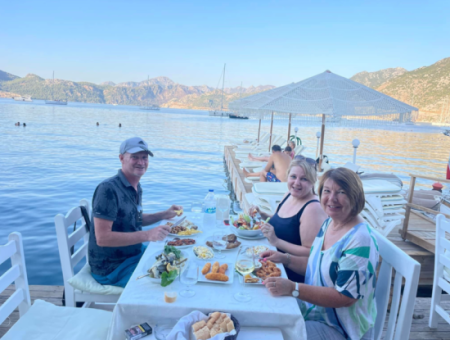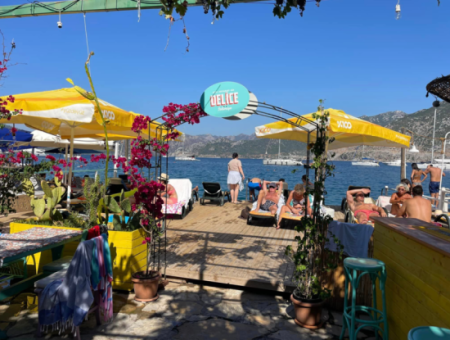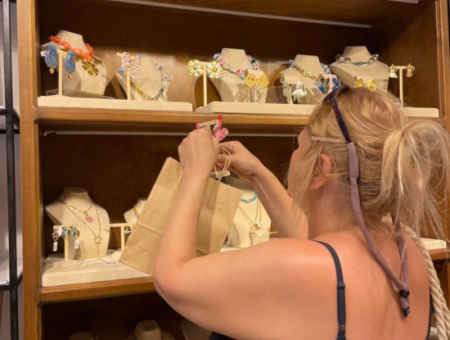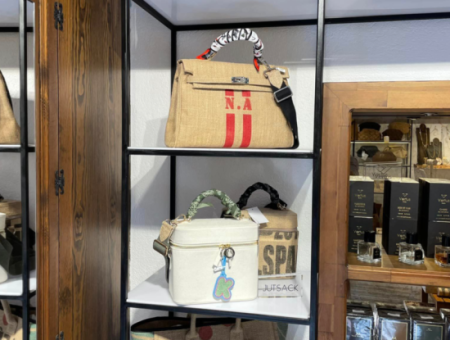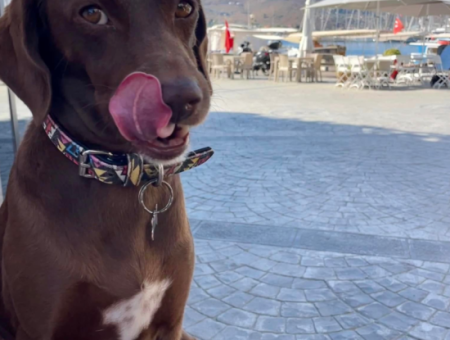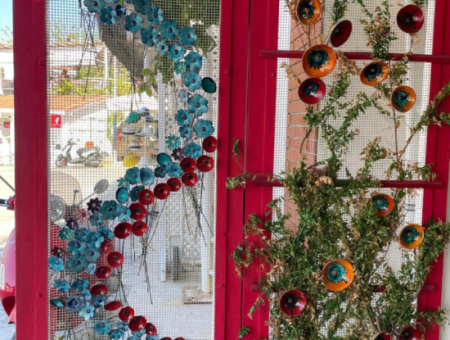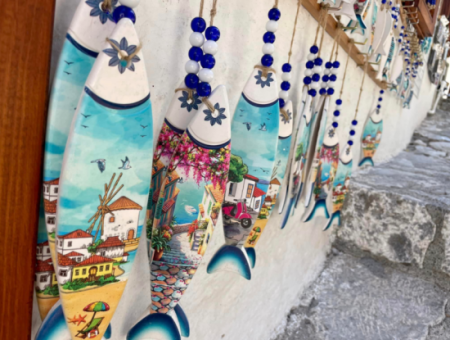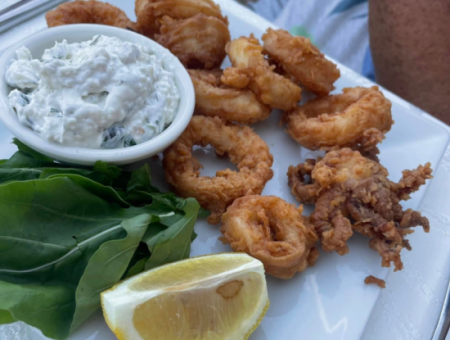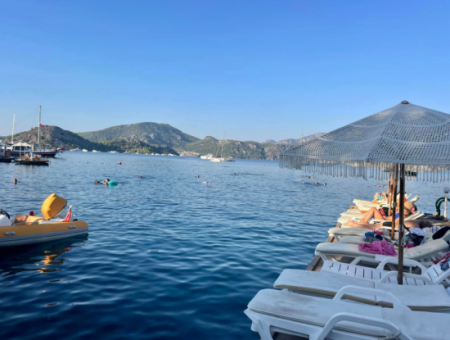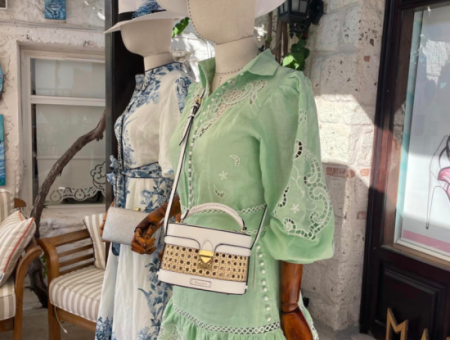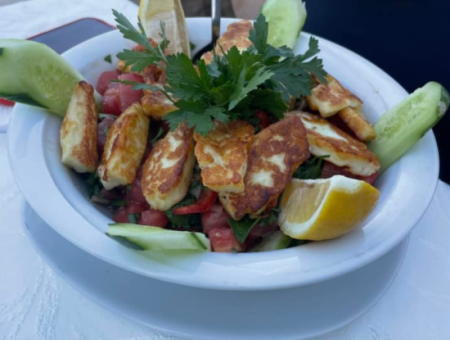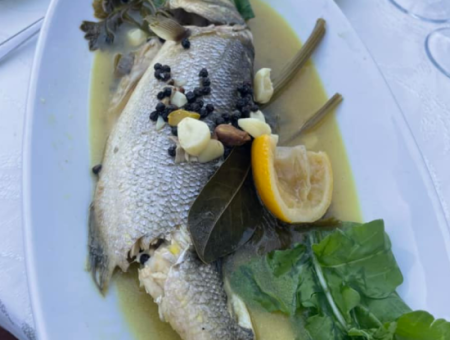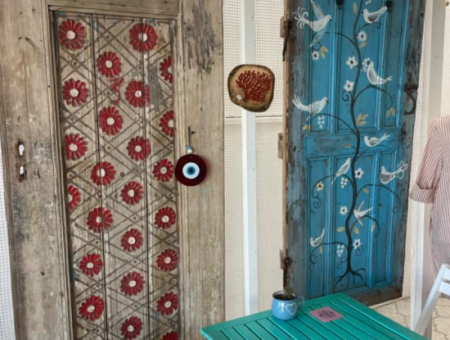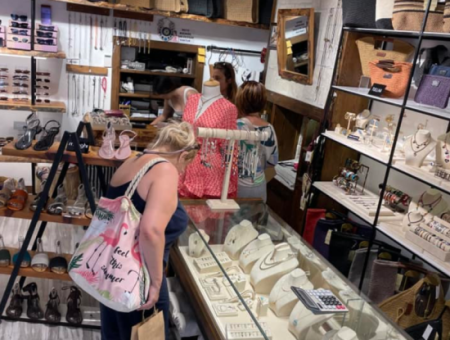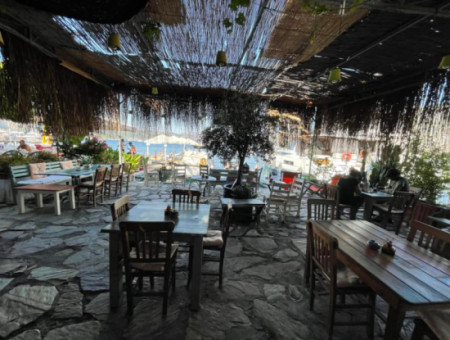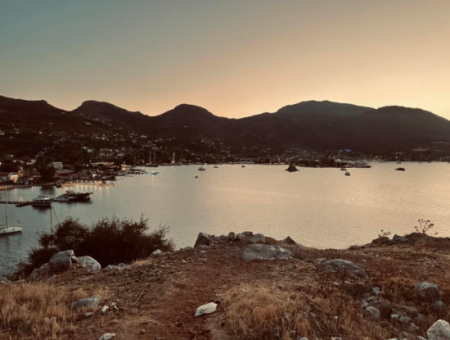 Price:
Tour Days: Friday


When you hear the name Marmaris what do you think of?
Sun loungers, packed hotels, busy beaches, bars and beer.
What if we were to show you a more beautiful, more interesting face of Marmaris, one that is full of charm, culture and Turkish tradition?
On this, his own special trip, The Lost Tour Guide will show you a town older and more traditional than you ever thought. You will get to see amazingly beautiful historic sights, visit the Old Town and Castle, and the Bazaar for a little shopping.
We will also take you into the surrounding area to let you witness all the splendour of the costal views, bays and busy harbours.
Our day will start when we collect you from your pick up point at around 8.00-8.30 am. After welcomes and introductions we will start our journey with a short drive to an amazing breakfast venue. Here your tastebuds will be delighted with a traditional Turkish breakfast, offering a wide selection of delicious cheeses, sweet jams and honey, freshly baked breads, olives, fresh fruit platters and salad.
You can sit having breakfast and enjoy the local scenery whilst getting to know your travel companions and getting excited about the day ahead.
After breakfast we will head off to Marmaris. Along the journey there will be opportunities to stop and admire the beautiful and breathtaking views.
Upon arrival in Marmaris we will have a complimentary coffee at the Starbucks by the Harbour. (The Lost Tour Guide never ever goes to Marmaris without stopping here!!!)
We will spend around 2.5 hours in Marmaris, walking around the narrow winding streets of the Old Town, witnessing the different kinds of architecture, and listening to all the sounds of Old Marmaris.
Our wander will eventually lead us to the magnificently beautiful Castle that has looked over Marmaris since 1044 BC. From here you will be able to witness the amazing views that so many others have looked out on over the centuries-the Old Town and harbour and imagining centuries gone by land all the events in Turkish history that happened here. It really is a photo opportunity not to be missed.
Whilst wandering back down to meet our minibus there will be free time to sit and people watch in a local bar or cafe, perhaps by the harbour, or go do some shopping in the Grand Bazaar.
From here we will be driven to an amazing restaurant for lunch. The place favoured by The Lost Tour Guide is a Pide restaurant voted as one of the 10 best in Turkey.
After a delicious lunch we will head along the coast and after a short drive, we will arrive at our next stop of Orhaniye. Legend dating back 300 BC says thst the daughter of the Bybassos King was trying to escape from dangerous Pirates. Because she was a poor swimmer she built up a bank by carrying sand in her dress and then tipping it out to make a path. Unfortunately she lost her way in the dark and died trying to escape. You can still experience this walk along the sand bank where it looks like you are actually walking on water!!!
Here you will be offered a complimentary drink in the beach side cafe.
When ready we will rejoin our minibus and drive further along the coast to one of the most beautiful picturesque fishing villages in the area called Selimye.
Here you will have the opportunity to wander around the traditional unspoilt streets, perhaps again enjoying a little retail therapy or sitting in one of the local bars watching the world go by. You may even go swimming in the beautiful turquoise waters we are famous for. The choice is yours.
We will then go for a delicious dinner in a most beautiful restaurant. You will be amazed and gastronomically happy by the choice of mezes and sumptuous main courses, and perhaps afterwards sit for a drink and chill with your new friends. As always, the choice is yours.
Following Dinner we will head back to Dalyan or your other pre agreed drop off point, where you can go to bed and dream of all your adventures and new experiences in one of the most glorious Old Towns you never knew existed.
The real beauty of this trip is that it challenges your ideas of Marmaris and the surrounding area, and helps to paint a picture of a more beautiful, historic Turkish town.
What to bring:
Swimwear 
Towel
Water shoes
Sun cream 
Sunglasses (optional)
Hat (optional)
Cameras (optional)
Money for shopping and extra drinks
UNDER 13 YEARS OLD CHILDREN, IT WILL BE HALF PRICE...
Remember, on our trips you meet as strangers and leave as friends.
Your happiness is our happiness
The Lost Tour Guide
By Hey Dalyan Travel Agent
Meet as strangers, leave as friends
♥️♥️♥️♥️