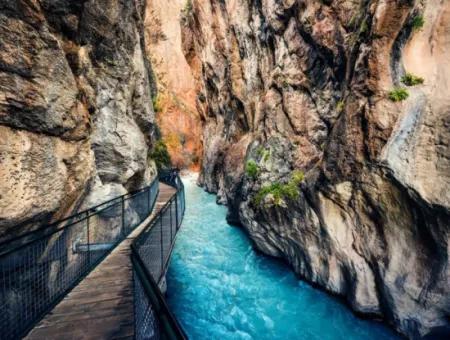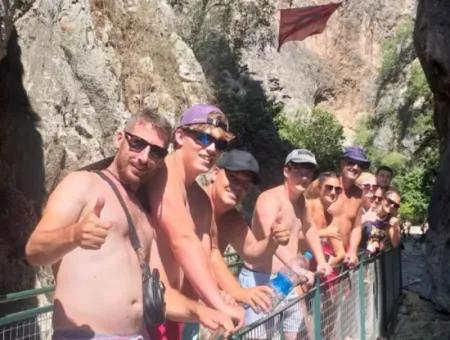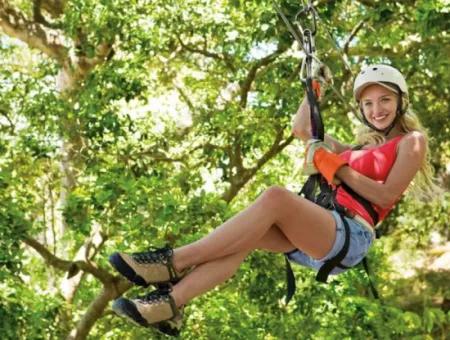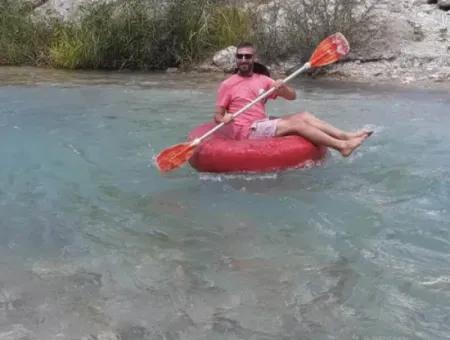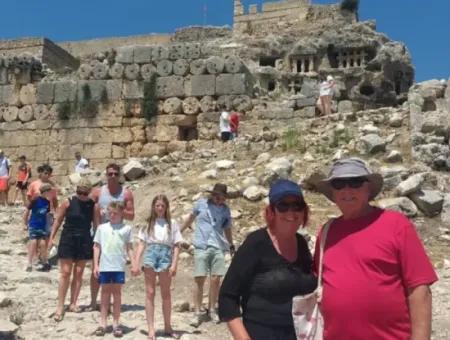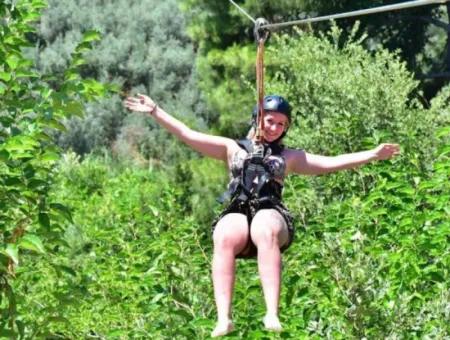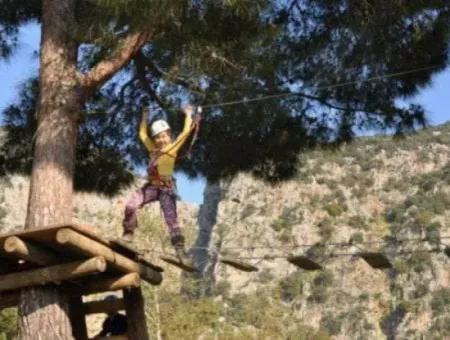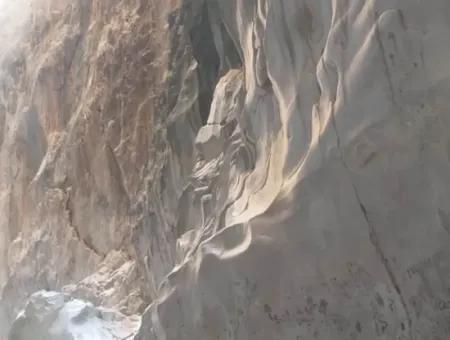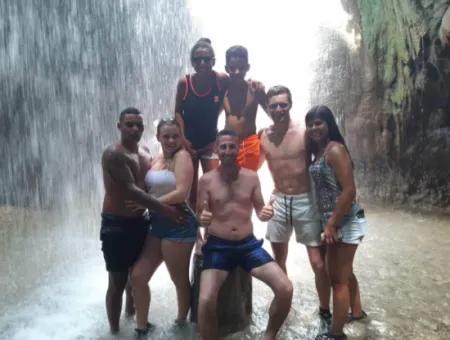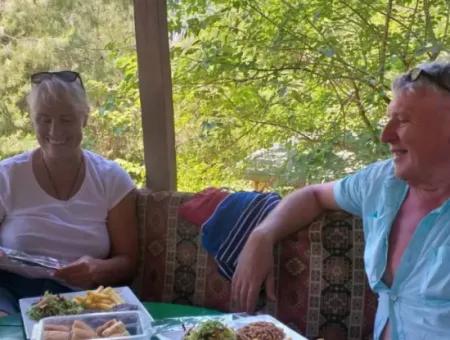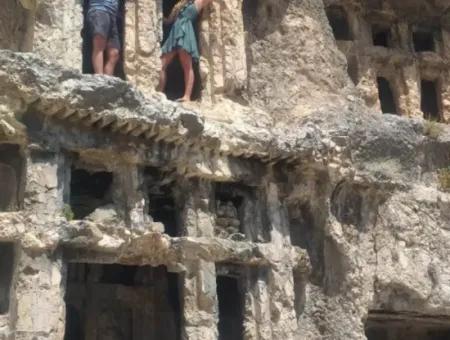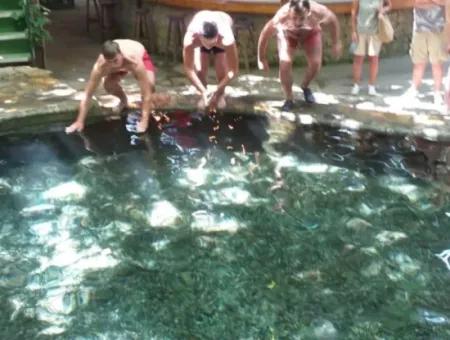 Price:
Visit the ancient ruins and Lycian tombs of Tlos. Perched high up on a hill with a picturesque view of the river Esen. It is a great opportunity to explore the ruins on foot and take some magnificent photos.
Next on to the cold water paradise fish farm. Wander around and watch the Turkish women cook bread in a wood fired oven, make your own ice cream or just relax with wonderful sounds of flowing water. To help build up an appetite take a walk along the river, if you are lucky enough you may find a
hidden waterfall.
Enjoy a freshly prepared lunch in one of the cushioned tree houses. Sit back, relax and watch the world go by. Or if you enjoy a thrill, have a go on the zip line and get your heart beating faster.
Following lunch we move on to the gorge at Sakli…