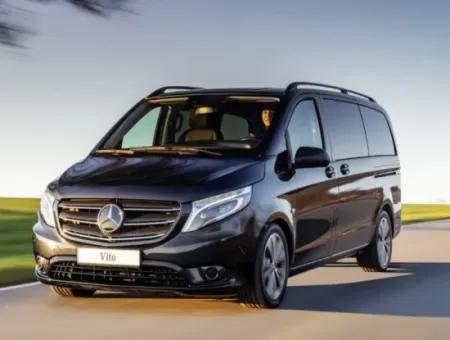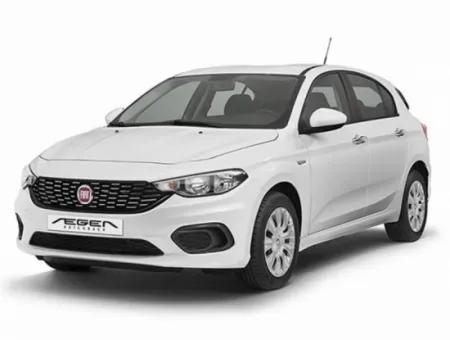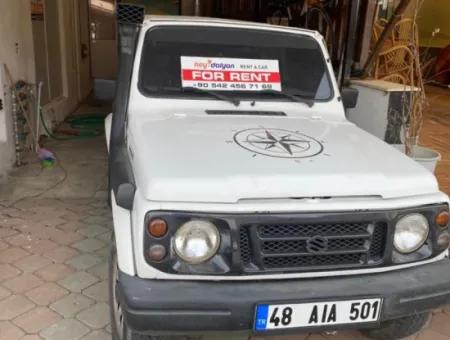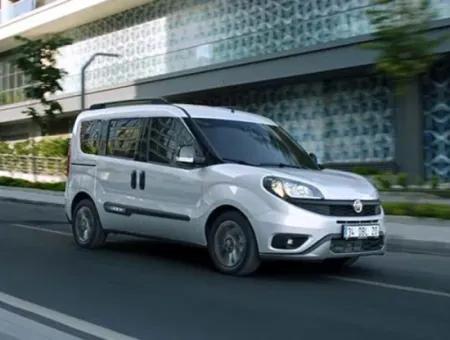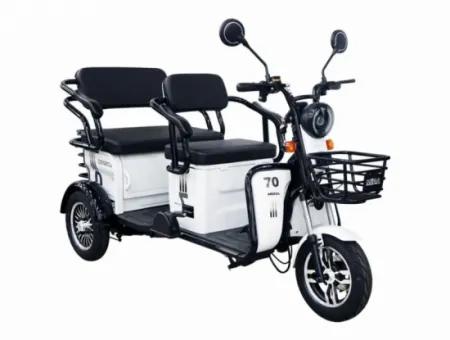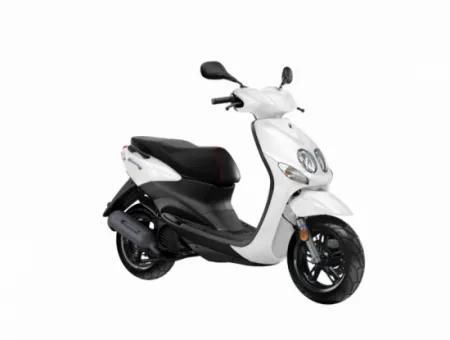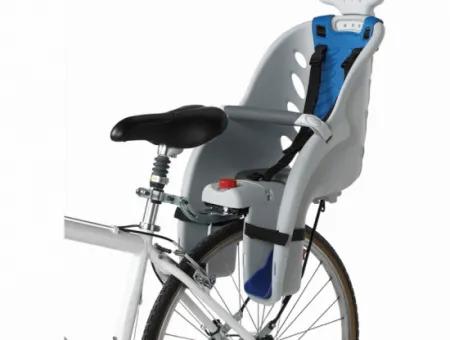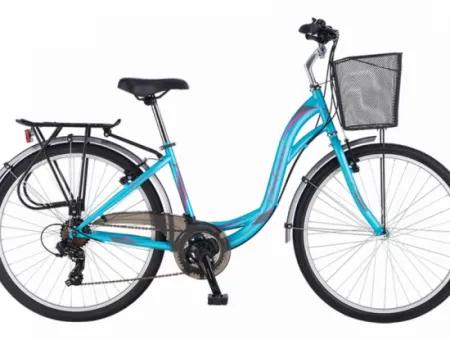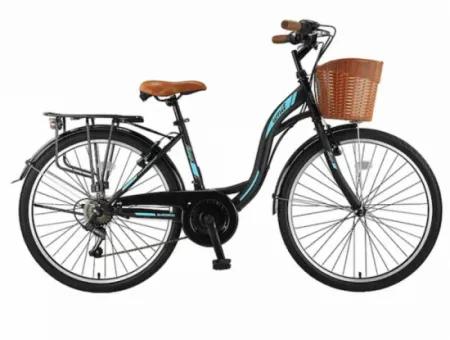 Dalyan Car Rental 
Rent a car and travel to the fascinating world of caretta carettas on the dreamy roads surrounded by pine trees and lagoons, Iztuzu Beach, Kargicak Bay, Kaunos King Tombs...

Renting a comfortable and safe car is the first thing you need to visit a Mediterranean town that stands out with its breathtaking stops waiting to be discovered and preserved right in the heart of nature.

Some details you will want to know while researching car rental options in Dalyan: Dalyan is 20 km from Dalaman, 25 km from Dalaman Airport, 10 km from Ortaca, 80 km from Marmaris and 60 km from Fethiye. You can easily go to all these points with the most suitable equipment and price vehicles.
Price
November
£ 25 (Daily)
£ 175 (Weekly)
£ 80 (Daily)
£ 550 (Weekly)
£ 80 (Daily)
£ 500 (Weekly)
£ 58 (Daily)
£ 400 (Weekly)
£ 15 (Daily)
£ 95 (Weekly)
£ 15 (Daily)
£ 95 (Weekly)
£ 4 (Daily)
£ 25 (Weekly)
December
£ 25 (Daily)
£ 175 (Weekly)
£ 80 (Daily)
£ 550 (Weekly)
£ 80 (Daily)
£ 500 (Weekly)
£ 52 (Daily)
£ 360 (Weekly)
£ 15 (Daily)
£ 95 (Weekly)
£ 15 (Daily)
£ 95 (Weekly)
£ 4 (Daily)
£ 25 (Weekly)
Car
Minibus
(Vito)
Jeep

Doblo (7 seats)
3 Seater
electric
motorcycle
Scooter
Bike
January
£ 25 (Daily)
£ 175 (Weekly)
£ 80 (Daily)
£ 550 (Weekly)
£ 80 (Daily)
£ 500 (Weekly)
£ 52 (Daily)
£ 360 (Weekly)
£ 15 (Daily)
£ 95 (Weekly)
£ 15 (Daily)
£ 95 (Weekly)
£ 4 (Daily)
£ 25 (Weekly)
February
£ 25 (Daily)
£ 175 (Weekly)
£ 80 (Daily)
£ 550 (Weekly)
£ 80 (Daily)
£ 500 (Weekly)
£ 52 (Daily)
£ 360 (Weekly)
£ 15 (Daily)
£ 95 (Weekly)
£ 15 (Daily)
£ 95 (Weekly)
£ 4 (Daily)
£ 25 (Weekly)
March
£ 25 (Daily)
£ 175 (Weekly)
£ 80 (Daily)
£ 550 (Weekly)
£ 80 (Daily)
£ 500 (Weekly)
£ 52 (Daily)
£ 360 (Weekly)
£ 15 (Daily)
£ 95 (Weekly)
£ 15 (Daily)
£ 95 (Weekly)
£ 4 (Daily)
£ 25 (Weekly)
April
£ 40 (Daily)
£ 275 (Weekly)
£ 80 (Daily)
£ 550 (Weekly)
£ 80 (Daily)
£ 500 (Weekly)
£ 58 (Daily)
£ 400 (Weekly)
£ 15 (Daily)
£ 95 (Weekly)
£ 15 (Daily)
£ 95 (Weekly)
£ 4 (Daily)
£ 25 (Weekly)
May
£ 40 (Daily)
£ 275 (Weekly)
£ 80 (Daily)
£ 550 (Weekly)
£ 80 (Daily)
£ 500 (Weekly)
£ 58 (Daily)
£ 400 (Weekly)
£ 15 (Daily)
£ 95 (Weekly)
£ 15 (Daily)
£ 95 (Weekly)
£ 4 (Daily)
£ 25 (Weekly)
Jun
£ 40 (Daily)
£ 275 (Weekly)
£ 80 (Daily)
£ 550 (Weekly)
£ 80 (Daily)
£ 500 (Weekly)
£ 75 (Daily)
£ 500 (Weekly)
£ 20 (Daily)
£ 140 (Weekly)
£ 20 (Daily)
£ 140 (Weekly)
£ 4 (Daily)
£ 25 (Weekly)
July
£ 40 (Daily)
£ 275 (Weekly)
£ 80 (Daily)
£ 550 (Weekly)
£ 80 (Daily)
£ 500 (Weekly)
£ 75 (Daily)
£ 500 (Weekly)
£ 20 (Daily)
£ 140 (Weekly)
£ 20 (Daily)
£ 140 (Weekly)
£ 4 (Daily)
£ 25 (Weekly)
August
£ 40 (Daily)
£ 275 (Weekly)
£ 80 (Daily)
£ 550 (Weekly)
£ 80 (Daily)
£ 500 (Weekly)
£ 75 (Daily)
£ 500 (Weekly)
£ 20 (Daily)
£ 140 (Weekly)
£ 20 (Daily)
£ 140 (Weekly)
£ 4 (Daily)
£ 25 (Weekly)
September
£ 40 (Daily)
£ 275 (Weekly)
£ 80 (Daily)
£ 550 (Weekly)
£ 80 (Daily)
£ 500 (Weekly)
£ 75 (Daily)
£ 500 (Weekly)
£ 20 (Daily)
£ 140 (Weekly)
£ 20 (Daily)
£ 140 (Weekly)
£ 4 (Daily)
£ 25 (Weekly)
October
£ 25 (Daily)
£ 175 (Weekly)
£ 80 (Daily)
£ 550 (Weekly)
£ 80 (Daily)
£ 500 (Weekly)
£ 58 (Daily)
£ 400 (Weekly)
£ 15 (Daily)
£ 95 (Weekly)
£ 15 (Daily)
£ 95 (Weekly)
£ 4 (Daily)
£ 25 (Weekly)