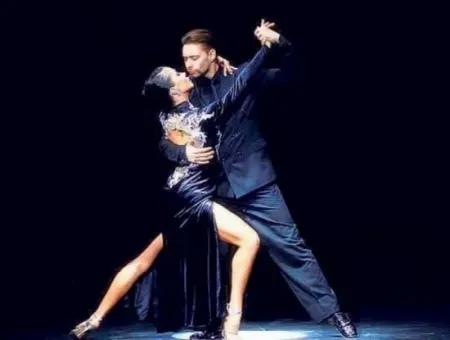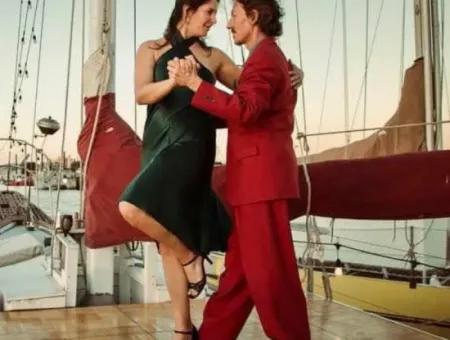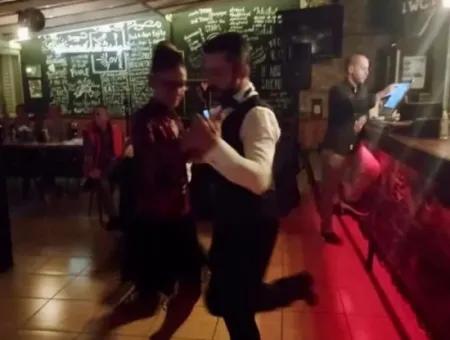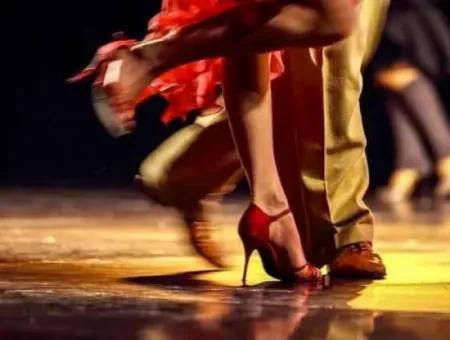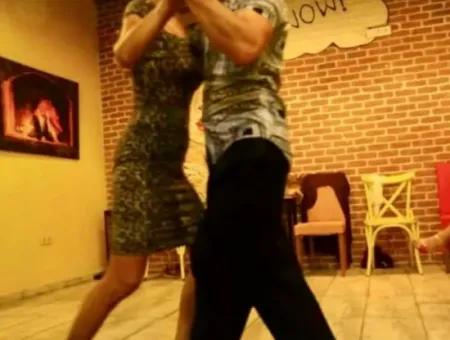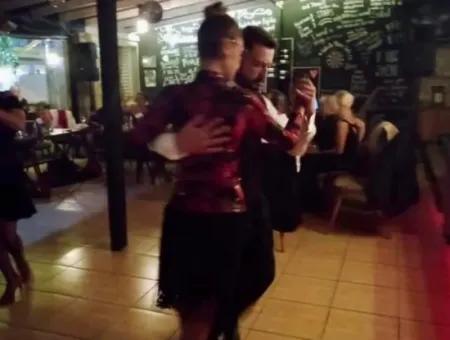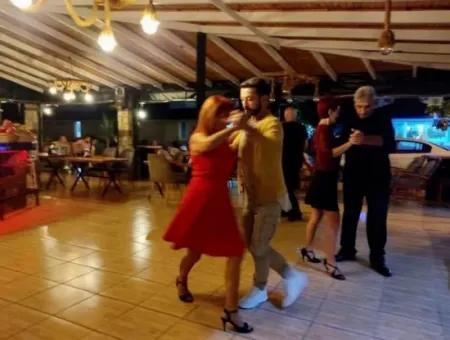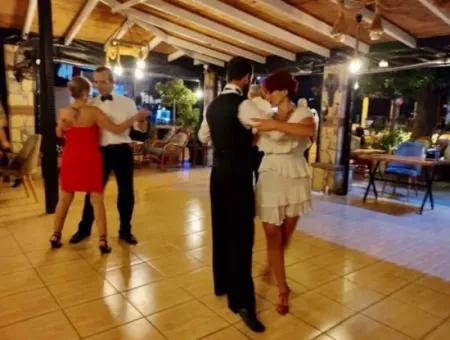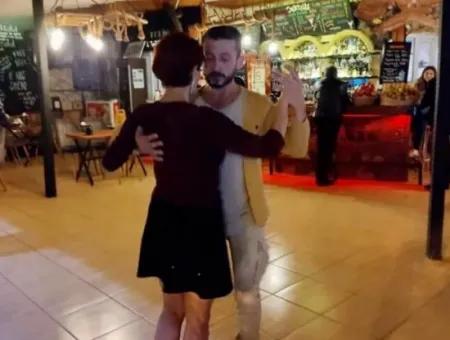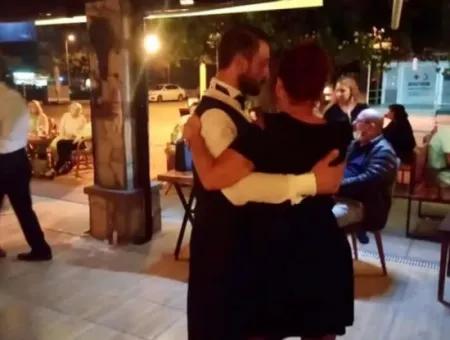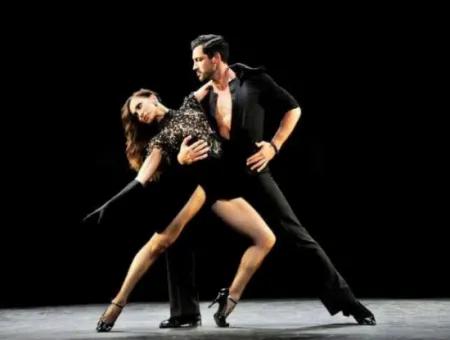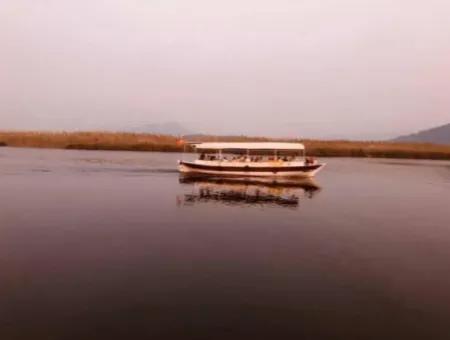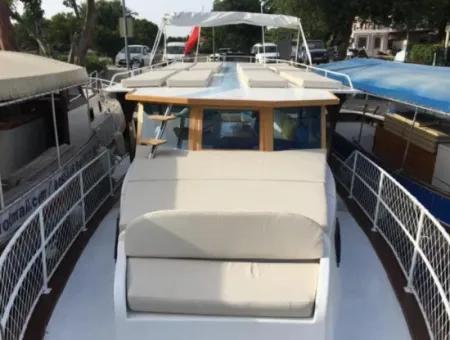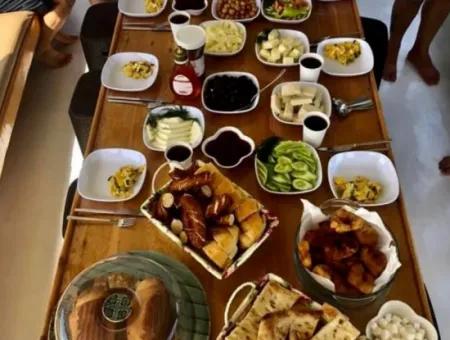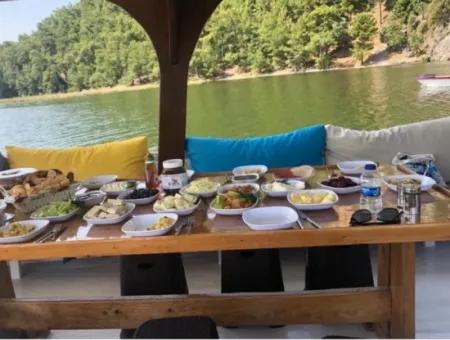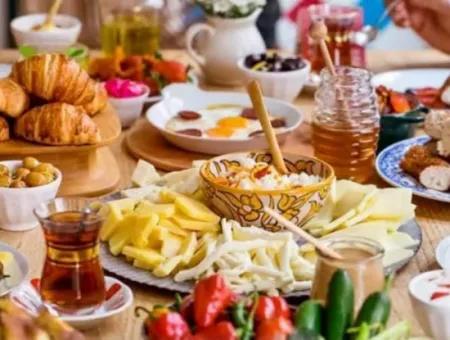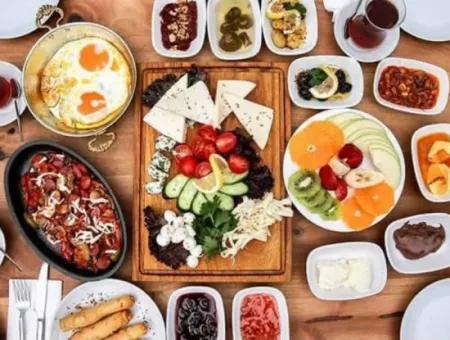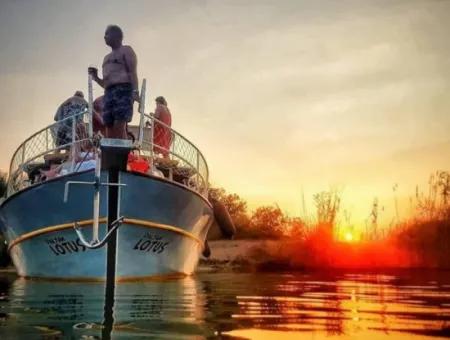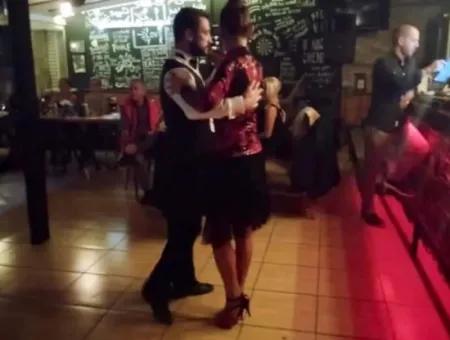 Price: £ 40
Tour Days: Tuesday


We are immensely proud and excited to present what we think will become one of our statement trips of the season.
We will meet at the office just before 8am and after welcomes and introductions we will walk to our boat the Dalyan Lotus, where we will be greeted on board by our Captain Ersin and his crew. You will be offered a selection of nibbles and welcome drinks as we sail off down river past the Rock Tombs and the surrounding countryside. Here you will have an amazing opportunity to take photographs and even do some nature spotting, the area is well known for its bird life and of course the famous Loggerhead Turtles.
We will prepare for you a traditional Turkish breakfast, with a wide selection of fresh breads and cheeses, jams and honey, and many more dishes we are sure you will love. Our vegetables and salads are all organic and picked from out garden daily in preparation for our trip.
We will head towards Delik Ada known locally as Hole Island, where we will have our first swim stop of the day.
Just imagine feeling the warming rays of the sun on your skin as you perhaps enjoy your first dip of the day, or even just lying in the sun watching life flow past.
Don't forget to bring your snorkel, you will want to go explore the crystal clear waters, and perhaps you may even get to see one of our famous Loggerhead Turtles.
We then sail a little further on to Ekincik Cave. This amazing place let's you see Mother Nature in all her glory, using the power of the sea to carve out this cave over thousands of years. Here you will be able to go swimming and exploring or just admiring the view from on deck perhaps with a drink in your hand!! As ever the choice is yours.
Back on board we then head towards Ekencik Bay for another chance to glory at the scenery and perhaps to have another swim before lunch!!
We then head off to Semizce Bay, where our Captain and his team will prepare and serve your BBQ lunch. You can again have a swim to build up your appetite, or just sit and relax in the sun chatting to your loved ones or new friends.
Here the sea becomes shallow so even non swimmers may walk though the warm waters along the seashore.
Lunch will be a tremendous feast, a BBQ including meats and fish, a huge selection of mezes, freshly picked and cooked organic vegetables and salads and much more. We cater for vegetarian and vegan diets too, and if you have any special dietary needs just let us know when you book.
There will be a wide selection of alcoholic and non alcoholic drinks available.
After lunch we will present to you an amazing dancing experience, you will be mesmerised by a special Tango show, followed by a Tango masterclass where you will learn how to dance the Tango!!
Perhaps this will excite you enough to continue to practice once you get home.
After around 2 hours we will set sail once again to Dikili Tasdiv where we will stop a while, you can swim if you choose, or you can just lie on board perhaps with another drink in hand watching the world go by, with your loved ones or new friends. Perhaps you will do some more dancing!! As ever, the choice is yours.
Our final destination is the Volcanic Lake, where you can have your last swim of the day, or just sit back and relax thinking about the beautiful day you have had.
Throughout the day we will serve some nibbles and fruits for you
Yo enjoy.
We will finally pull up the anchor and sail back to Dalyan Harbour for about 5pm.