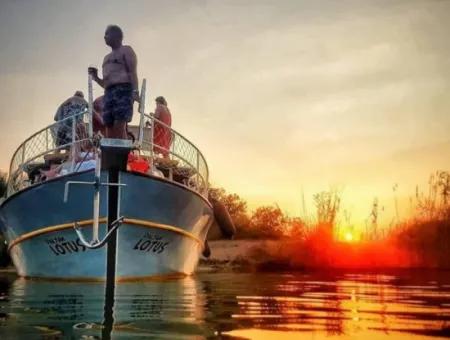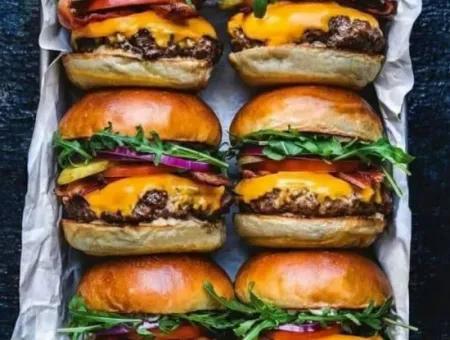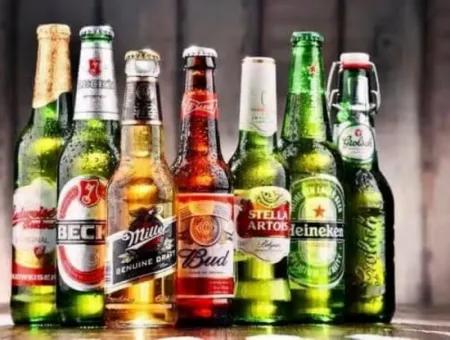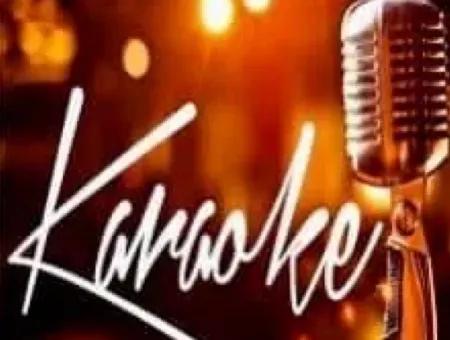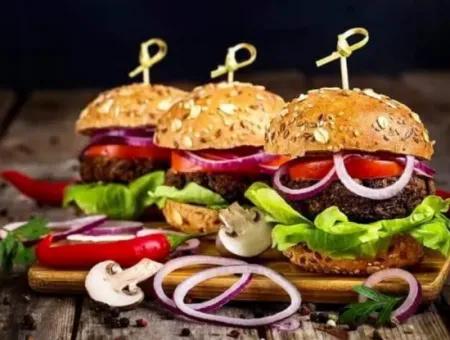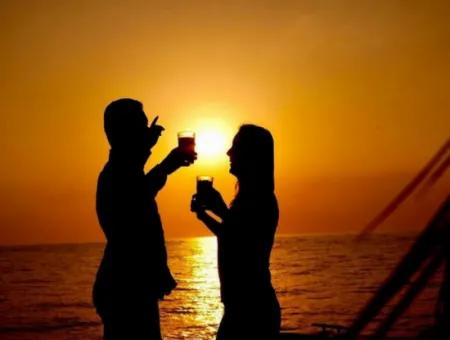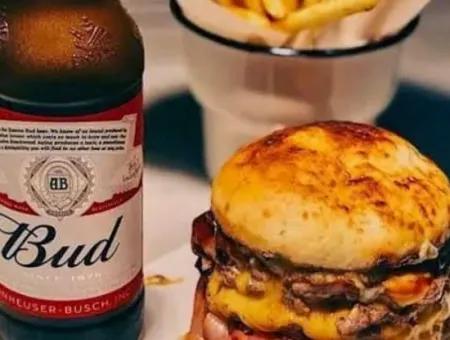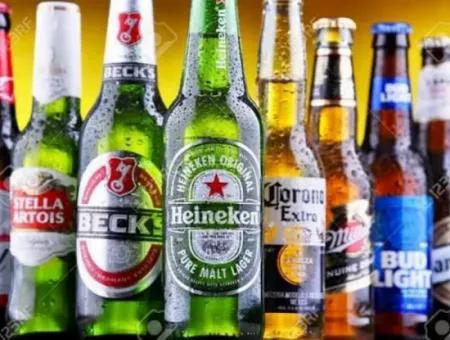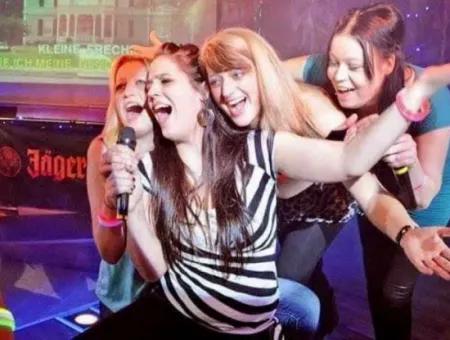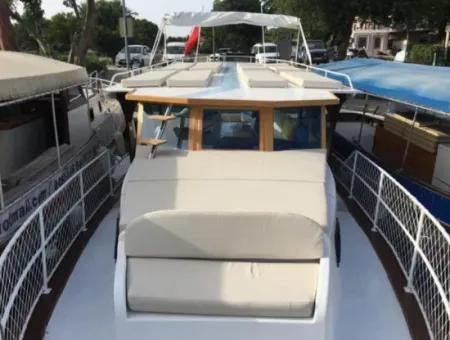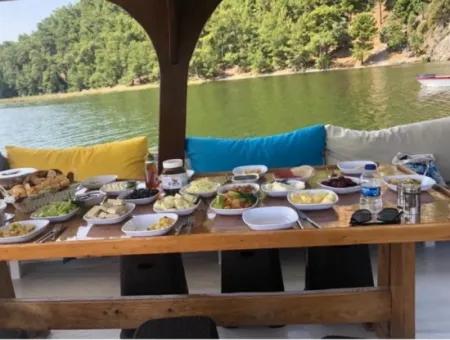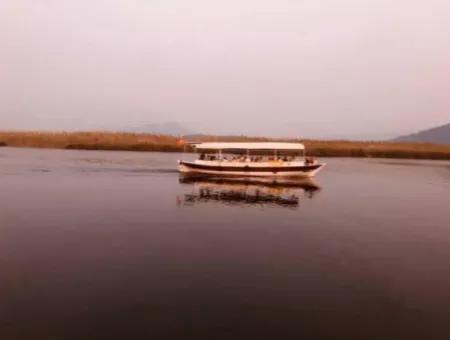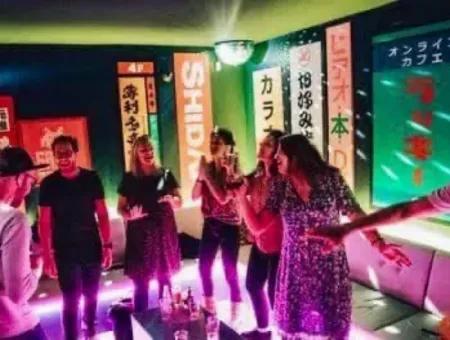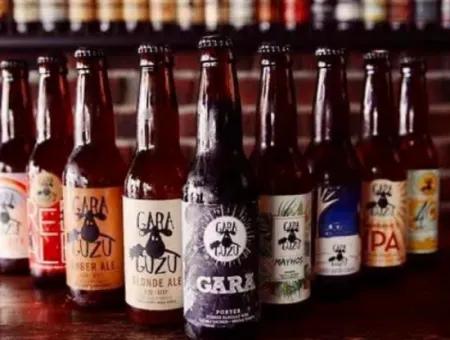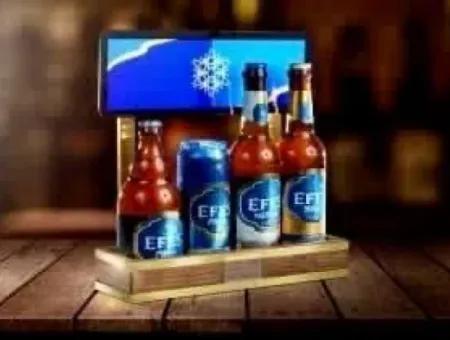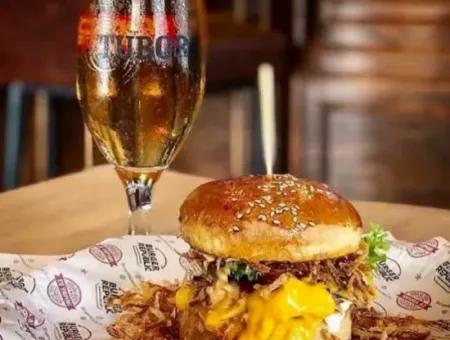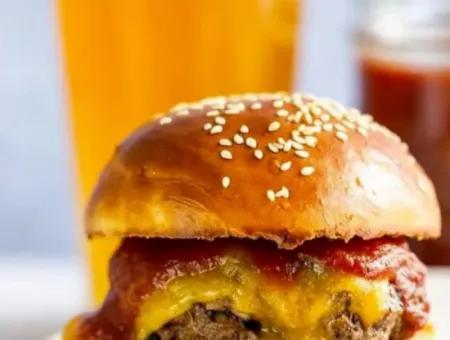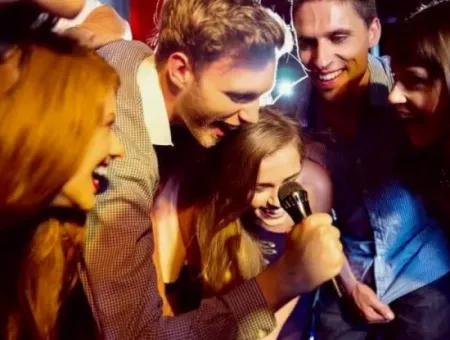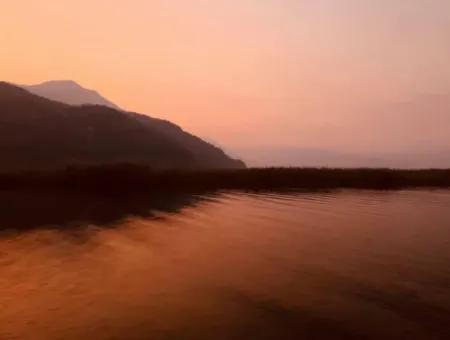 Price: £ 40
Tour Days: Saturday 


We are thrilled to announce our fantastic limitless beer, burger, karaoke and dance experience.
We will whisk you away for an evening full of food, drink, music and dancing as we sail to Koycegiz Bay, an evening you will remember forever.
We will meet just before 7 pm at our office in Dalyan, and we will take you to our boat moored in the harbour. You will be welcomed on board by our Captain Ersin and his crew, and your evening of fun and laughter will begin.
Imagine climbing on board our boat the Dalyan Lotus and after being greeted by Ersin and his crew it will be our greatest pleasure to offer you a choice of free limitless burgers and beer for your enjoyment.
We will sail towards Lake Koycegiz where at around 7.30 pm we will stop for a while. Here you could have an early evening swim if you wish, or just sit on board enjoying the last rays of the evening sun and watching the most beautiful of sunsets.
Just imagine lying back, another beer in hand as Mother Nature paints the sky the most beautiful changing colours, and then watching as nighttime sets and the sky becomes a beautiful blanket of deepest deepest dark velvet sprinkled with twinkling stars.
We will then head to Koycegiz Bay where we will continue to party the night away.
Imagine lying up on deck watching the evening sky, being amazed be the beautiful scenery that surrounds the Bay or just chatting to your loved ones or new friends. You could go for an evening swim or just sit back and chill.
We will continue to cook for you a range of hamburgers cheeseburgers, veggie burgers and a huge range of side dishes for your enjoyment. Fresh organic produce is used and is picked daily from our garden The food is prepared and cooked by our team. We will offer you a wide range of beers for your enjoyment, and all are limitless and free!!!
There will also be time for music and a chance to dance the night away. And if you want to we can always get the karaoke machine out and see if there are any undiscovered Ed Sherans amongst you. You decide what you want to do, it's your party!!!
We will return to Dalyan at around 10.30 pm landing back at the harbour for around 11.00 pm
We want to make your trip as awesome and enjoyable as possible we are here to help you with any questions and we cannot wait to welcome you aboard on out limitless beer and burger and karaoke party trip.
Ps: Water and soda water is free all day long.
———————————————————————
Remember, on our trips
You meet as strangers and leave as friends.
Your happiness is our happiness.
The Lost Tour Guide
By Hey Dalyan Travel Agent
Meet as strangers, leave as friends
♥️♥️♥️♥️