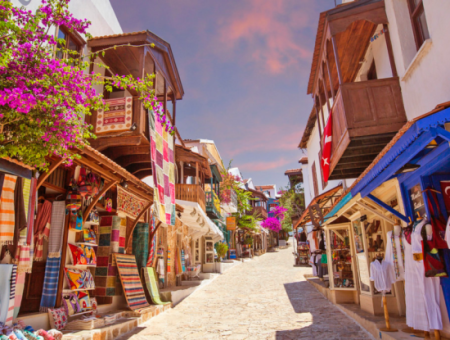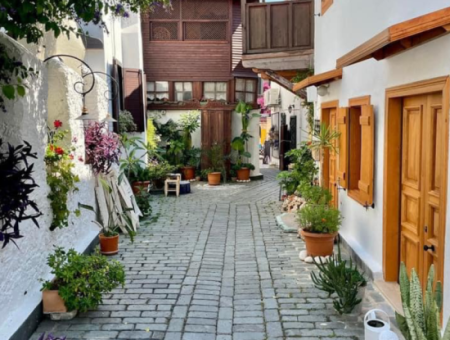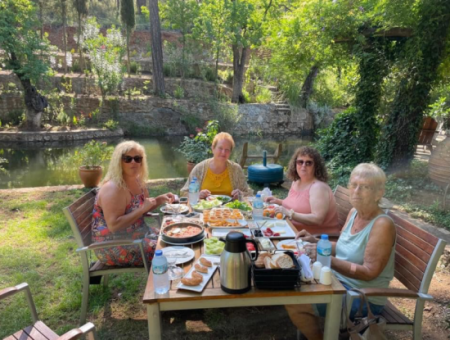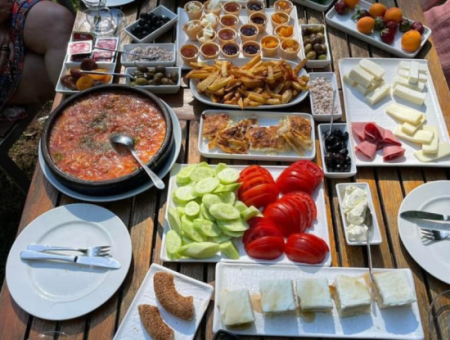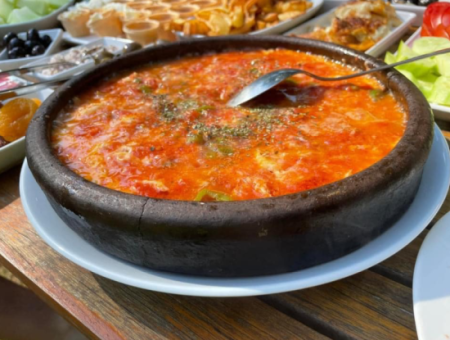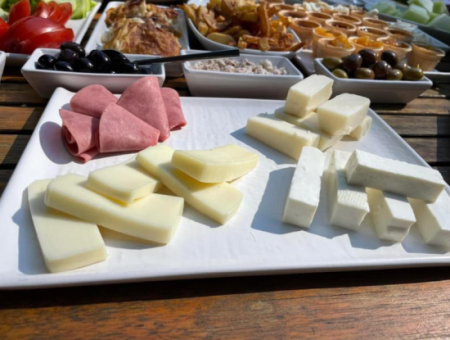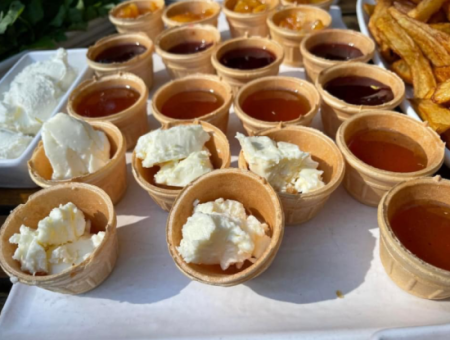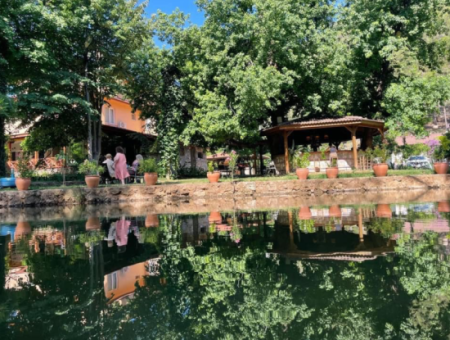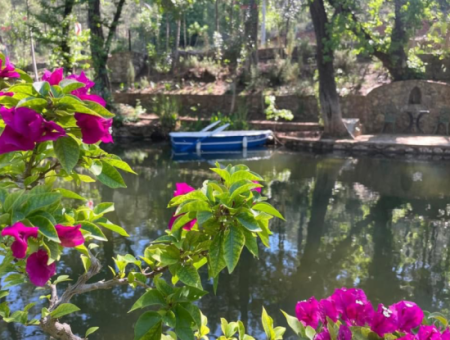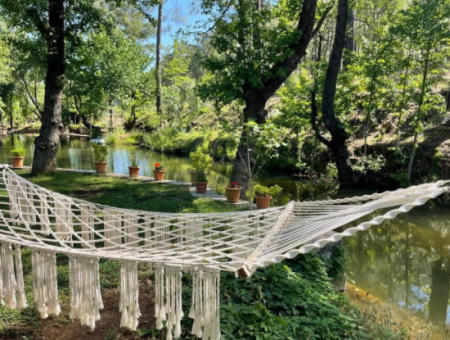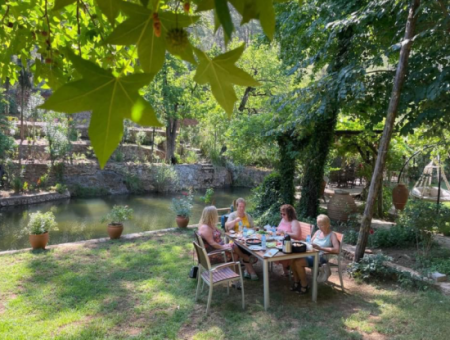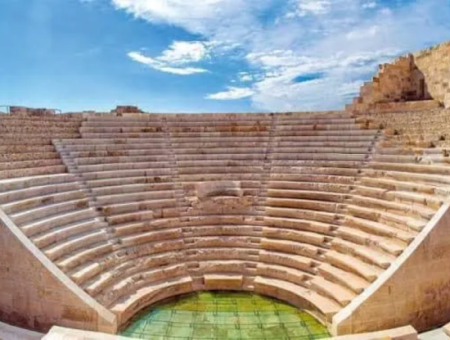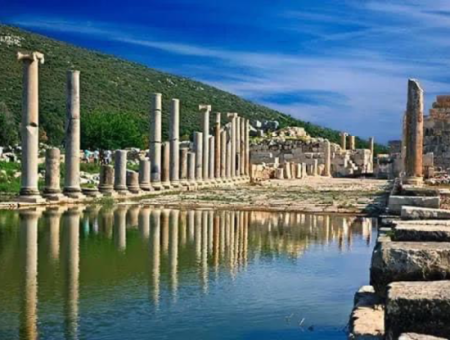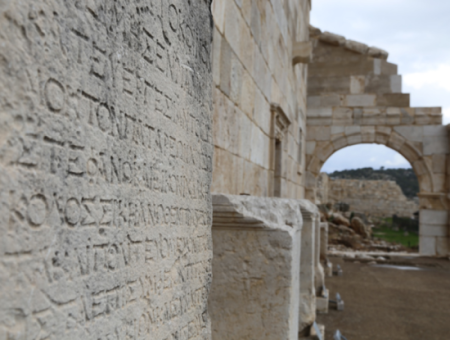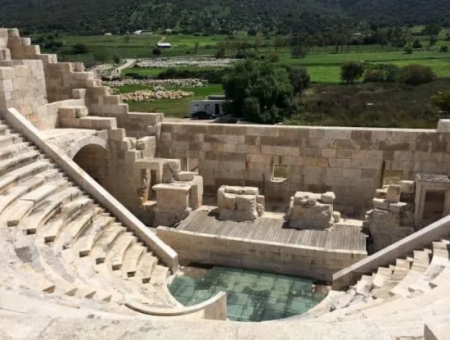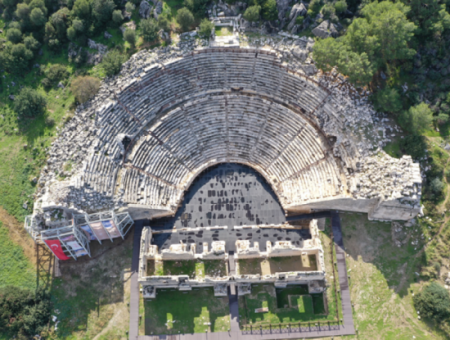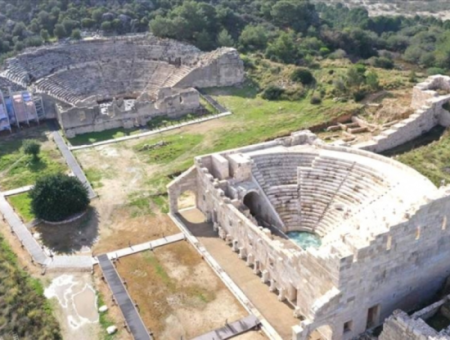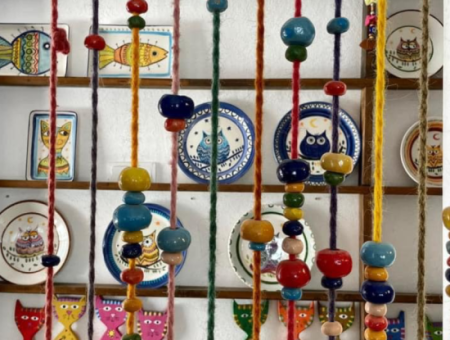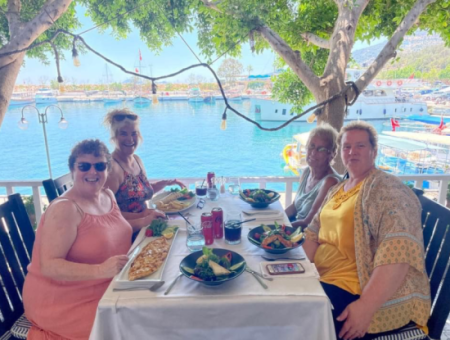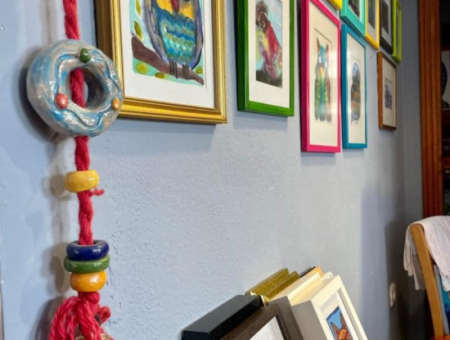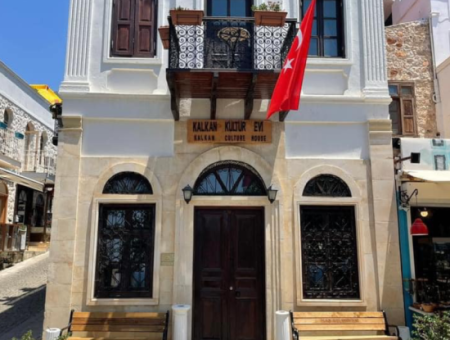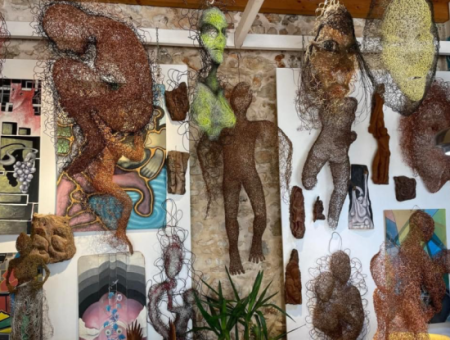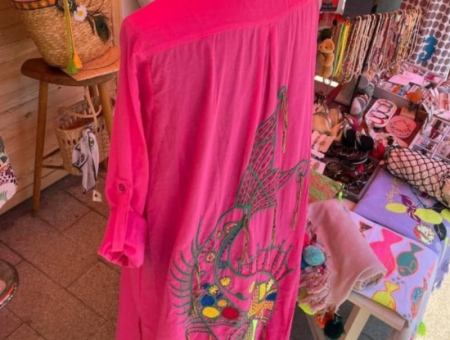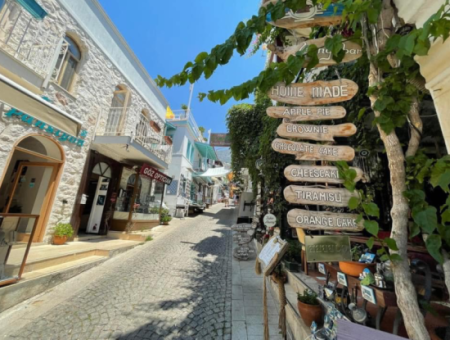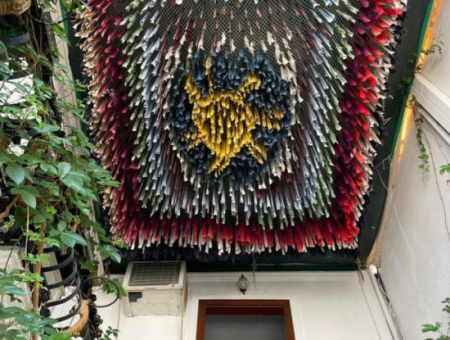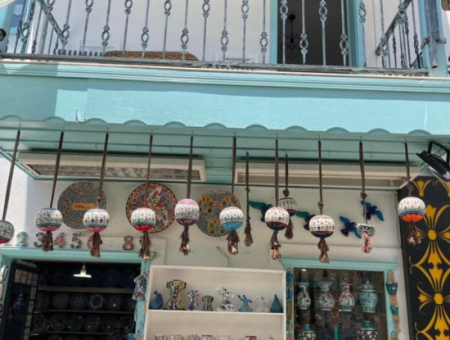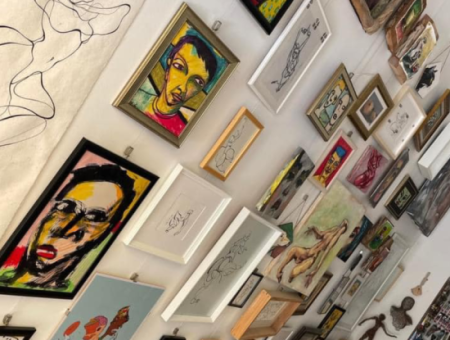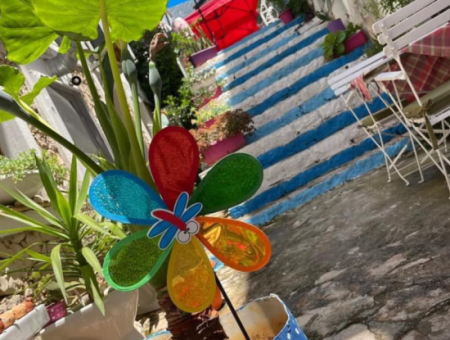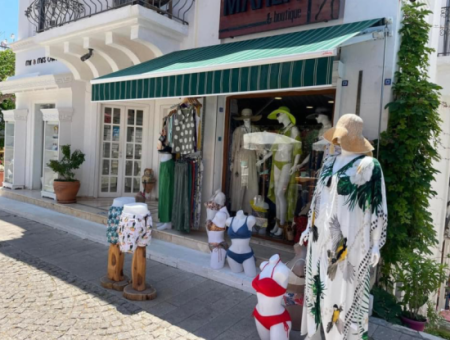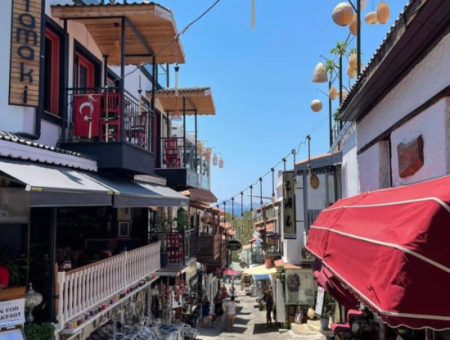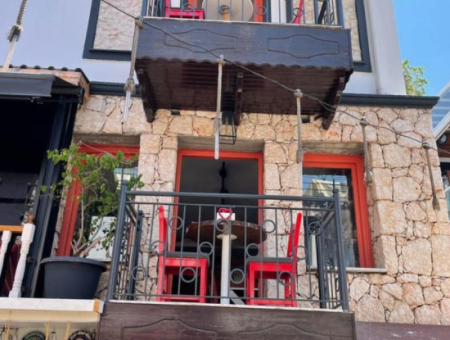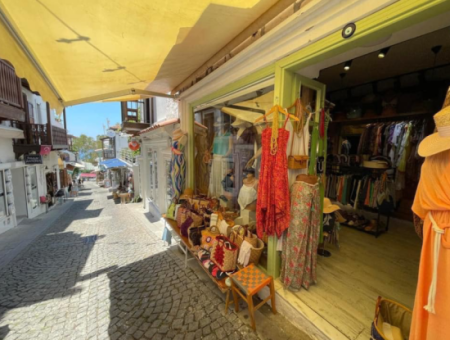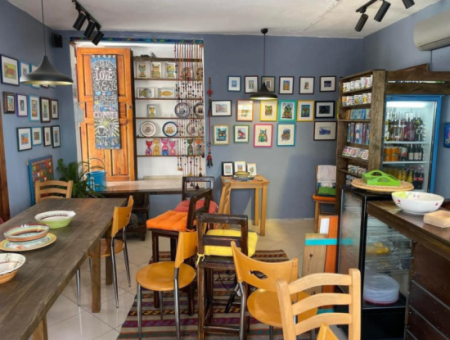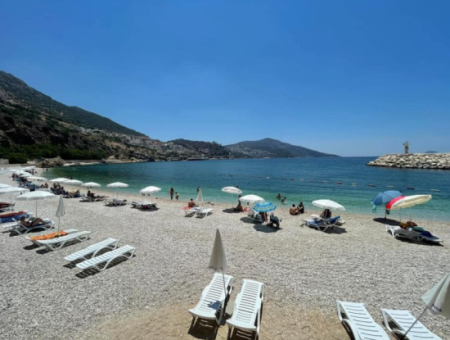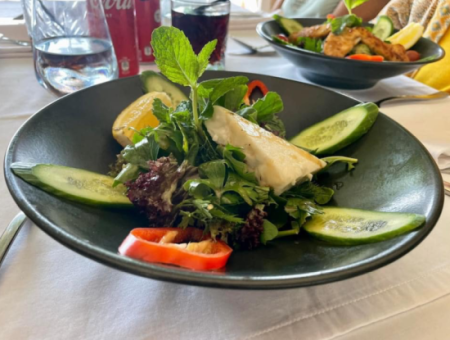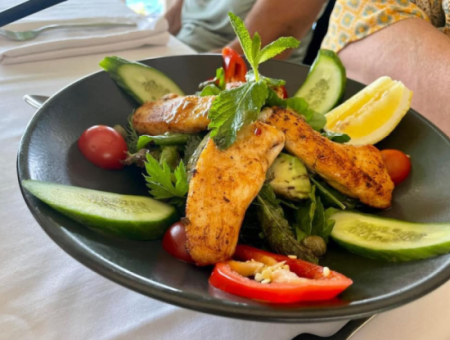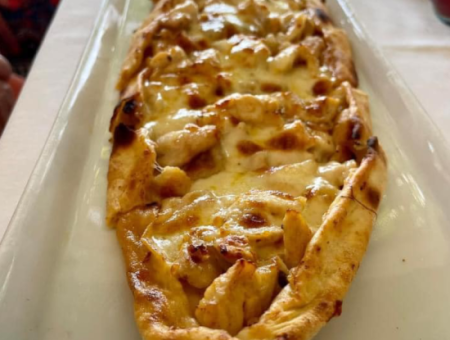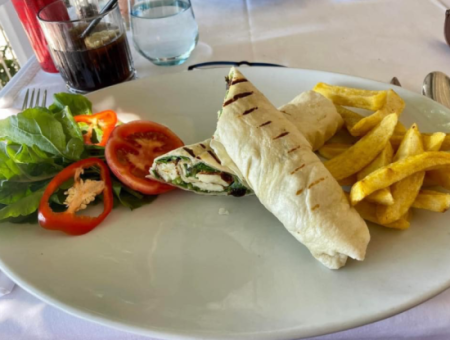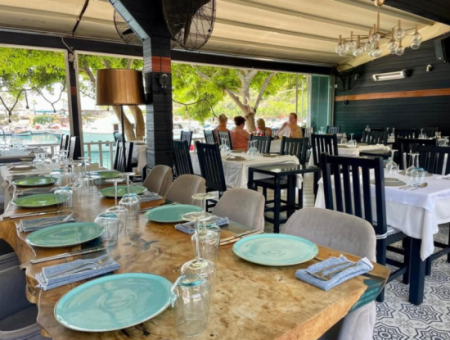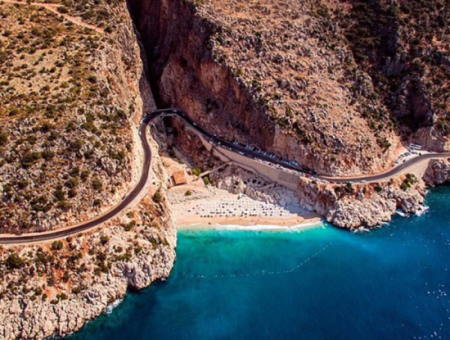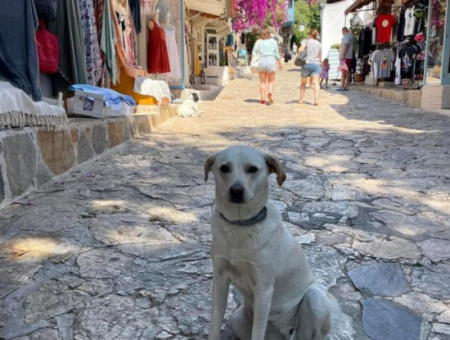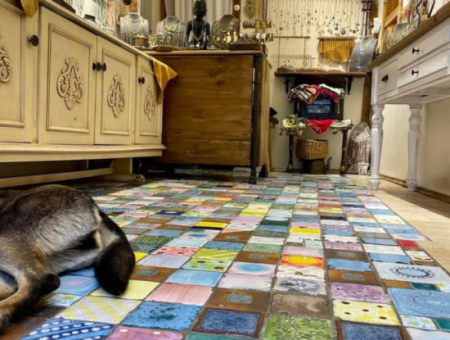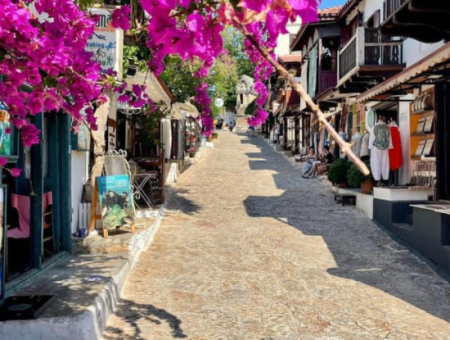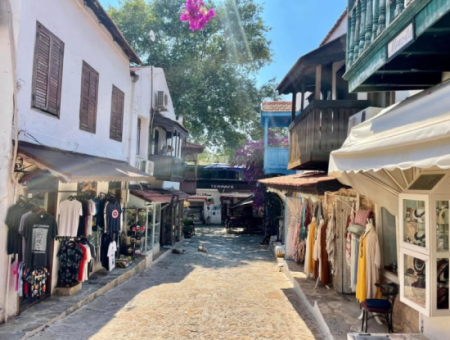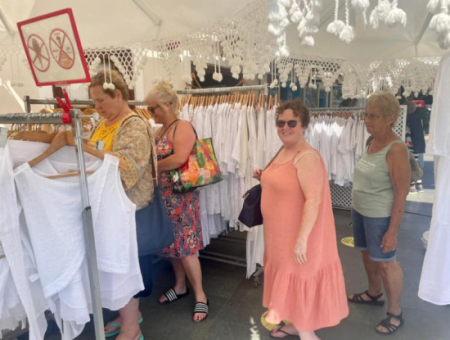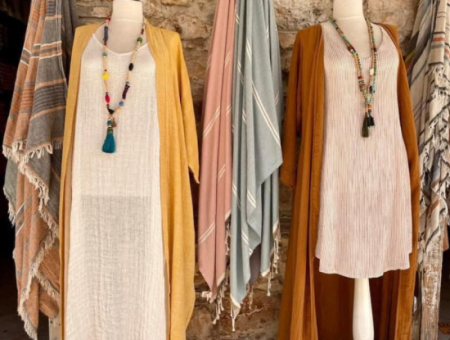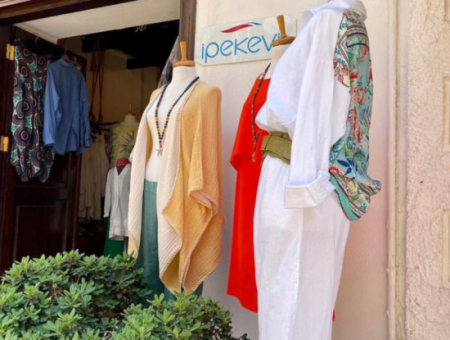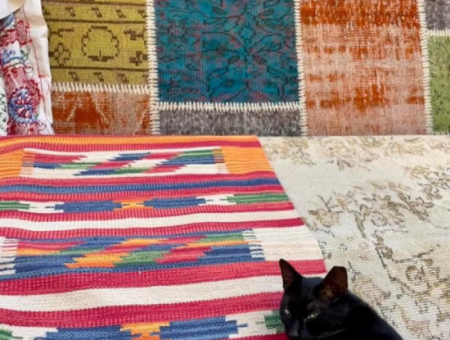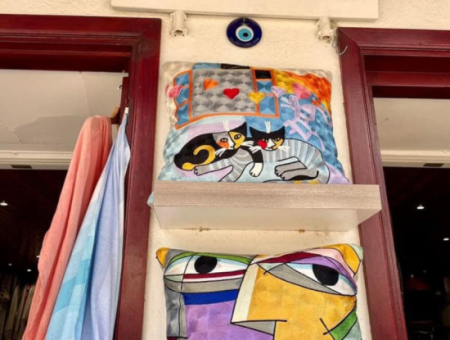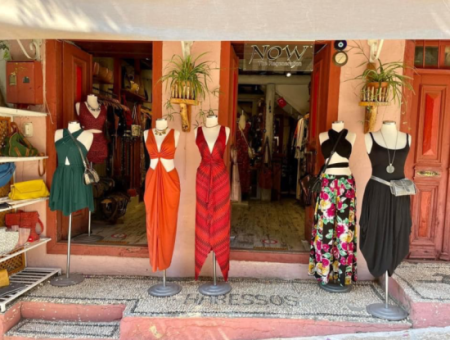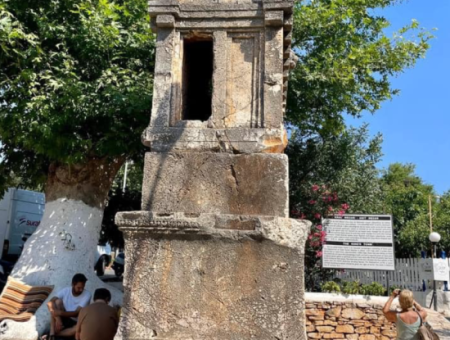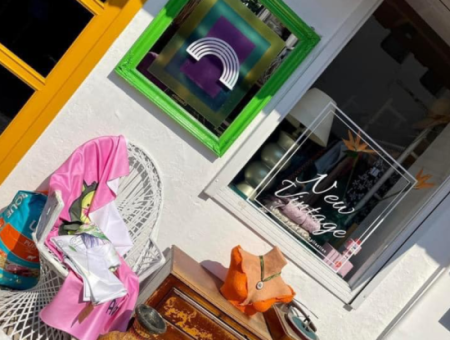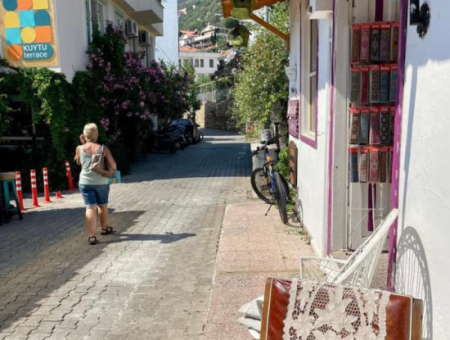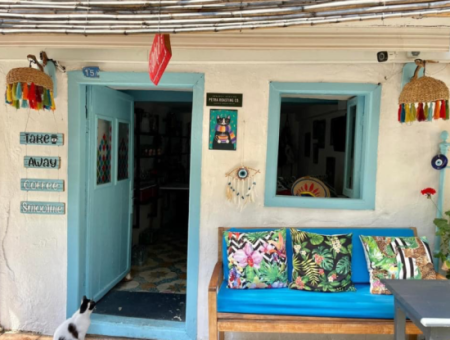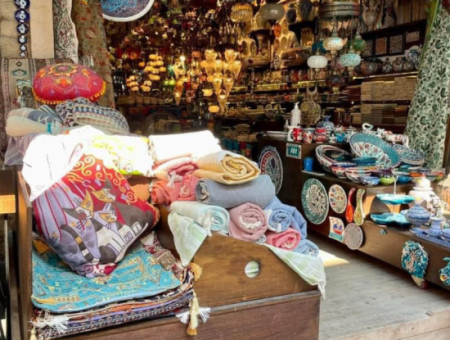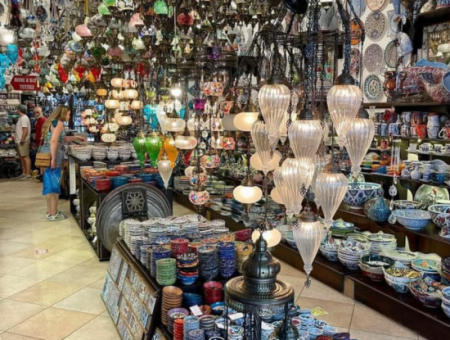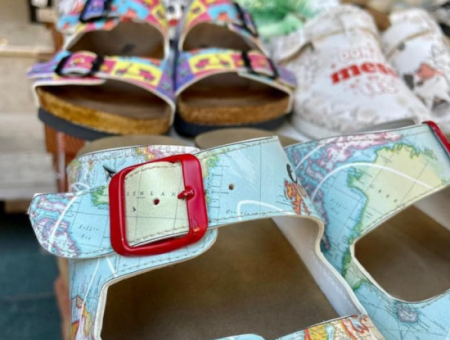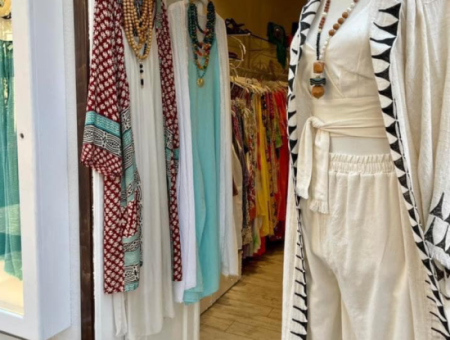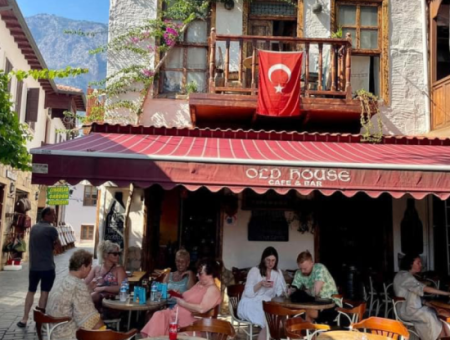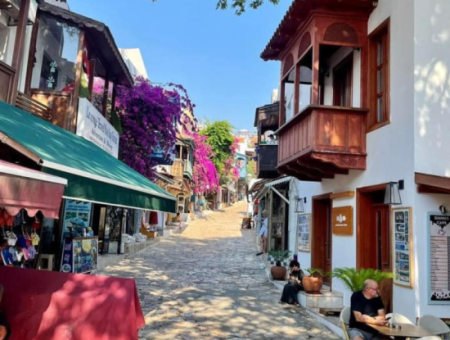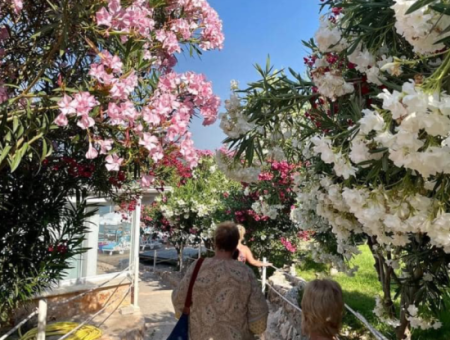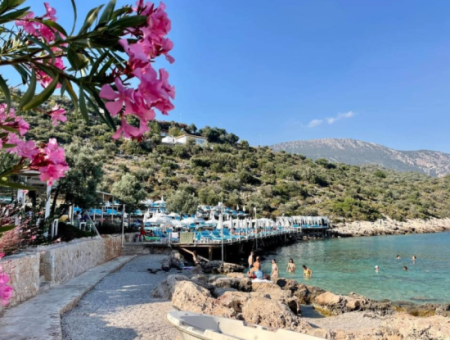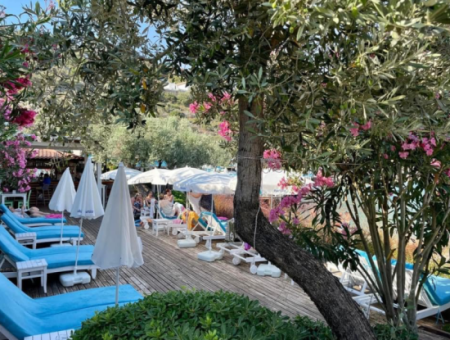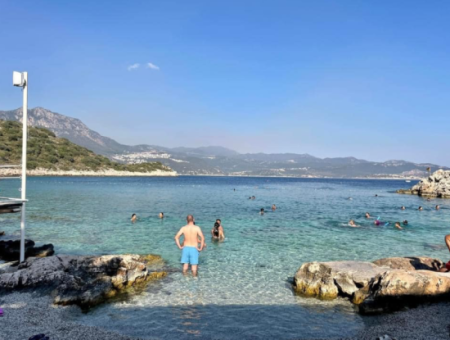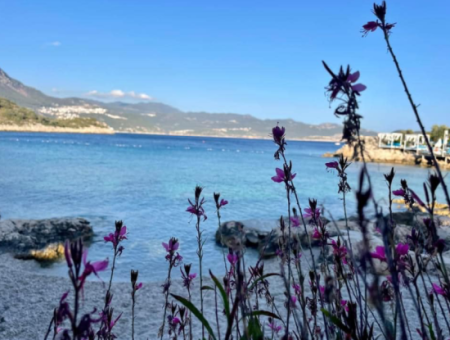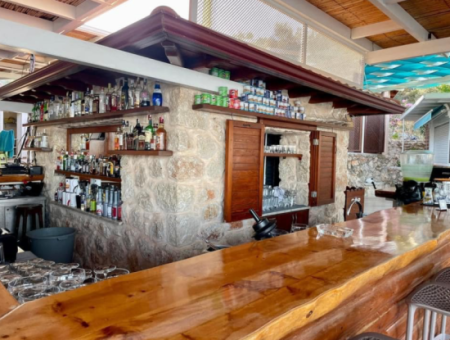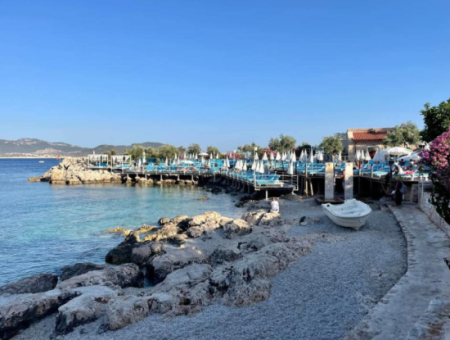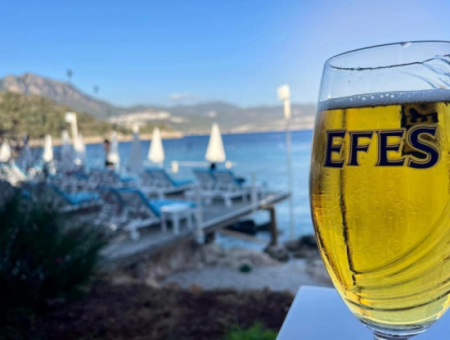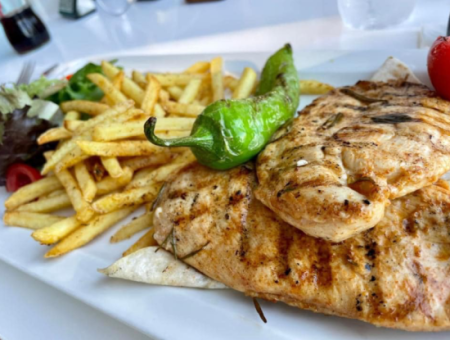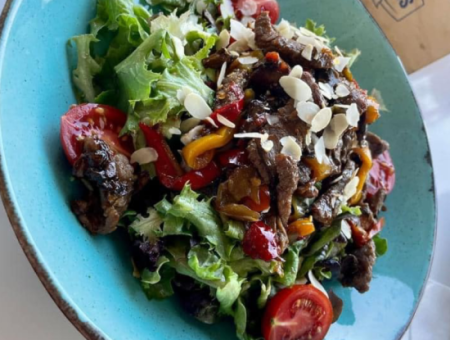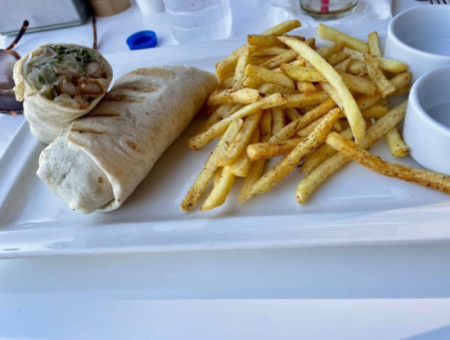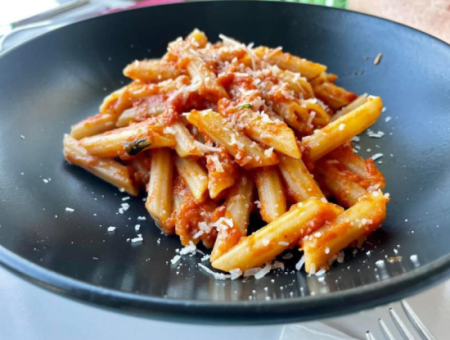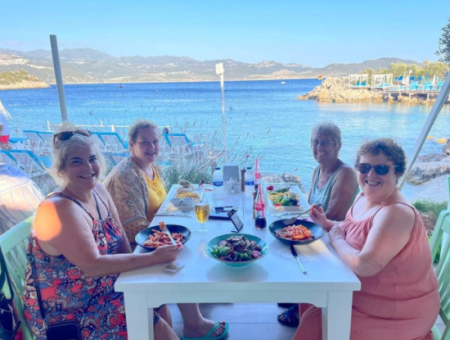 Price: 0
Tour Days: Saturday


The Lost Tour Guide is immensely happy and proud to share with you the chance to experience one of the most magical days out along the Turquoise coastline of Mediterranean region of Turkey.
You will experience the uniquely delightful town of Kas, with its gorgeous streets, shops and bars, the impressive town of Kalkan with its picturesque harbour and the historically important ruins of Ancient Patara.
Our day starts around 8 am when we collect you from your chosen pick up point. After welcomes and introductions we will drive to one of our favourite breakfast restaurants. Here you will be offered a veritable feast - freshly baked breads, jams and honeys, cheeses, fruit, salads and more to set you up for an amazing day whilst talking to your new friends.
After breakfast we will return to the minibus and head to the Ancient City of Patara. Founded in the 5 th century BC it was one of the most important cities of the Lycian Empire. You will witness the ancient amphitheater, the stone sarcophagi, the ruins of the Senate building and the Town Walls. Try to imagine a bustling city from centuries ago where Turks and Greeks and Romans met. Immerse yourself in its history.
After refreshments we will head off to the beautiful town of Kalkan. Built up on the hillside and along the harbour Kalkan is well known for it's beautiful villas, and is a favourite holiday destination in itself.
We will wander along the harbour, taking in all the sights. You will have free time where you may choose to have a swim from the small beach, or people watch from one of the bars or cafes, or go shopping in the local boutiques, as ever the choice is yours.
We will have lunch in a gorgeous local restaurant where we will tempt your tastebuds with a wide range of Turkish cuisine.
Following lunch we will make the short drive along the coastline to Kas. Here you will find a uniquely beautiful town influenced by a mix of Turkish culture and customs, Greek charm and Roman history. These can be seen all over the town, in its architecture, customs and atmosphere.
One of the things you notice immediately is the chilled laid back vibe, with its artisan bars and cafes, to its uniquely quaint shops. You can wander along the winding streets, through the vintage part of town where you can pick up a retro bargain, or just sit and watch the sun set over the small Greek island of Castellorizo or as we call it Meis.
We will have a a superb Dinner in Kas where you will be offered a choice of freshly cooked food including a wide range of Mezes.
After dinner we will join the minibus once again and drive back to Dalyan or your pre agreed drop off point.
During the drive back you can reminisce about your beautiful visit to one of the most stunning stretches of the Lycian coastline, the history, sights and sounds which you will never forget.
We love this trip because it lets us share with you our history, and the chance to visit some of the most beautiful towns in the area. It is a long day, but more than worth it for the memories it leaves you with.
What to bring:
Swimwear 
Towel
Water shoes
Sun cream 
Sunglasses (optional)
Hat (optional)
Cameras (optional)
Money for shopping and extra drinks
UNDER 13 YEARS OLD CHILDREN, IT WILL BE HALF PRICE...
Remember, on our trips
You meet as strangers and leave as friends.
Your happiness is our happiness.
The Lost Tour Guide
By Hey Dalyan Travel Agent
Meet as strangers, leave as friends
♥️♥️♥️♥️