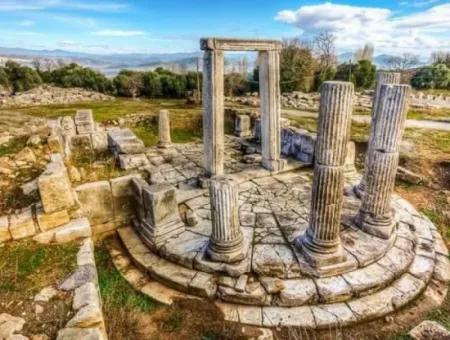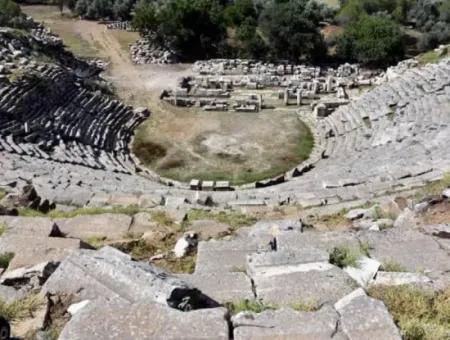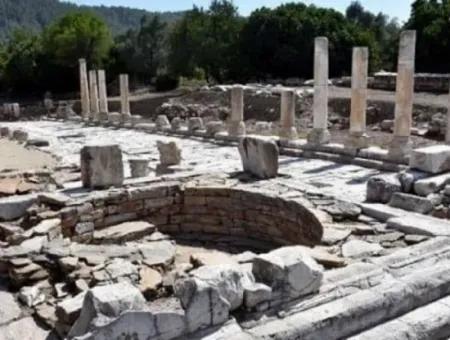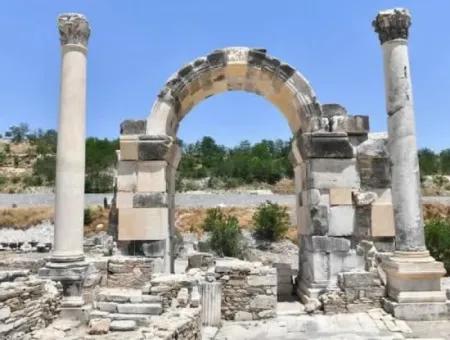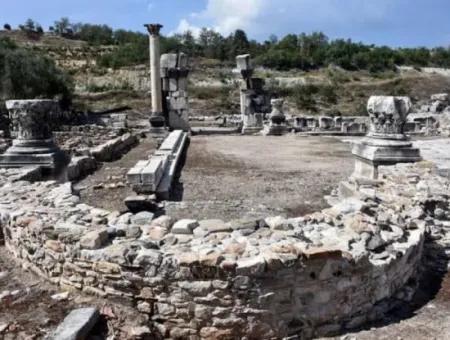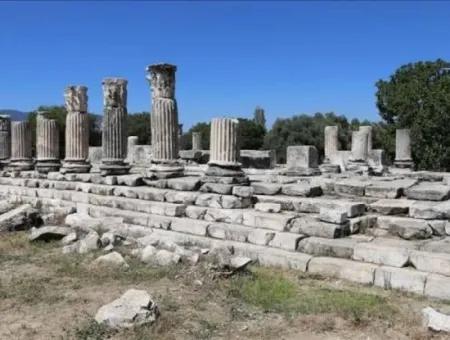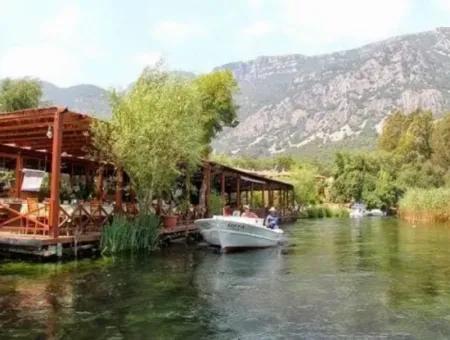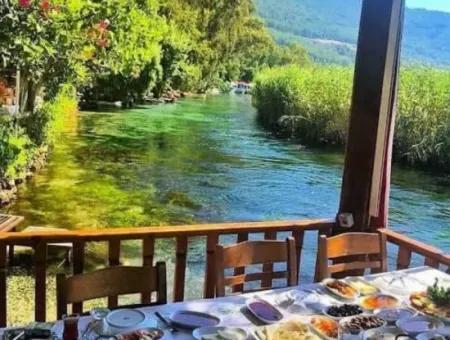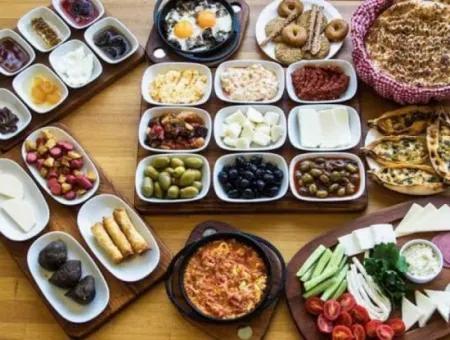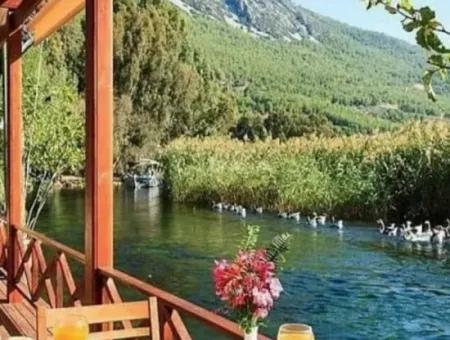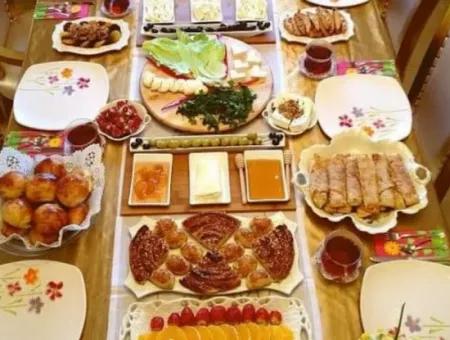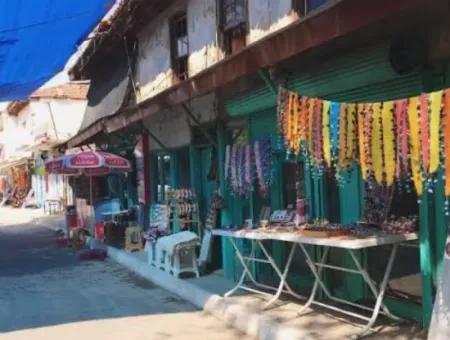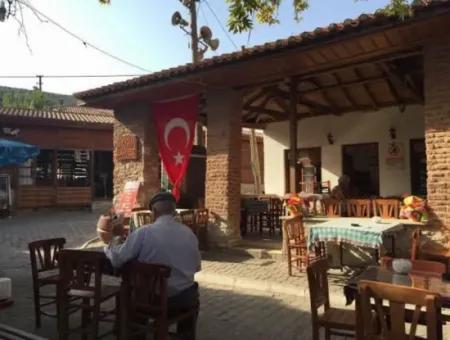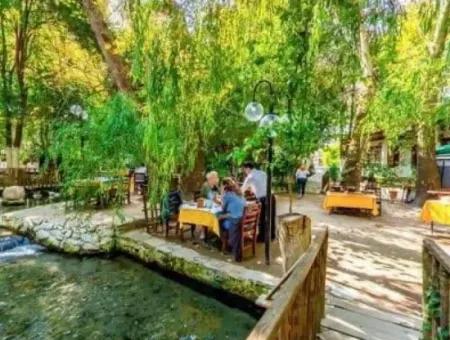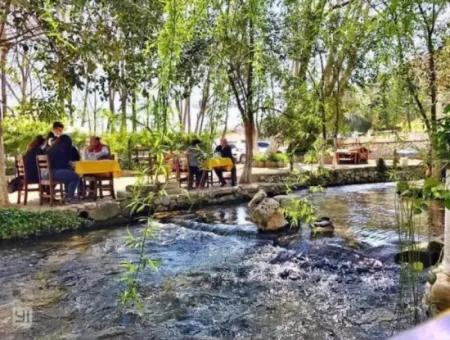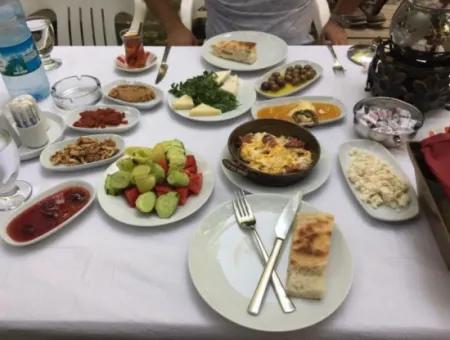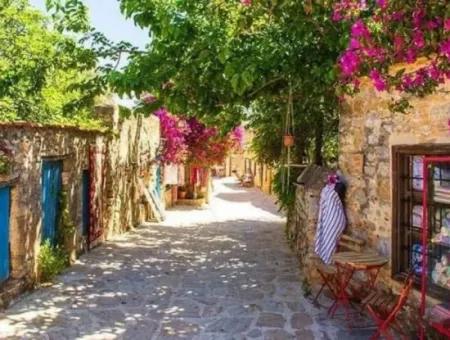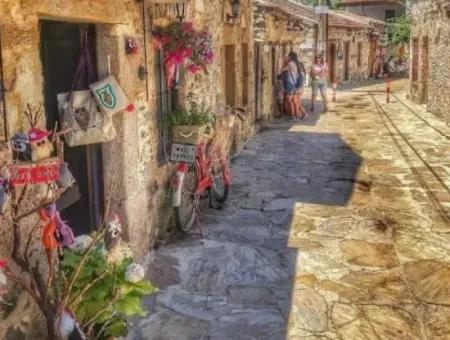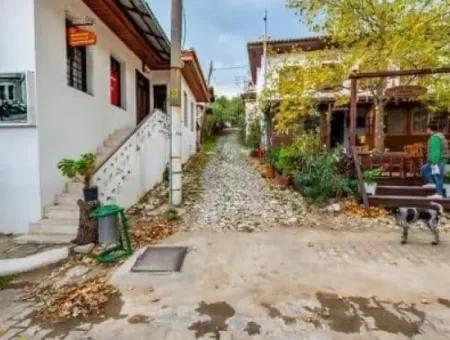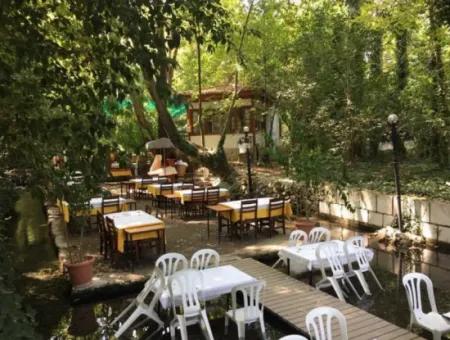 Price:
Tour Days: Sunday 


The Lost Tour Guide is immensely happy and proud to share with you the opportunity to experience Turkish culture and history on this amazing trip.
We will visit traditional towns, villages and ancient places, and possibly wander off the beaten track.
Our day will start when we greet you up at your pre arranged pick up point. After welcomes and introductions we will drive to Akyaka where we will enjoy a Turkish breakfast in a beautiful setting. There will be all sorts of freshly baked breads, cheeses, jams, honeys, fries, salad and much more. The setting is so relaxing and chilled, sitting by the river watching the world glow by and chatting to your new friends.
We will then rejoin our minibus and drive to Stratonikeia. This place is known locally as "the city of eternal love" During Roman times it was a centre where Gladiators were trained, performed demonstrations of their Art, and if they lived long enough spent their retirement!!!
We will then rejoin the minibus and drive to the delightful village of Bozuyuk. With its laid back feel and chilled atmosphere we will have coffee in the famous local coffee shop. This popular place is famous for appearing in films and television series, maybe you recognise it?
You can also have a meander through through the local streets, and perhaps visit the local market and culture house museum.
We will then stroll to one of the most beautiful restaurants in the area, where you can choose from an exciting menu, you can also wander through the restaurant's garden and even try to guess the age of the tree!!
After lunch we will again stroll to the next village of Aplangic where you can take in more beautiful sights of a hidden gem. You can swim or just sit in the cold water, or if you wish just relax in one of the local bars of cafes.
You will have free time to explore as you wish, and when ready we will rejoin the minibus and head back. You will be taken back to your agreed drop off point.
We love this trip because it takes you away from the usual places and gives you an opportunity to see a more rural Turkey not often offered by other trips. The day really is what you make it, and we hope you leaves you with beautiful memories.
What to bring:
Comfortable shoes or sandals
Sun cream (optional)
Sunglasses (optional)
Hat (optional)
Cameras (optional)
Money for shopping and extra drinks
UNDER 13 YEARS OLD CHILDREN, IT WILL BE HALF PRICE...
Remember on our trips
You meet as strangers and leave as friends
Your happiness is our happiness
The Lost Tour Guide
By Hey Dalyan Travel Agent
Meet as strangers, leave as friends
♥️♥️♥️♥️