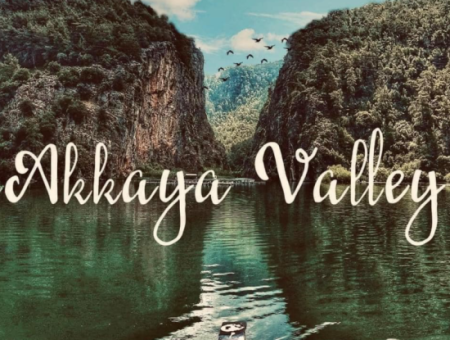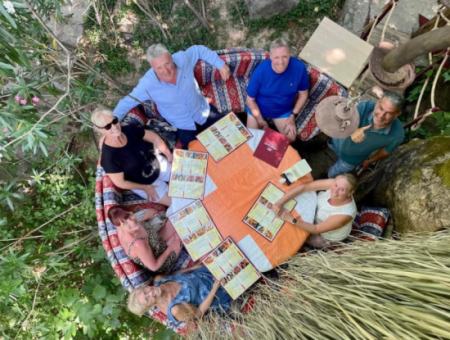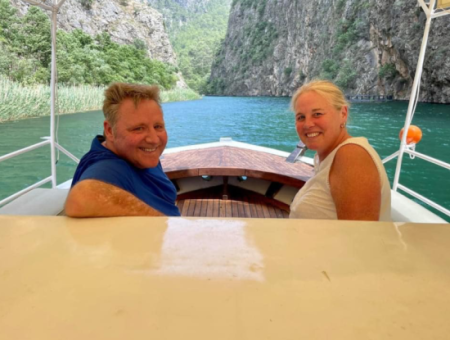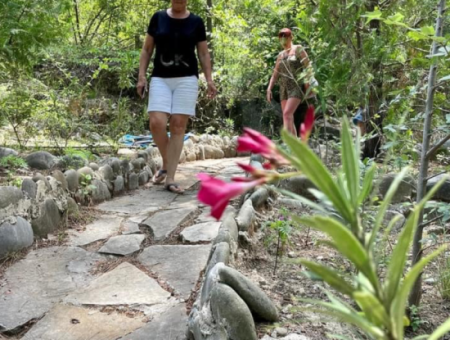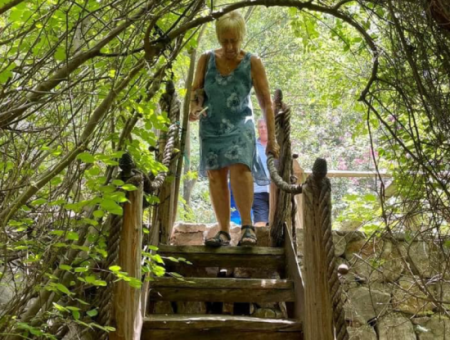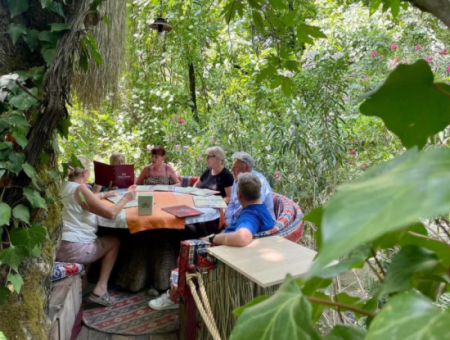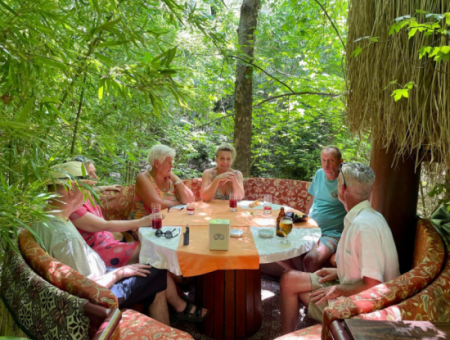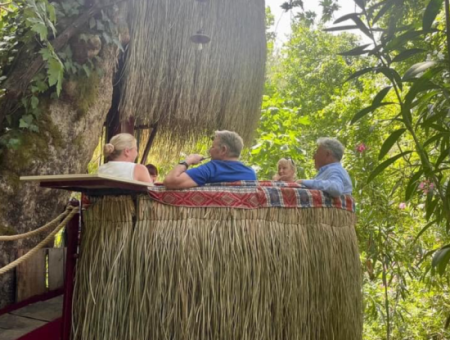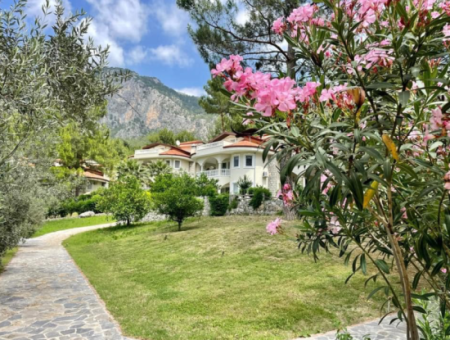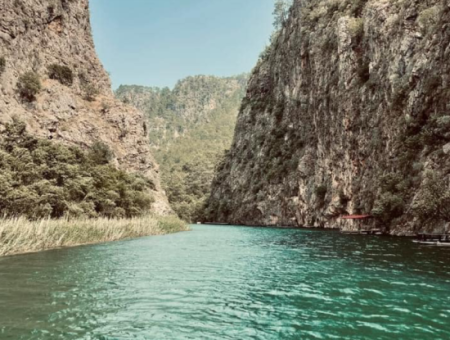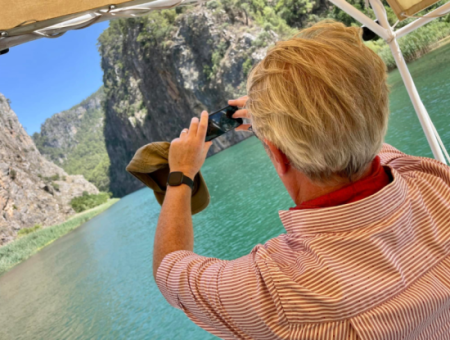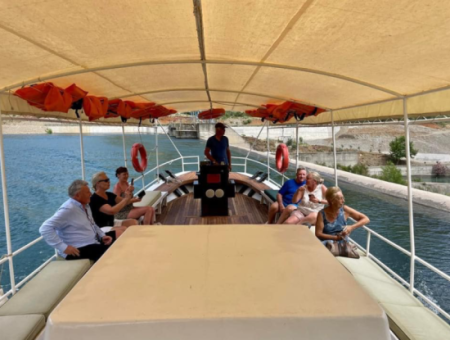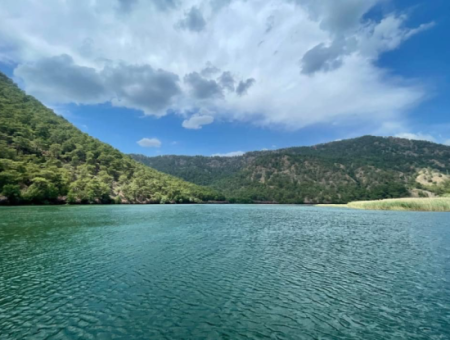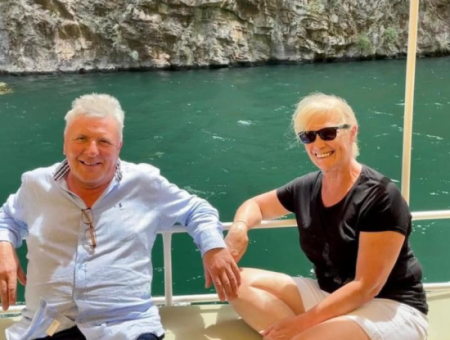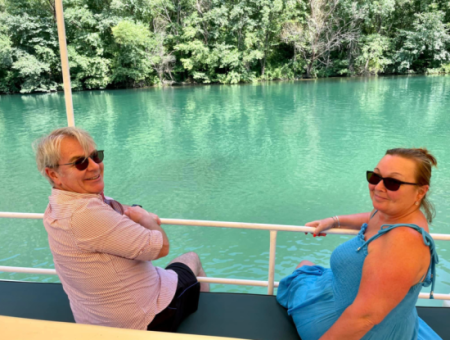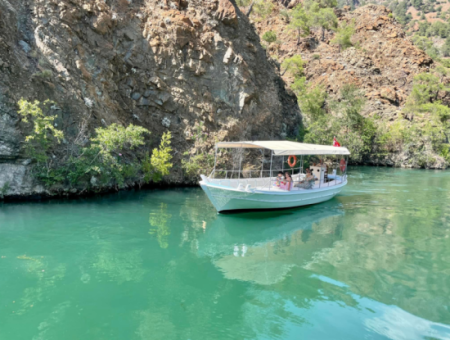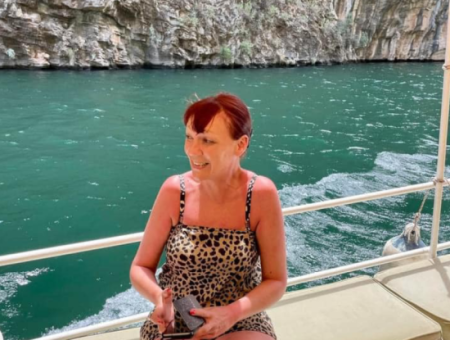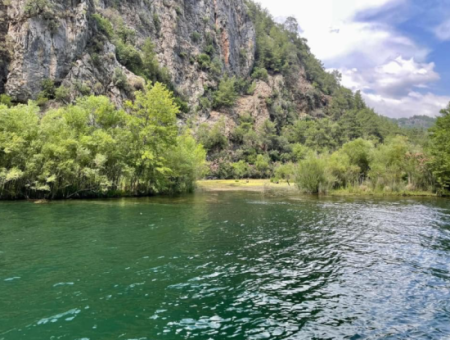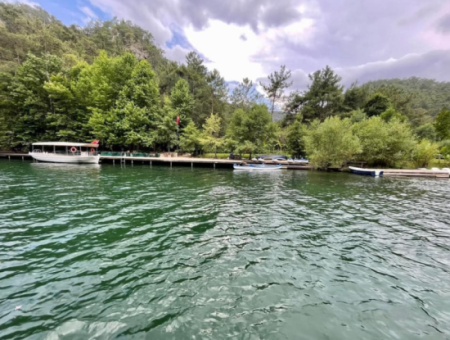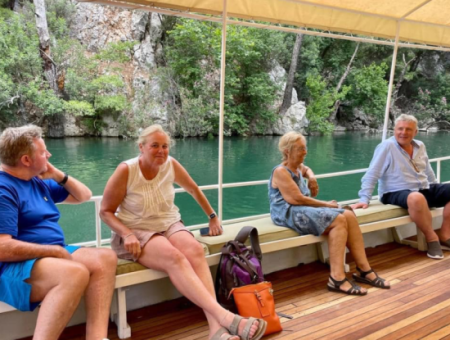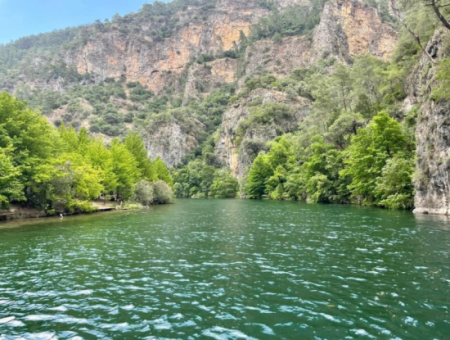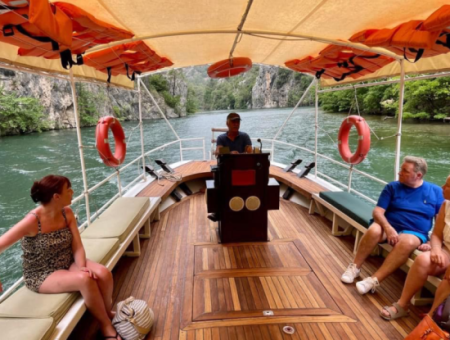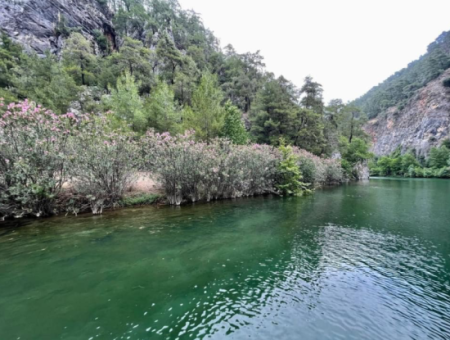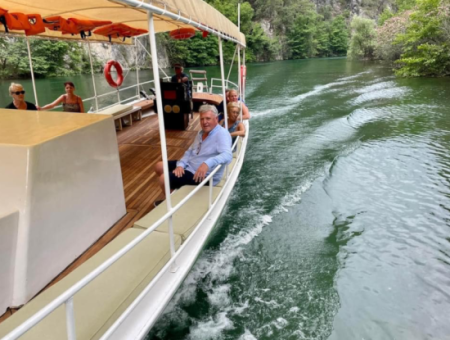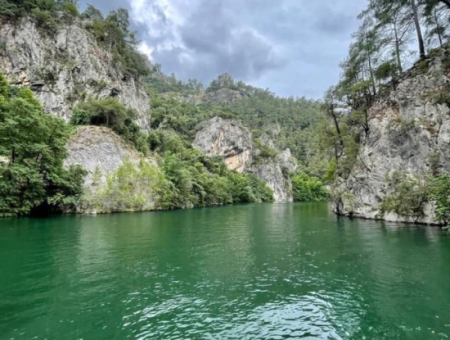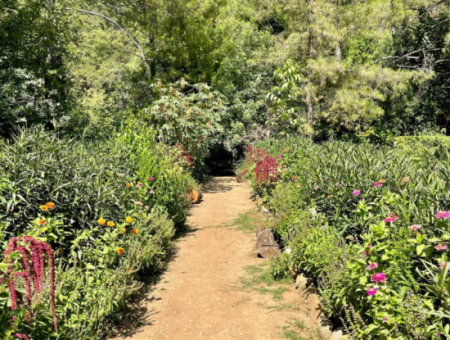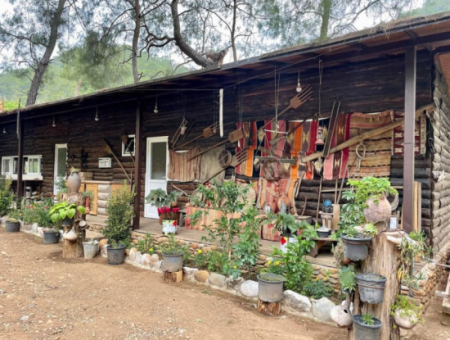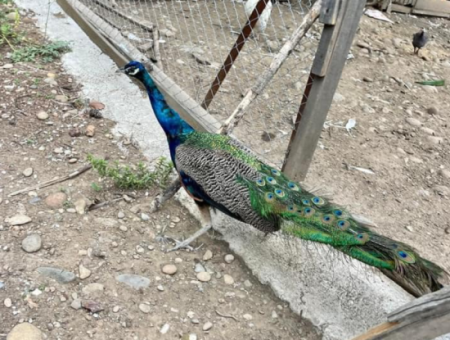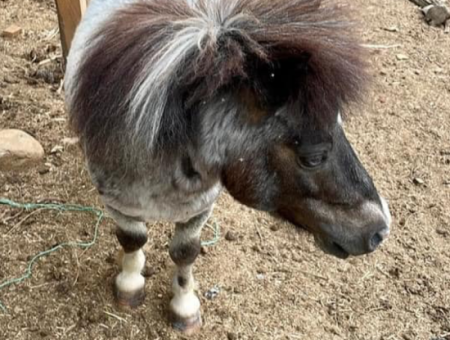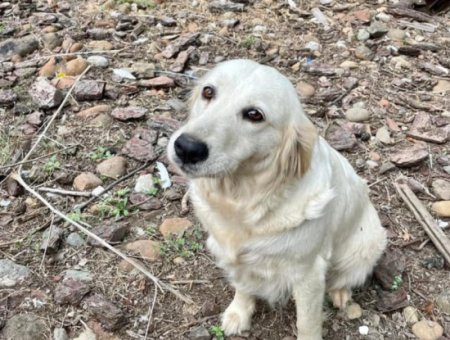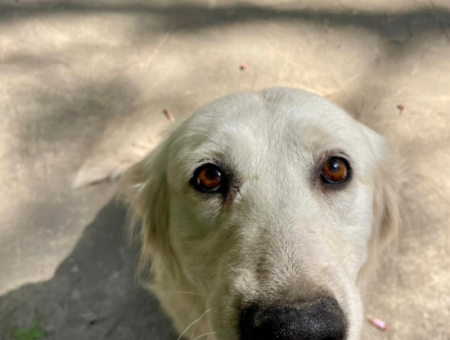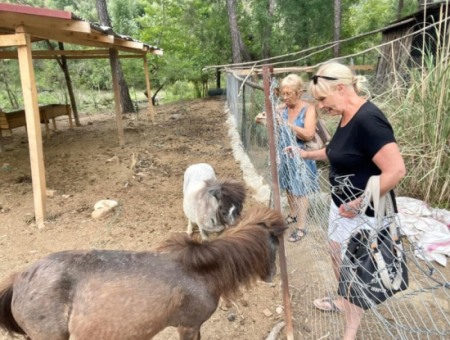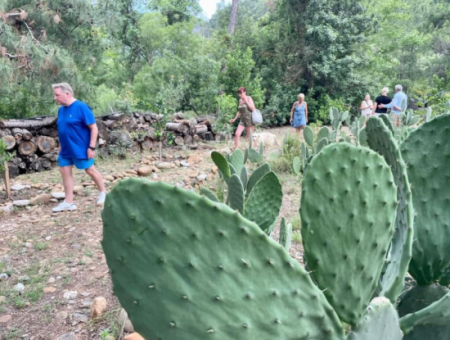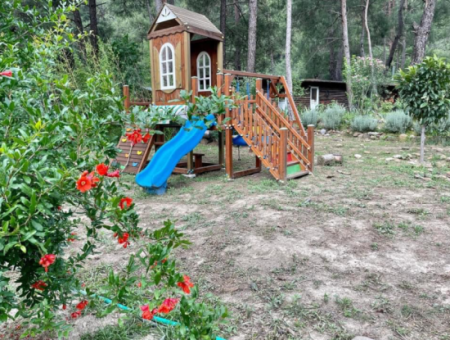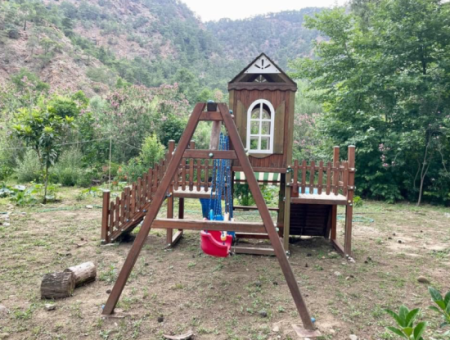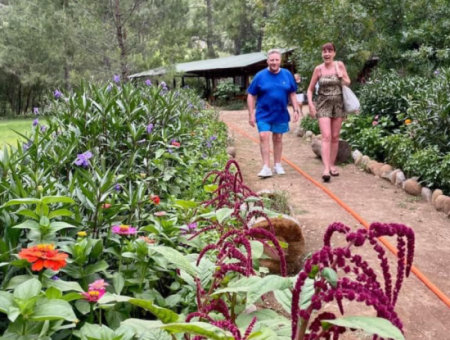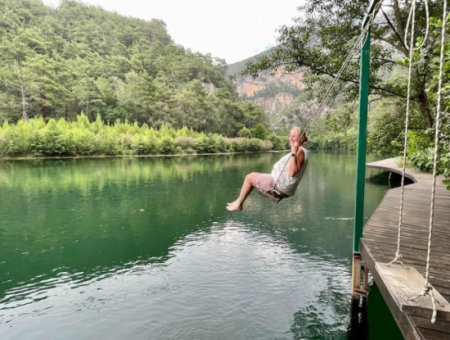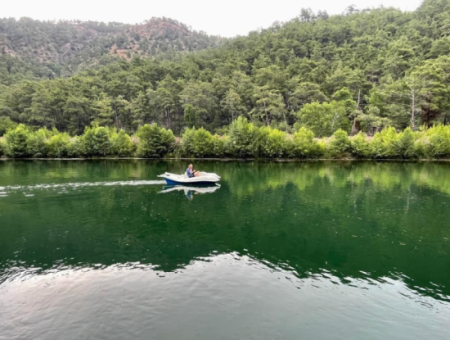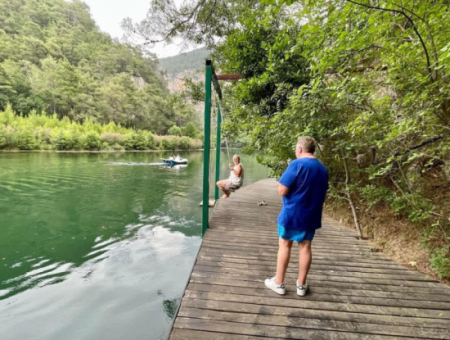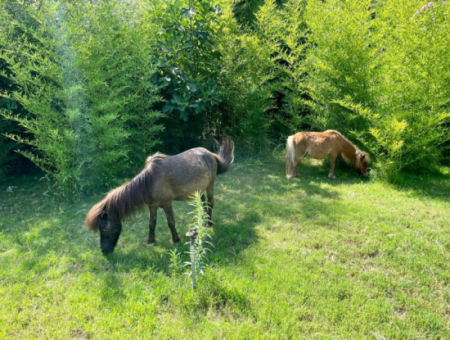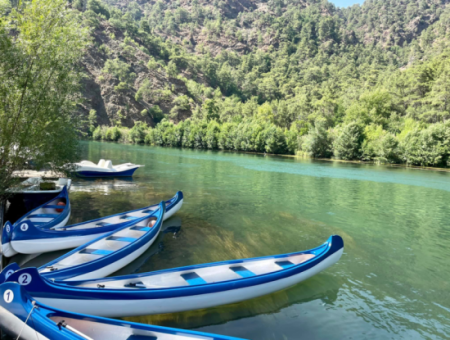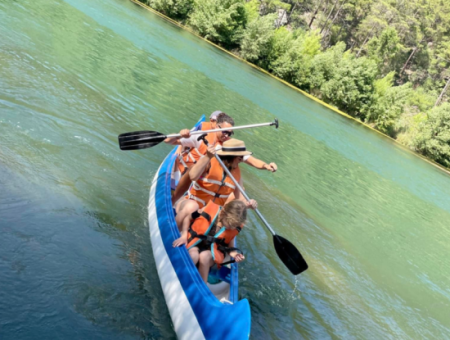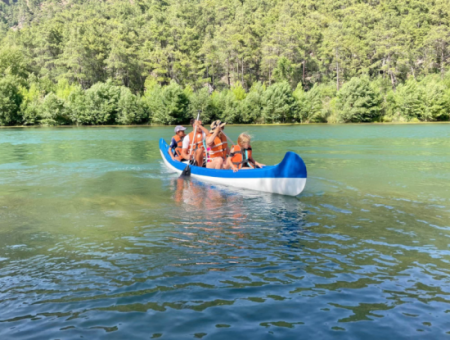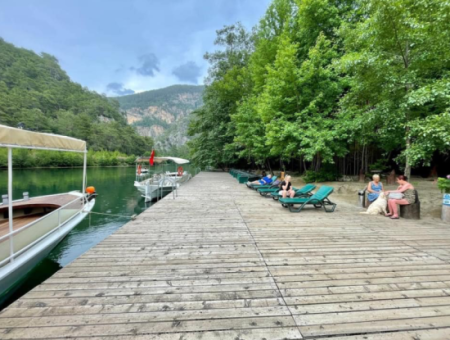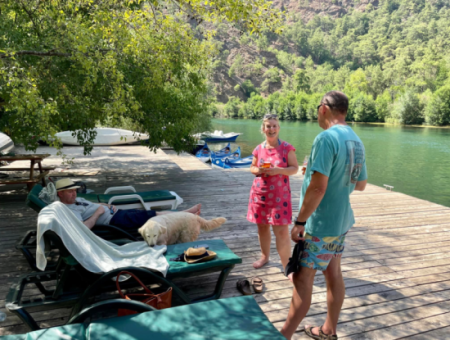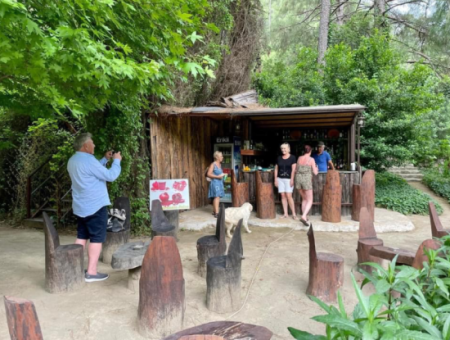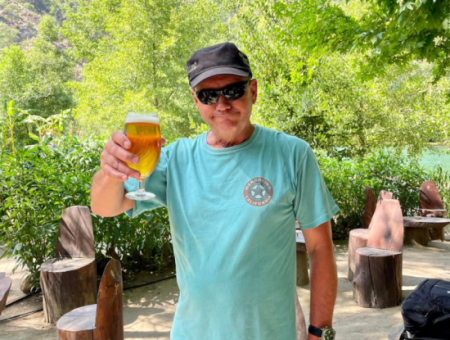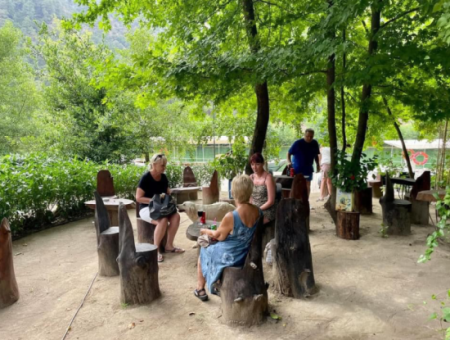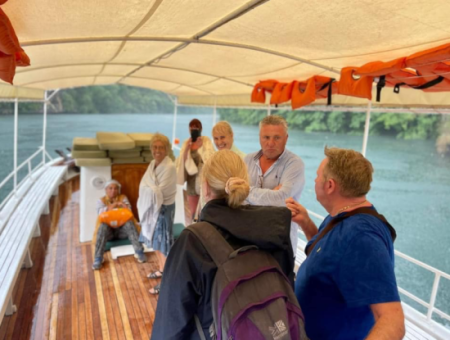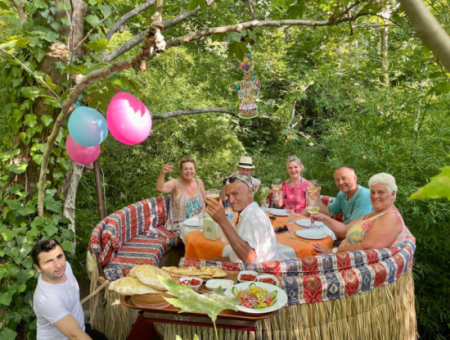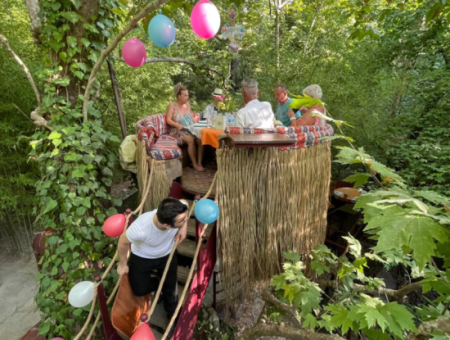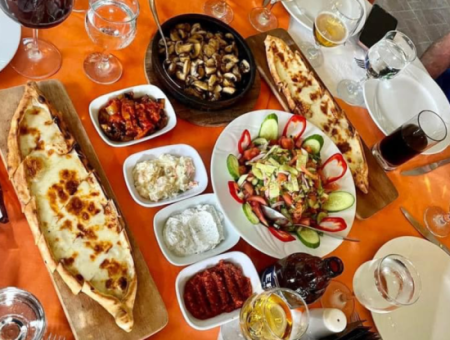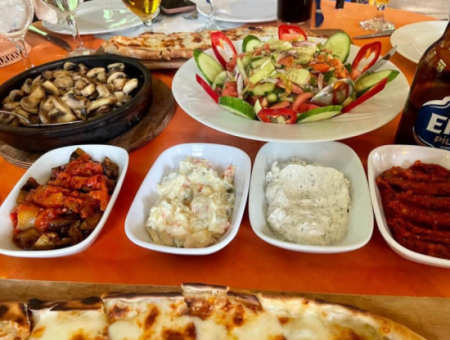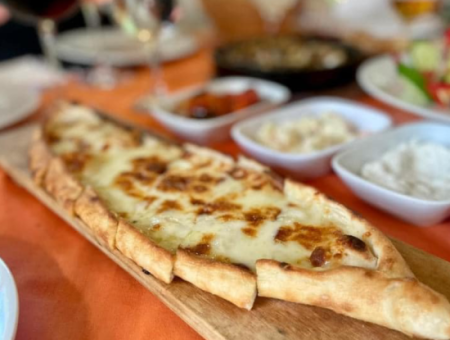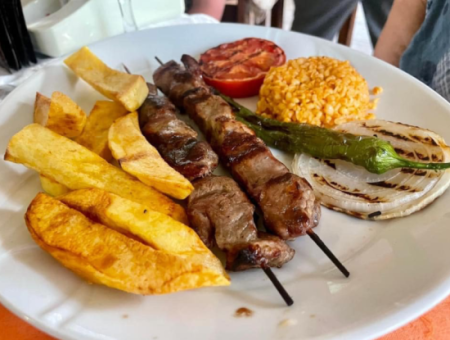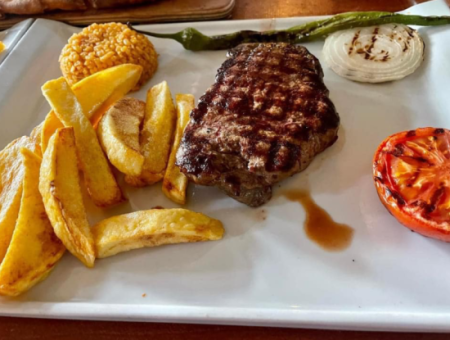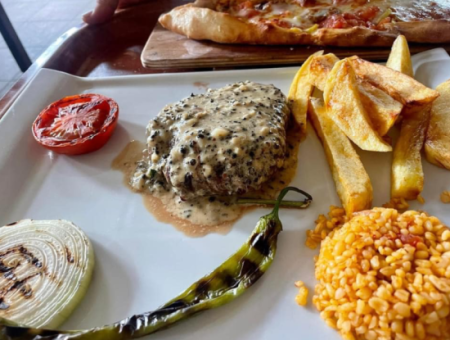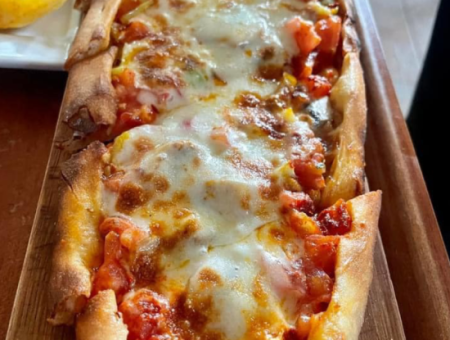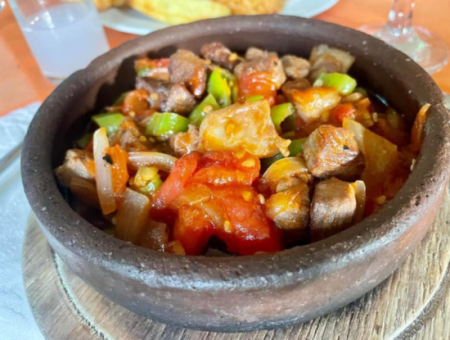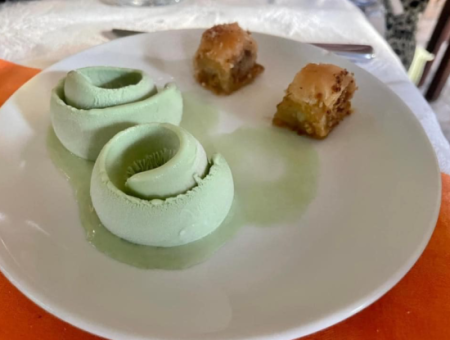 Price: 0
Tour Days: Saturday
I am proud to introduce you to this nature lover's paradise. The lush, green jewel of Akkaya Valley will delight you with its secrets. Largely untouched by human hands, this haven of serenity will allow you the privilege of witnessing the array of birds and wildlife who call this their home.
Your afternoon and evening will include a magical boat trip along the Indus River through ancient tree-covered mountains. You will be offered scenic walks through botanical gardens, the forestry and beside the river, providing ample opportunities for photography. There will be plenty of relaxation time at our peaceful riverside camp area, spectacular sunset views and exciting wildlife spotting, followed by a delicious three course meal up in the treetop canopy at the Birds Nest Restaurant.
The afternoon will begin with a scenic journey through mountains and forestry to the unique and secluded Birds Nest restaurant for your welcome drinks. Here you can enjoy an optional walk through the wonderful botanical gardens, filled with a variety of plants, butterflies, natural ornamental features and accompanied by the restful sound of birdsong and flowing water. Perfect for photography.
Arriving at the Birds Nest Restaurant you will see why it has this name. Climbing wooden steps, you will ascend into the tree canopy, where there are multi-level comfortable seating/table areas, sympathetically-designed to merge with the natural environment. Here, in your own special birds' nests, you will feel at-one with nature as you enjoy your welcome drink. Alternatively, there are ground tables and chairs, from which you can enjoy the views of the nests from below.
After a further short bus journey, you will board your boat to voyage deep into the heart of Akkaya Valley. Nestled between dramatic mountains, the historic Indus River meanders through a breathtaking natural paradise. This beautiful green valley is carefully managed and maintained to ensure it remains a pristine nature reserve. Keep your binoculars and cameras to hand for possible sightings of the wildlife inhabiting the area, such as storks, cormorants, wild boar and if you are very lucky perhaps even a white eagle!
You will disembark the boat at a peaceful, secluded camp area where you have plenty of time to relax on the sunbeds on the decking area, swim, read, relax, do a spot of fishing, or even go paddling further down the river in a canoe or paddle boat (for small extra charge). Or you may prefer to explore the forestry, walking along the riverside footpath river, as your guide points out different species and features of interest. As the sun sets on your return boat journey it creates beautiful reflections and lighting effects on the water. Meanwhile the valley's wildlife reveals more of its secrets as birds gather to roost and wild boar wander along the river bank.
Back at the Birds Nest Restaurant it will then be time for your delicious evening meal. As you enjoy your relaxing dinner in the company of your fellow guests, the soft canopy lighting will cast a gentle glow over the branches and leaves as the sun sets further. Finally, you will be transported back to Dalyan, satiated both by good food and happy memories.
Itinerary
We will pick you up from your accommodation at 1-1.30. A 40-minute bus journey will take you through the mountains and forestry to the secluded Birds Nest Restaurant. There is an optional walk through the botanic gardens, or alternatively our minibus will take you to the Restaurant entrance. Here, you will be offered your complimentary drinks.
A 5-minute bus journey will lead to your boat, where you will then enjoy the highlight of the day – a magical 30 minute voyage along the Indus River, to your camp site deep in the Akkaya Valley. Here you are free to enjoy the relaxing day exactly as you wish. All the usual facilities are available, including a bar for refreshments, and changing cabins.
At 5-5.30pm, as the sun begins to set, you will re-board the boat for scenic return trip along the river and on to the Birds Nest Restaurant. Here you will be served a main course of your choice from the A La Carte menu, with menu options for meat, fish and vegetarian/vegan. This will be accompanied by a selection of freshly prepared extra mezes, salads and garlic bread.
After your relaxing evening in the canopy, you will be transported back to Dalyan at 10-10.30 to be dropped off at your accommodation (or pre-arranged location of choice enroute).
We look forward to welcoming on this amazing tour, where your happiness is our happiness.


What to bring:
Trainers or water shoes (to walk through woods if you will walk)
Swimwear 
Towel
Sun cream
Sunglasses (optional)
Hat (optional)
Cameras (optional)
Money for extra drinks
UNDER 13 YEARS OLD CHILDREN, IT WILL BE HALF PRICE...