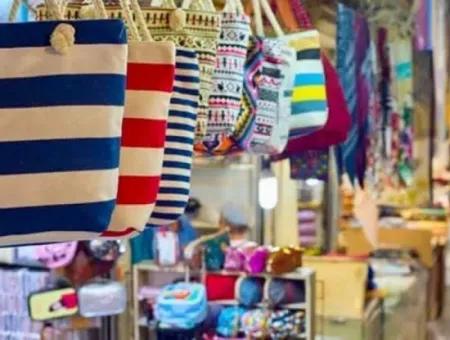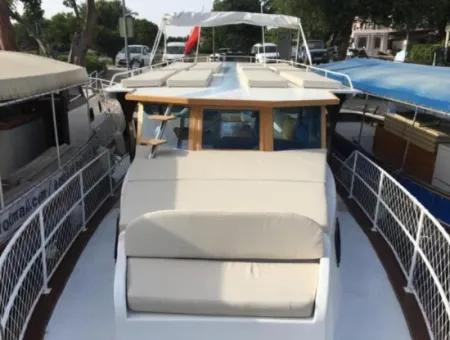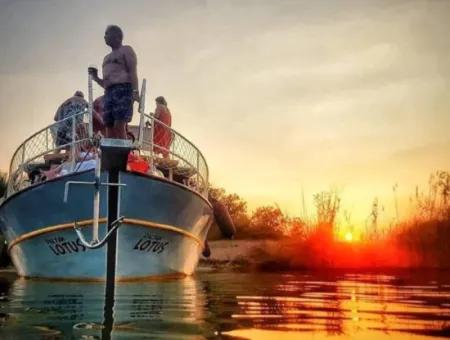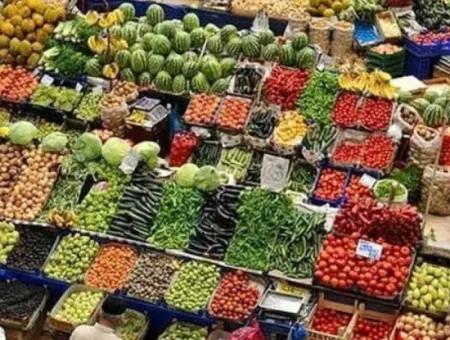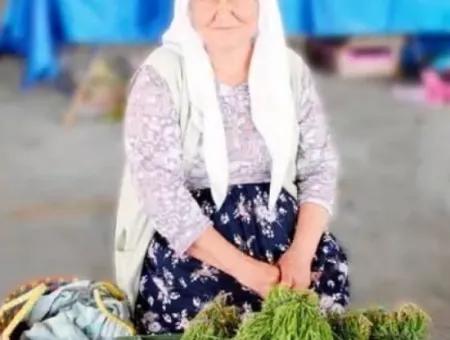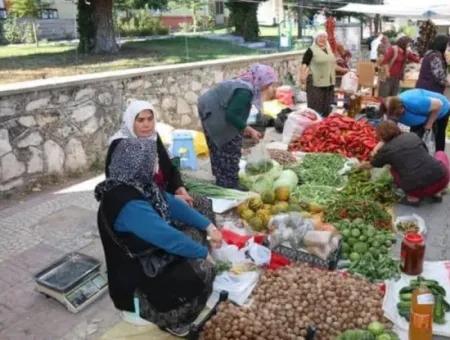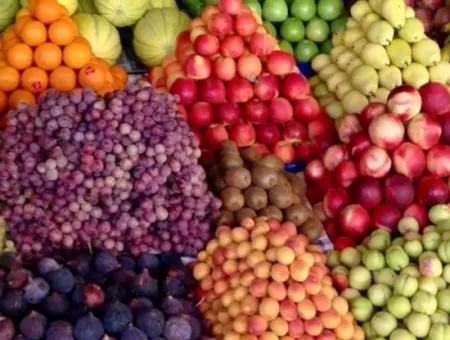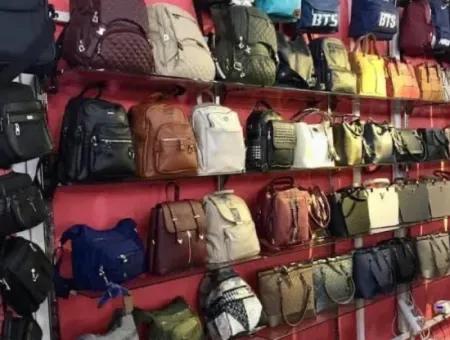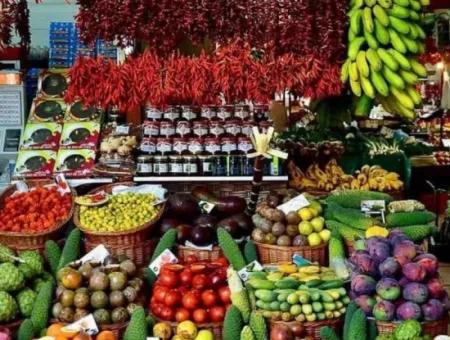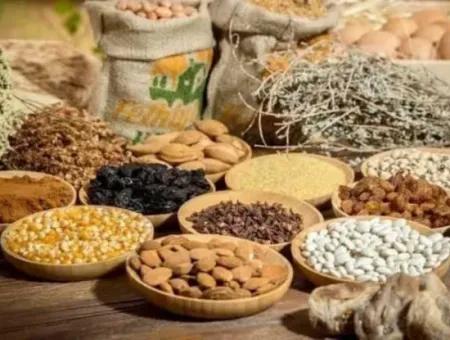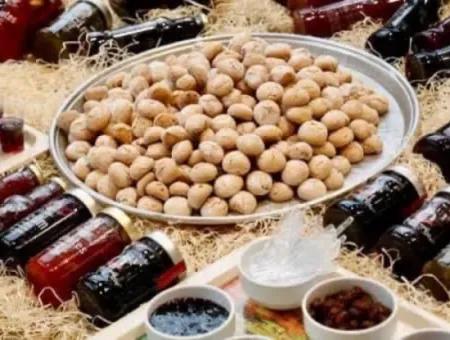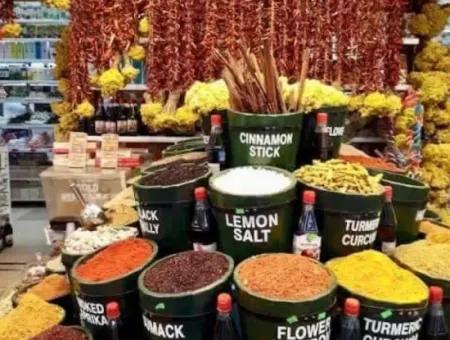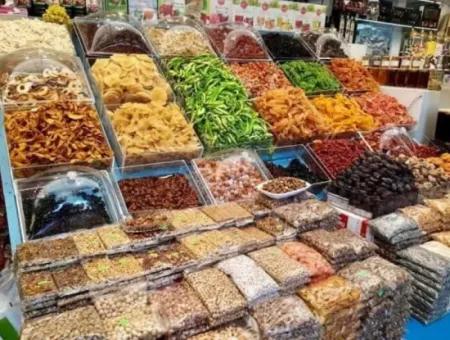 Price:
Tour Days: Monday


We are immensely proud and excited to offer you one of our all time favourite trips.  A boat trip from Dalyan to Koycegiz where you can get to experience the Monday market when the sun starts to go down and the locals come out!!!
We will meet at our office just before 1 pm, and after welcomes and introductions we will walk to our boat, the Dalyan Lotus, where you will be welcomed by our Captain Ersin and his crew.  You will be offered welcoming nibbles and drinks as we sail onwards towards Lake Koycegiz and our first swim break of the day.  Of course you don't need to swim, you can just relax on board in the afternoon sun, chatting perhaps with a drink in hand.  
After around 30 minutes we will set sail for Koycegiz Harbour.
Here you will have free time to wander around the market, taking in all the sights and smells, listening to the sounds of the market, sampling some of the local and traditional delicacies and hopefully picking up some bargains for you and your family and friends.
We will be around to show you how to bargain and help you with any questions.
You may want to sit and relax at one of the local bars or cafes, sampling a coffee or raki!!!
Don't forget the 40 year rule!!
Try some gozelem, sweet or savoury it is a must.
After about 1.5 hours we will head back to the boat and head to one of the local Islands on Koycegiz Lake and we will serve you a complimentary glass of wine when you arrived to boat. Here you can have another swim break, examine and show off your bargains, or just sit and chill as the early evening starts to set in.
We will then set sail once again heading to one of the other Islands on the Lake, where the Captain and his crew will prepare and serve to you a delicious evening meal that will delight your taste buds.
We will serve you freshly cooked meat and fish accompanied by fresh organic vegetables and salads from our garden freshly picked that day for the trip. You will get one more complimentary glass of wine before your dinner. 
There will be a wide range of delicious mezes and other dishes for your enjoyment.
We also cater for vegetarian and vegan diets too, as well as any special dietary needs, just let us know when you book.
There is a wide range of alcoholic and non alcoholic drinks available onboard for you to choose from.
After dinner we will sail to another  stop on Lake Koycegiz, this will be our last swim stop of the evening for those who wish to do so.  If you just want to chill on board and watch the sun melt in the sky and paint an amazingly beautiful sunset, then that's good too.  Perhaps just relaxing with a drink in hand and talking to your family or new friends, we don't mind.
As we sail around the lake, past the little Islands and coves hidden away that make this Lake so beautiful.  Watch for the stars come out, twinkling like diamonds in the black velvet sky.  Relax on board and watch out for a shooting star to make a wish upon.  
We will then slowly sail back to Dalyan Harbour arriving around ………
We love this trip, it offers you the chance to see the spectacular views of Lake Koycegiz and the Dalyan Special Interest Area. 
It lets you experience one of the local Pazars - the weekly local market which is an age old tradition and a first hand way to see and experience some of the local customs, traditions, goods and produce such as fruits, vegetables, honey, spices.  It gives a chance to sit and drink tea with the locals and give a leisurely shopping experience.  We are certain this will become a firm favourite with yourselves.
Remember on our trips you meet as strangers and leave as friends 
Your happiness is our happiness                 
                            The Lost Tour Guide 
                      By Hey Dalyan Travel Agent
               Meet as strangers, leave as friends 
                                    ♥️♥️♥️♥️